Typical of my luck, the Coronavirus decided to pay our household a visit over the Christmas period. My Coronavirus skincare survival kit is what I want to share with you today. I noticed a considerable difference in my skin. It dried up like a prune!
Hydration is obviously key here and I'm sharing how I managed to amp up that hydration. Central heating plays havoc with our skin sucking the moisture out of it, so I thought this hydration boosting set-up might be helpful to you too. I wasn't seeing anyone but this was to help me feel better not anyone else.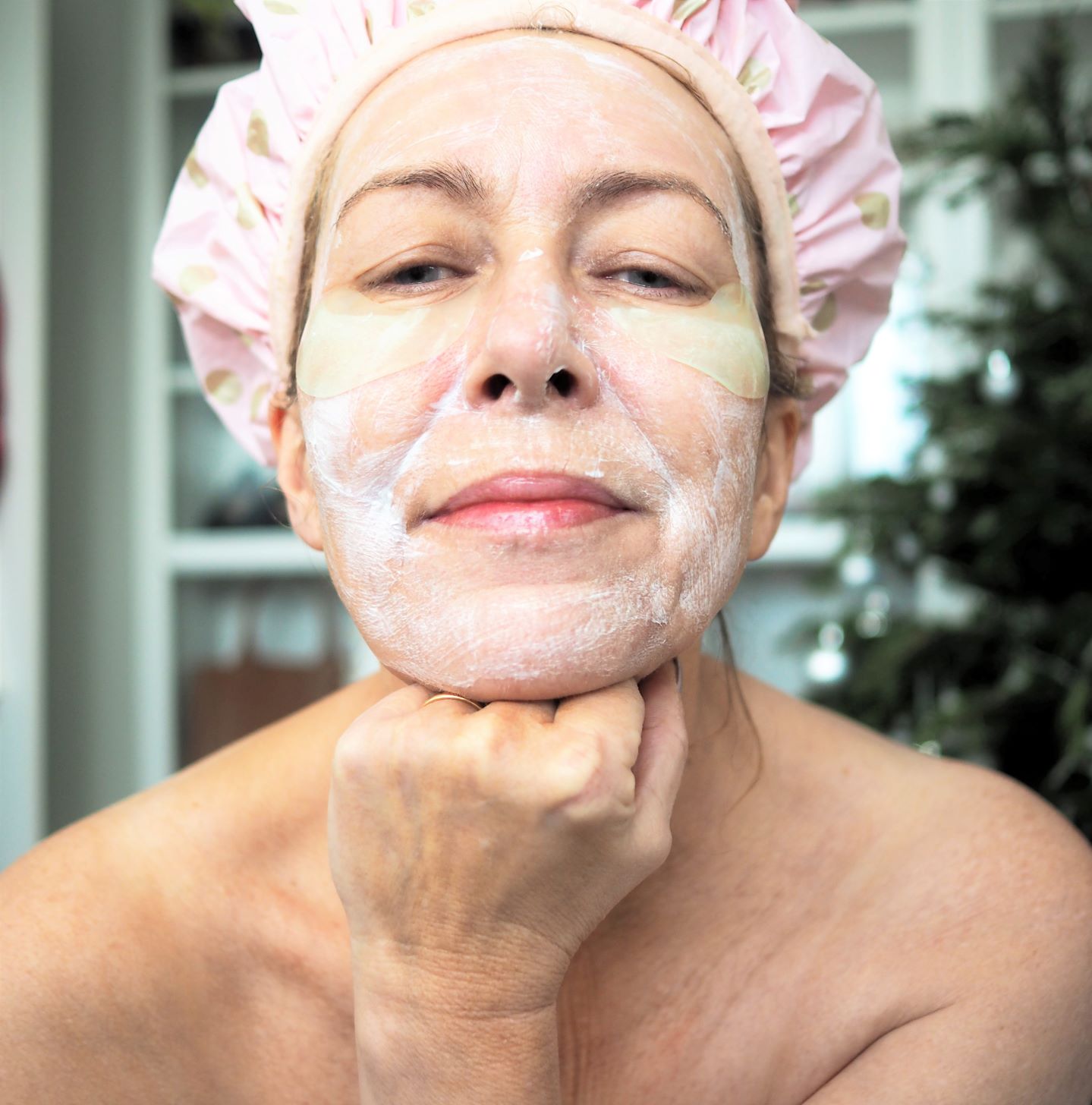 Water in between tea. Water, water, water! every part of me felt parched. I used a mask every other morning. The Gatineau hydration mask. This was gifted to me late last year and I was so grateful to have this in my coronavirus skincare survival kit. I don't normally use masks all the time, only when I have a good pamper day, but this really became my best friend. If you suffer from dry skin I totally recommend it. The mask contains Saffron, Peptides, Hyaluronic Acid and Vitamin E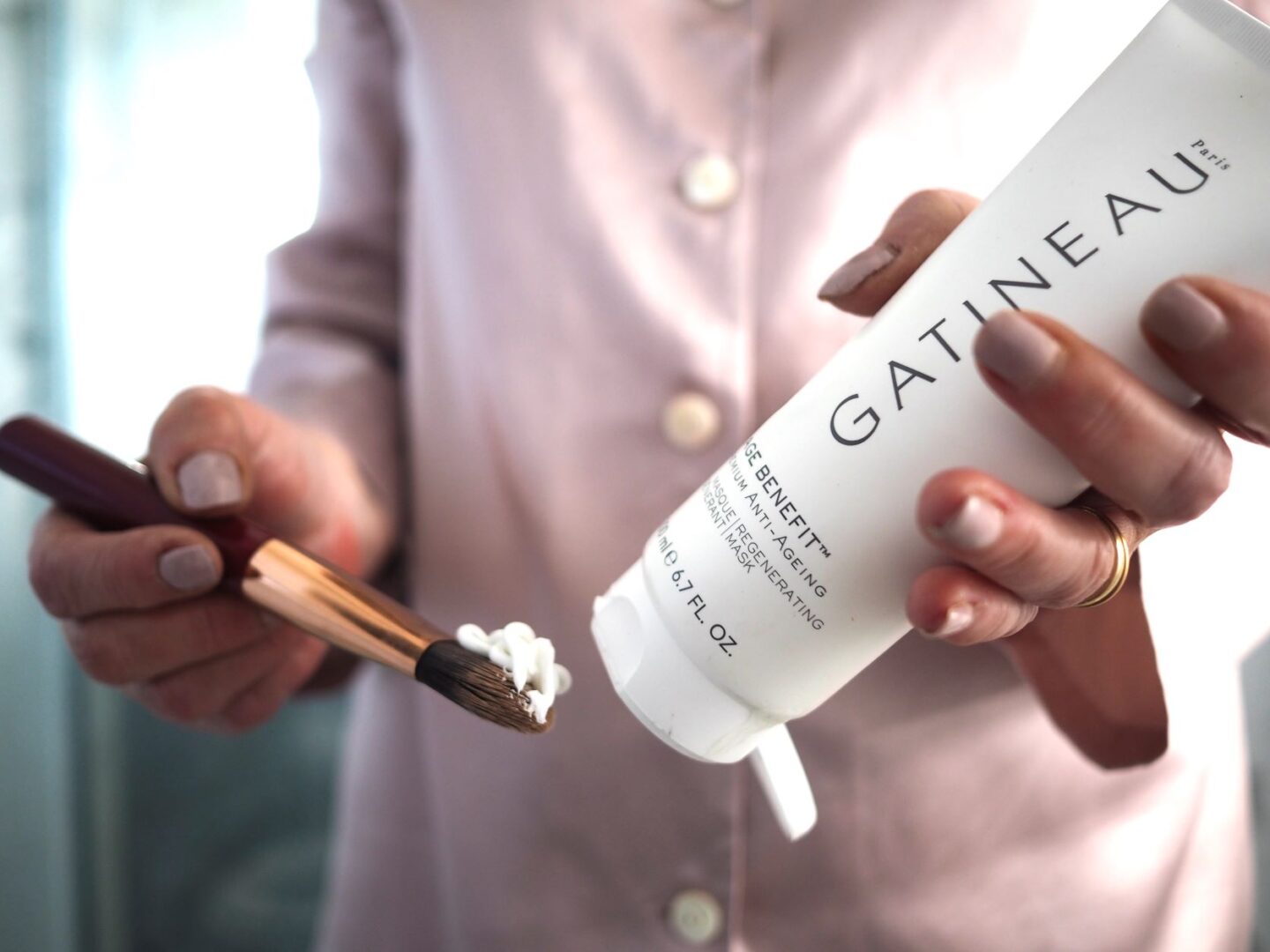 Little fishes that grant wishes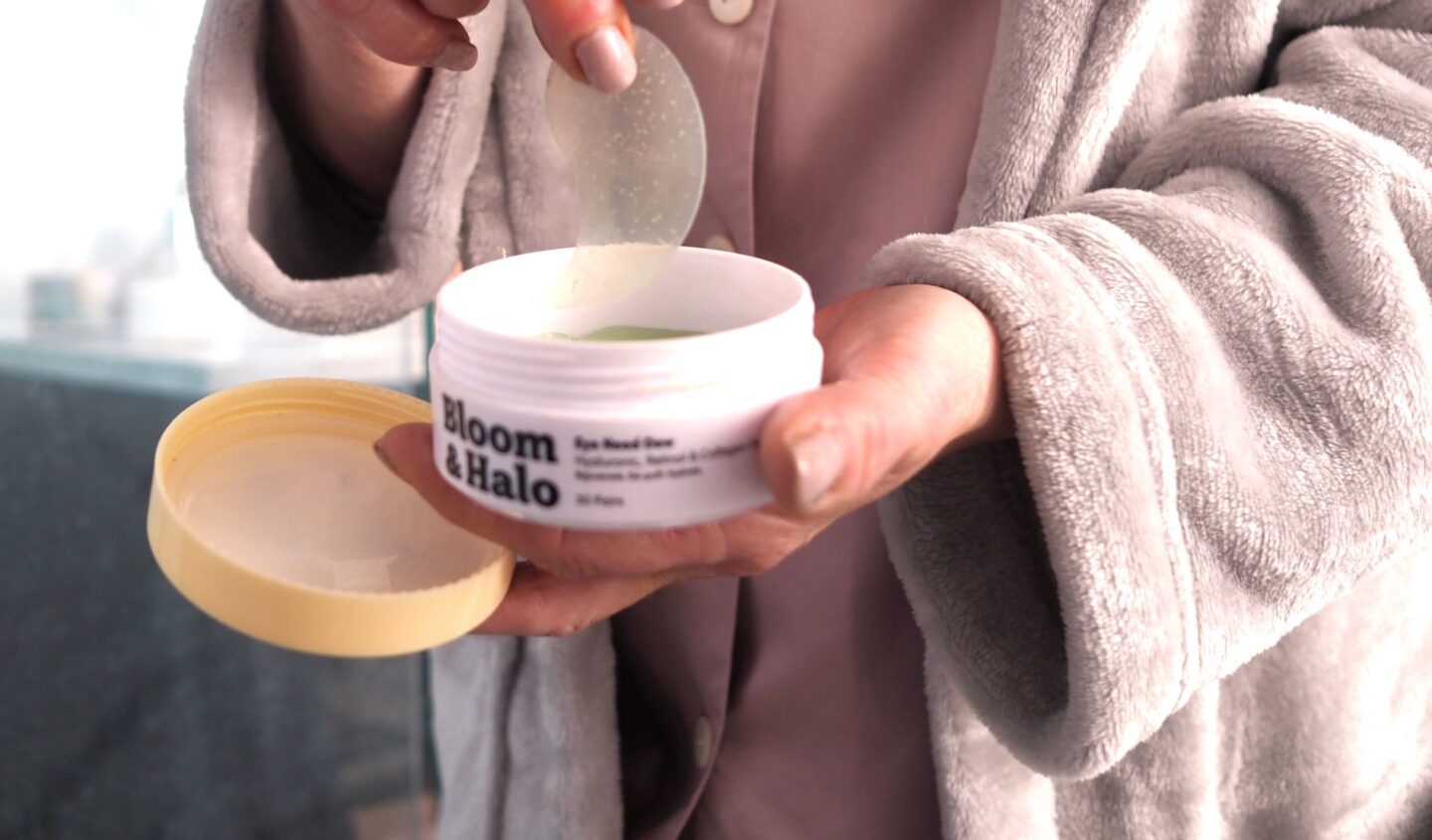 I reviewed a whole range of Bloom and Halo skincare products over on my YouTube channel. Face masks that you mix together for freshness and sealed skincare treatments ( no oxidizing ) that are powerful due to that.
The Eye Need Yew is a pot of infused little fishes for an under-eye treatment. I have loved these most from the Bloom And Halo range. They are really cold when you put them under your eyes. Great for waking up your face quicker in the mornings. My face doesn't look awake nowadays until I'm on my third cuppa! But these little fishes are little miracle workers. And because they are so hydrating, these were my best friend. This is what Bloom And Halo say…
"The skin around your eyes is the most delicate skin on your body. Which means it's more suscepticle to laxity,fine lines and wrinkles. This can be exsaperated by lack of sleep, stress,and diet. Hydration is key to prevent damage as well as repair the skin around your eyes. Nothing does the job like Hyalauronic Acid infused with Collagen and Peptides to reduce puffiness and Retinolto combat lines"
I will definitely be re-stocking the Bloom And Halo I Need Yew patches, They work wonders and I would totally recommend them.
The cream I've been using for over twenty years was the best Coronavirus skincare item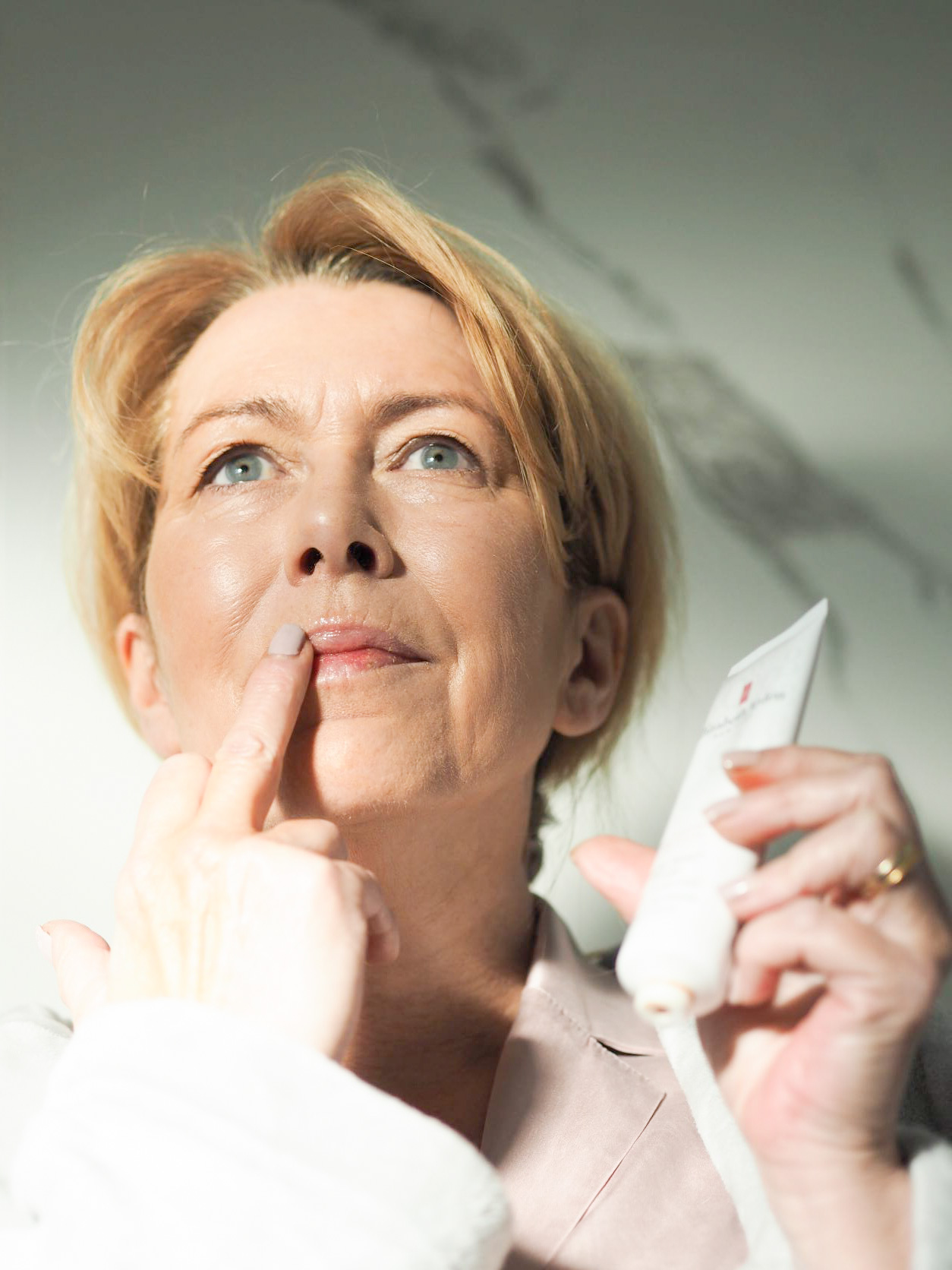 I know I chat about this cream constantly here, on the blog and any other channel for that matter. The Elizabeth Arden Eight Hour Cream was my saviour at this time of need. Both Dee and I got the virus. I used the cream and my lips were saved from dry cracked lips that were very sore according to dee. I actually persuaded her in the end to try the cream and the sore splits in her lips were gone.
I've used Eight Hour Cream for over twenty years, every morning and evening. It's got to be my longest-serving skincare item in my regime. I swear it's kept the lips lines at bay too, considering I used to be a heavy smoker.
Shop Hydration
Catching myself in the mirror. I had the secret!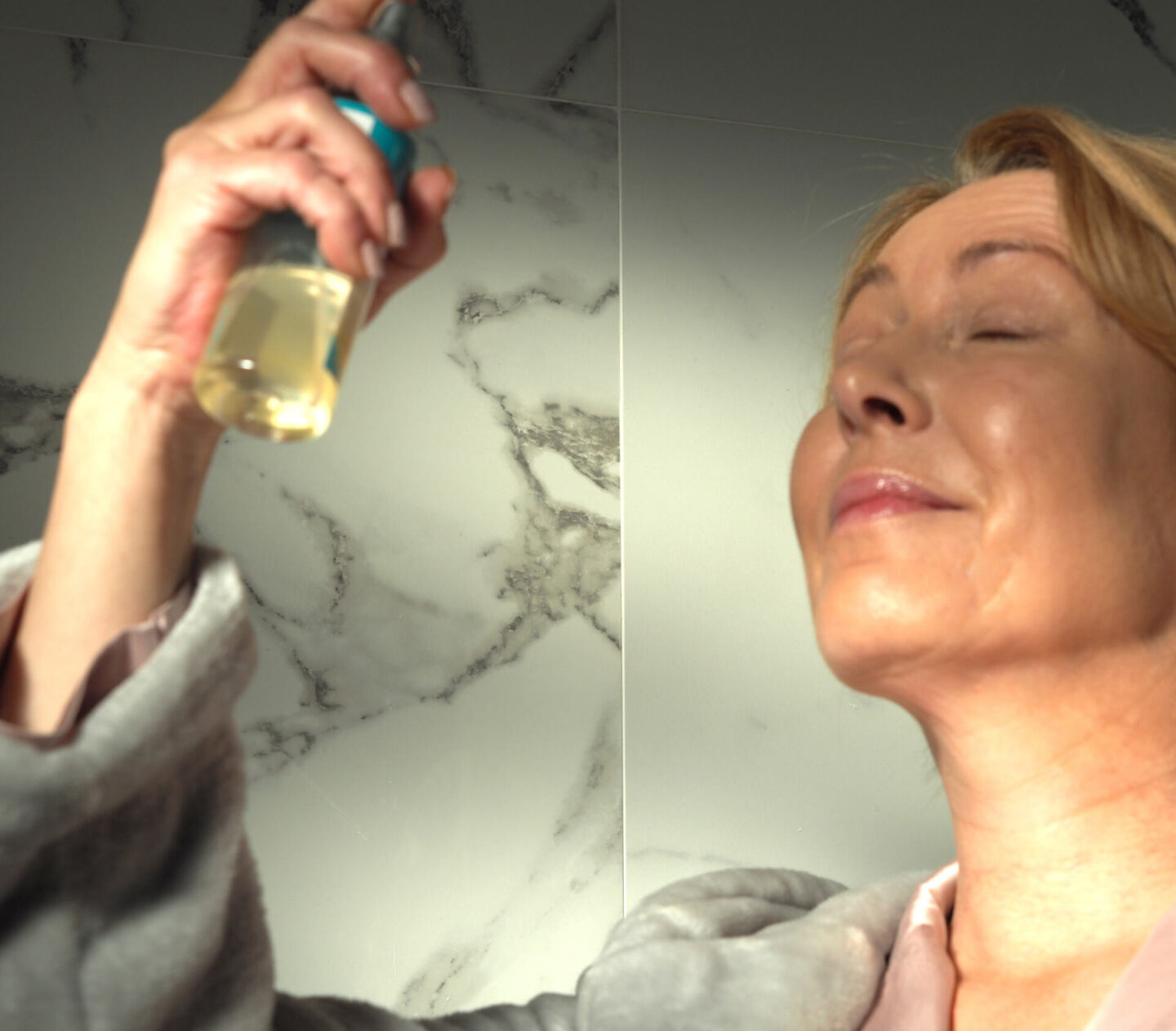 New to me last summer, this is another item that I fell in love with and will never be without. The St Tropez Purity Facial Tanning Mist. This acted well for me in two ways.
One, I felt like I didn't look like death and two, it has Hyaluronic acid in it. You can read my tanning post here. This facial mist that you barely feel hit your skin gives a gorgeous healthy colour. I mean a light colour, you don't instantly become tanned so it doesn't blend with your body. It's light and subtle but makes an enormous difference.
The newbies that arrived in the nick of time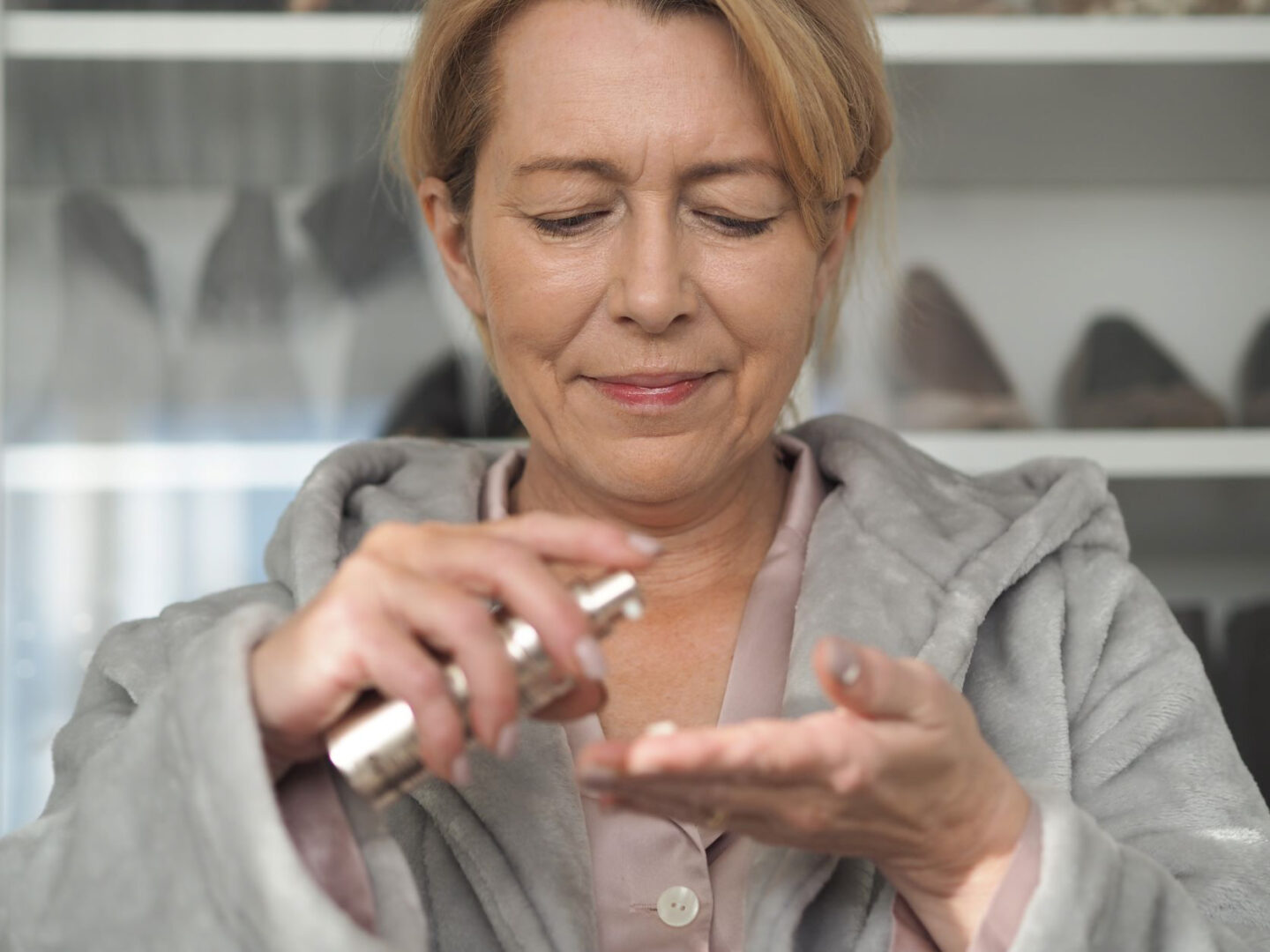 Last year, I got to try the Emma Hardie Moringa Cleansing Balm. I've spoken about it on all my channels, socials, everywhere! I'm just coming to the end of my first pot of this luxurious cleanser and I will be replacing it. Emma Hardie kindly gifted me for Christmas two new items that are really good. The Midas Touch Super Serum. Clinically proven to increase hydration.
It does state to use 4-8 pumps of the serum but I'm finding two plenty covering. Two for the neck and chest area. Full of good ingredients for hydrating including Niacinamide and Squalane plus essential oils. It makes my face feel good.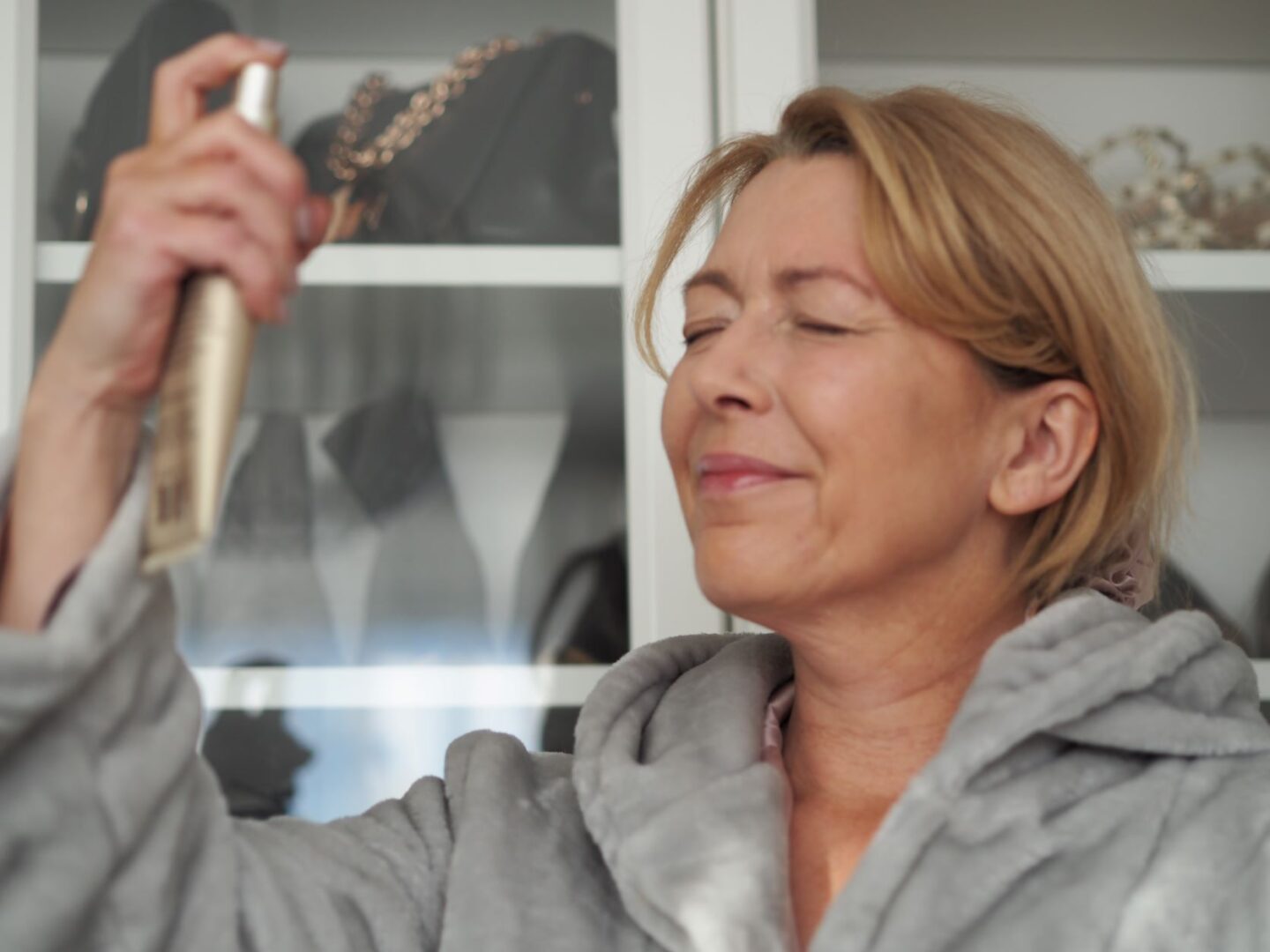 The second item is a hydrating spray. Now with our worst dehydrating enemy the goddam central heating, this is brilliant to use whenever your skin is feeling a little dry. I use mine around lunchtime and when I sit down in the evening. It's very refreshing.
Glycofilm technology provides a 'second skin' to protect cells from the damaging effects of daily pollution and provides invisible colour correction to balance redness, I have a bad habit of screwing my face up with these sprays!
Shop Hydration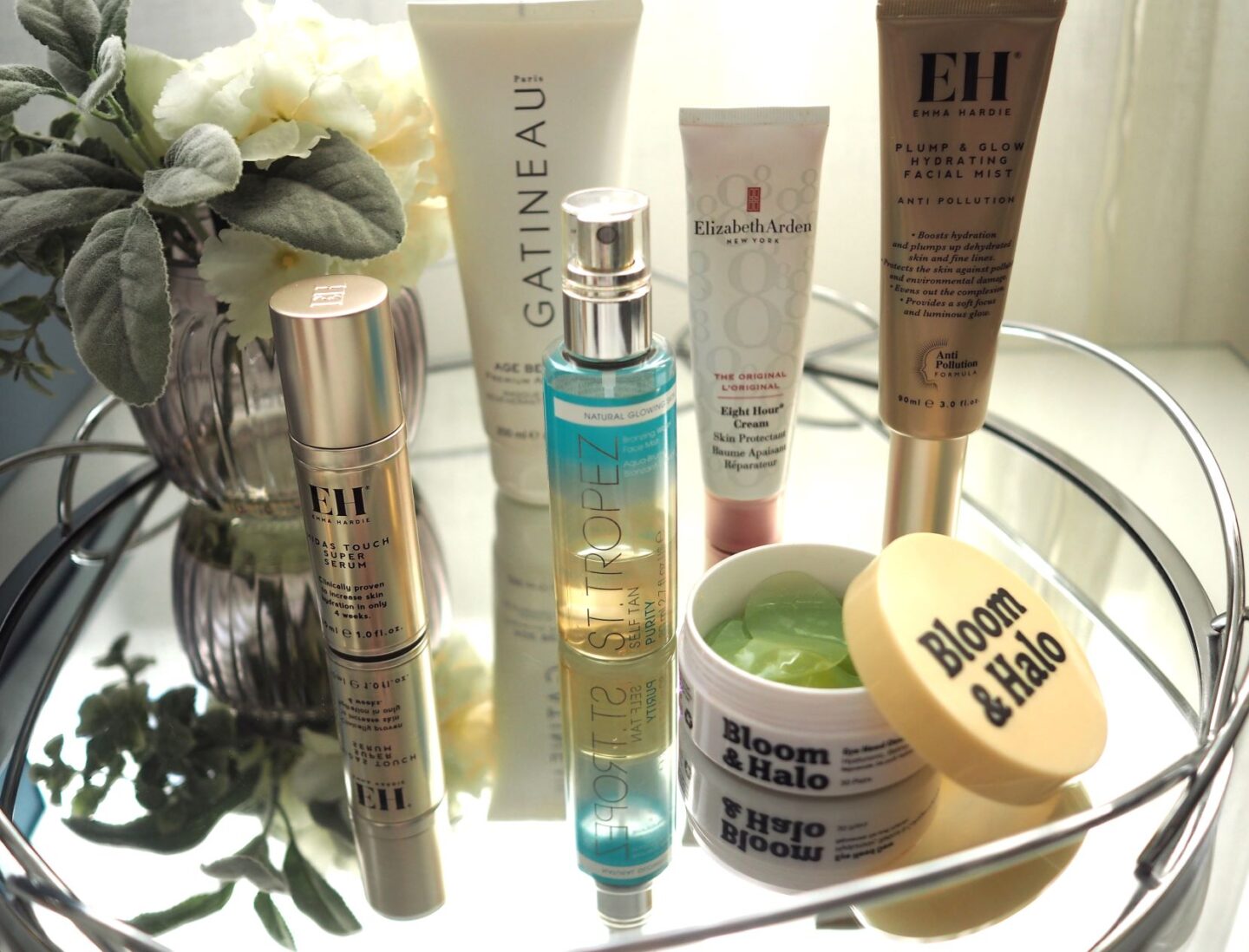 I hope you find this post helpful regarding hydration. All of these items certainly helped. I'm glad to say that the virus is now gone. I actually came up with a weird rash under my skin on my torso right up to my neck. Thank god that's now gone. It's a weird virus that affects any one person in a different way from what I'm reading. Anyway. All good now.
Keep you and yours safe and well xx
---
Please be aware that there are affiliate links included in this post at no cost to you if they are clicked on
---
Thank you for stopping by!
Come back for more. Click on the subscribe form below
YOU MAY HAVE A FRIEND THAT'S INTERESTED IN THIS? PLEASE USE THE SHARE BUTTONS
XO LAURIE
Subscribe for the latest updates!