Looking after our planet mother earth isn't far from everyone's mind at some time or other, especially with what the world has been going through this past year. An awful year for so many but the word is out about how pollution levels have been so much lower during his time. Mother nature smiled a little and many lessons have been learned during this time. I'm super happy to be partnering with Nordgreen. Makers of fine watches, and that's not all that they're about either. They are very keen to make mother nature smile too.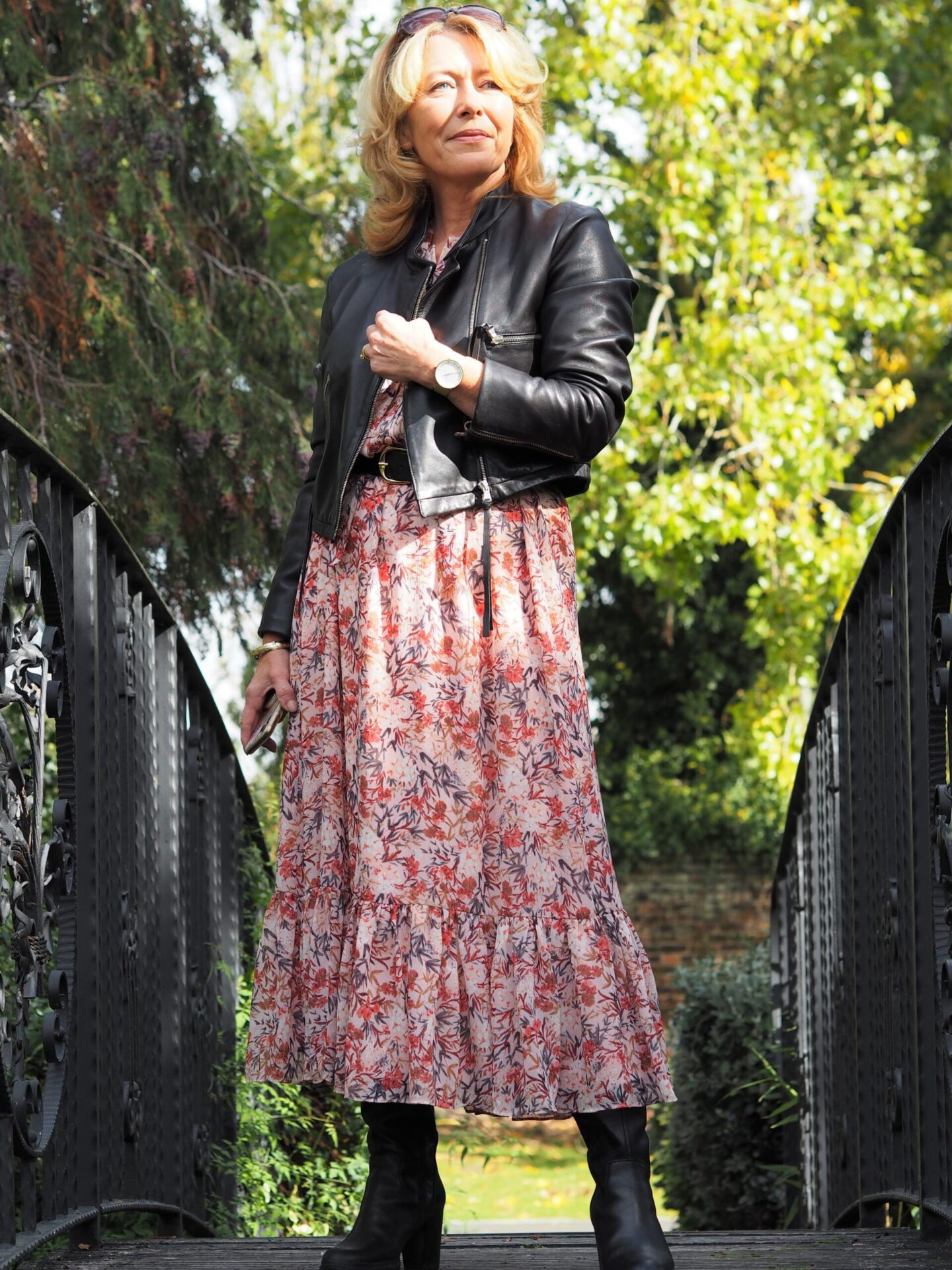 I already have a Nordreen Native watch. A slim silver beauty. I've had it for just over two years now and it's still like new. I like how slim and classic they are and the interchangeable straps, (I have white, grey and brown) are just so easy to swap over. These will also work well with my new Nordgreen watch and I can vouch for both the straps and the watches for their durability. Take a look at all the women's watches that are available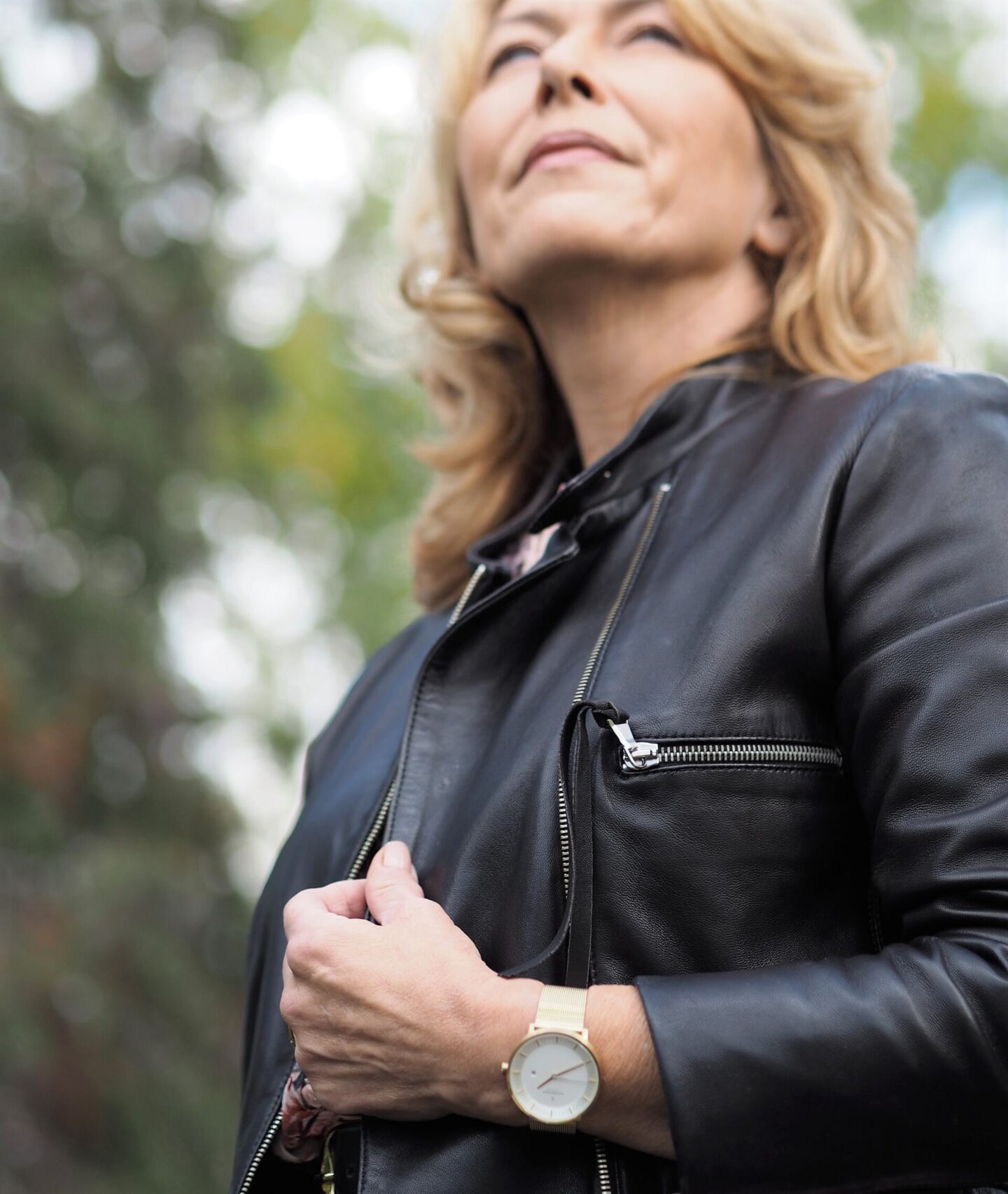 My second choice of watch is Nordgreen's Gold Philosopher. This is also available in Rose Gold, Gunmetal or Silver, plus all of the coloured leather straps that are available to mix and match. I love the size, it's easy on the eye and how elegant and simple the design is.
Nordgreen Philosopher an elegant timepiece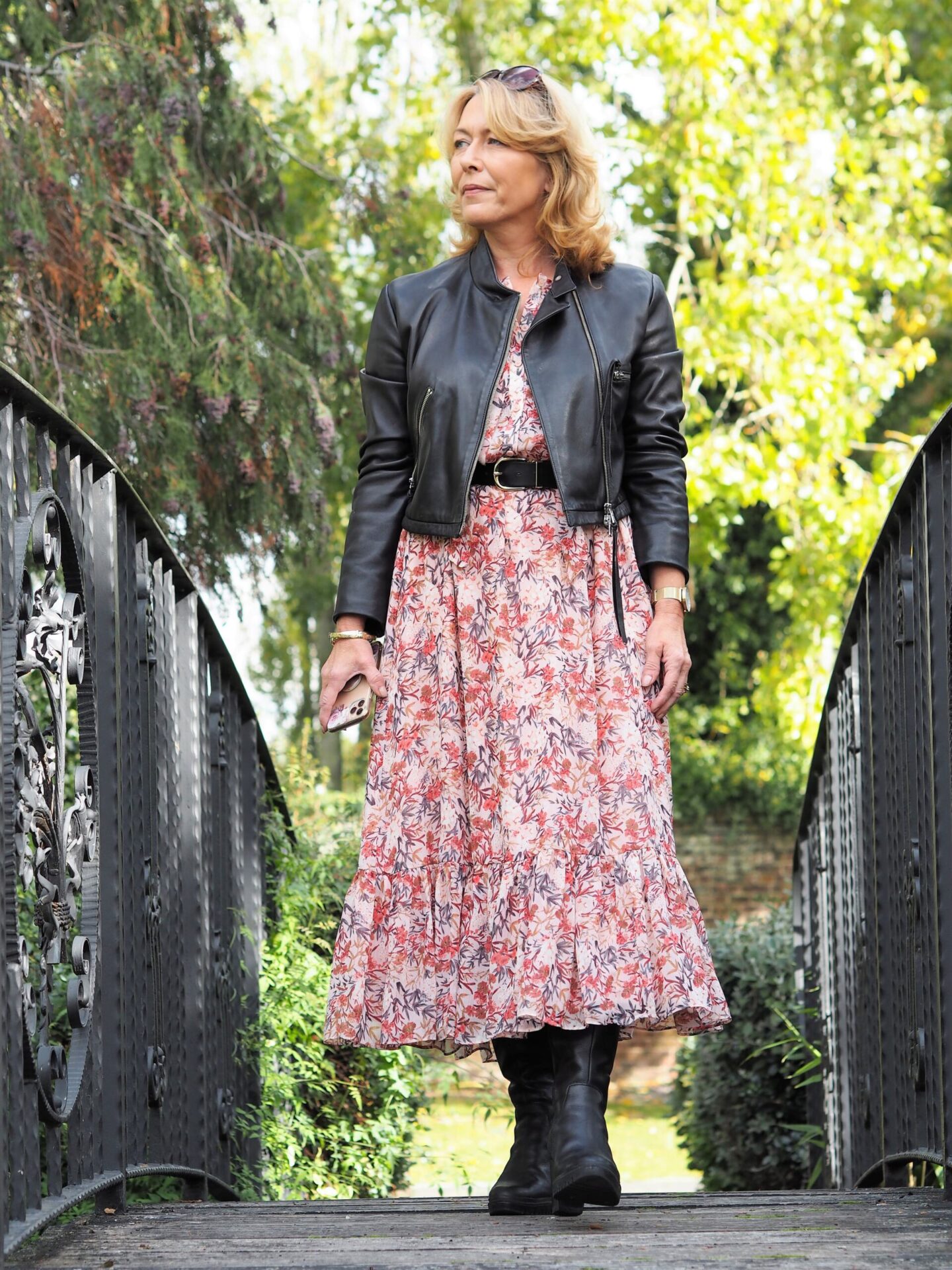 A superb designed watch by Jason Wagner, also a designer for the famous Bang & Olufsen ( the Danes are famous for there designability aren't they) I like the large face and the clean contemporary style. I also chose a Pink leather strap to change the watch for a more casual look to pair with jeans and jumpers. Accessories are key to creating your finished looks I think. A watch is just as important as the necklace or earrings you choose to wear.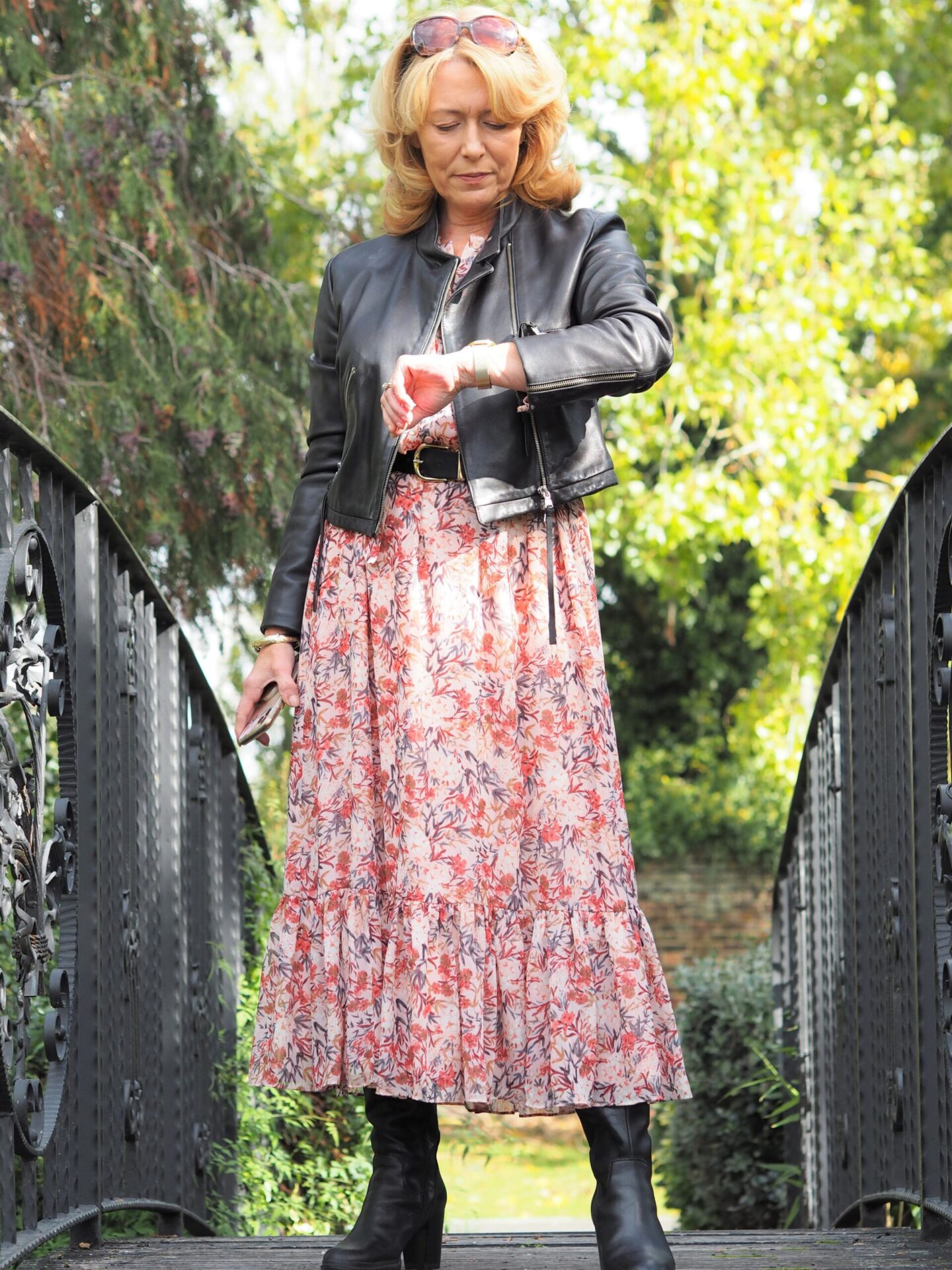 But designing watches isn't all that Jason Wagner is about. Protecting the planet and helping others with Nordgreen's Giving Back programme. I applaud brands like this that like to give something back.
For every watch sold the buyer gets to help too. You can protect the rain forest, help children in India with education or people in Africa by providing clean water.
You just need to enter your details once a watch is purchased and then you can choose which cause you would like to support.
I have a 15% discount code for you from Nordgreen! Use VANITY as the code at checkout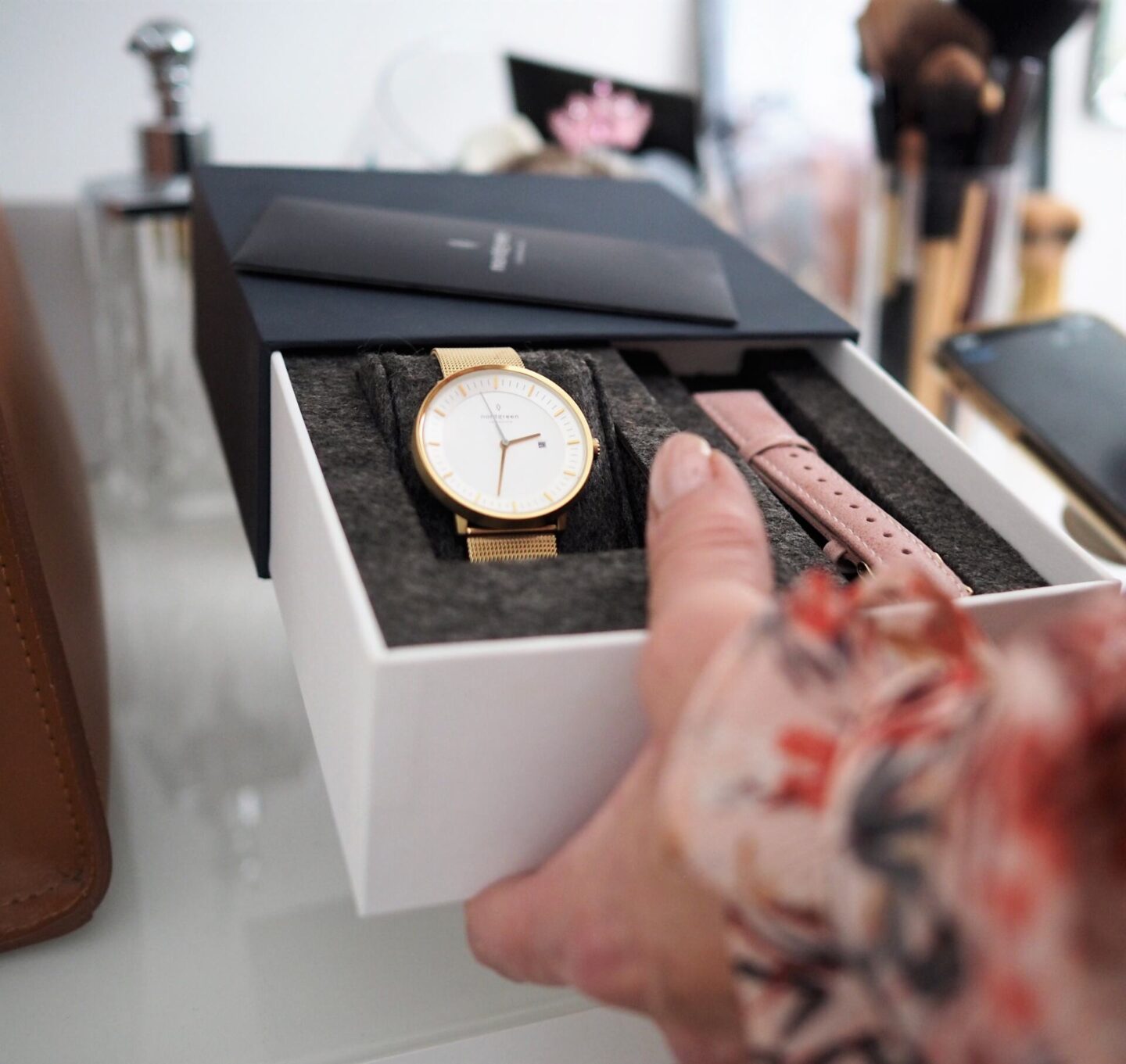 The packaging is just as contemporary as the watches themselves. They are available to buy singular or as boxed bundles with changeable straps and I think these would make great gifts for Christmas. The men's collections are just as gorgeous too.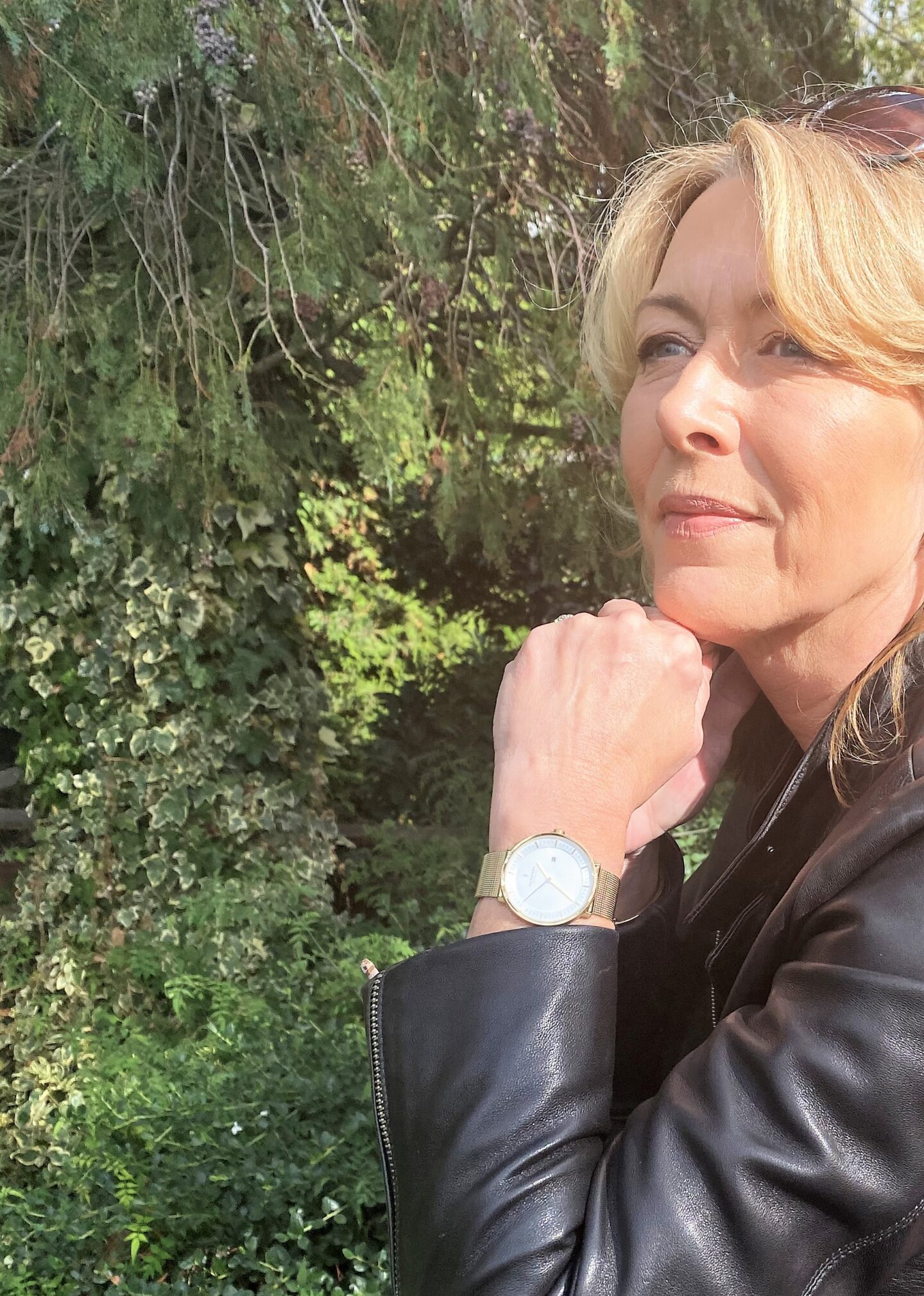 I've really appreciated the countryside more than ever this year and I feel good that I'm going to be saving more green space and protecting the rainforest by wearing this watch. I'm delighted to tell you that I have a 15% discount code for you all. Just use the code VANITY Take a look at all the watches available. They really are beautiful.
Shop Nordgreen Watches
Keep you and yours safe and well xx
---
Please be aware that there are affiliate links included in this post at no cost to you if they are clicked on
---
Thank you for stopping by!
Come back for more. Click on the subscribe form below
YOU MAY HAVE A FRIEND THAT'S INTERESTED IN THIS? PLEASE USE THE SHARE BUTTONS
XO LAURIE
Subscribe for the latest updates!