Hi All. I'm very late posting! I've had so much going on at the moment. Dee was taken into hospital unexpectedly, my Instagram account was hacked and I got a bad back, I mean that bad that I could barely walk! And the decorating of the house resumed. My daughter has also been unwell and has had to undergo heart surgery, Yep, it's been busy, and nerve-wracking but the light is shining through that tunnel and everything is starting to get back to normal.
Let's lighten the mood a little bit…
A brilliant sale find that I'm over the moon with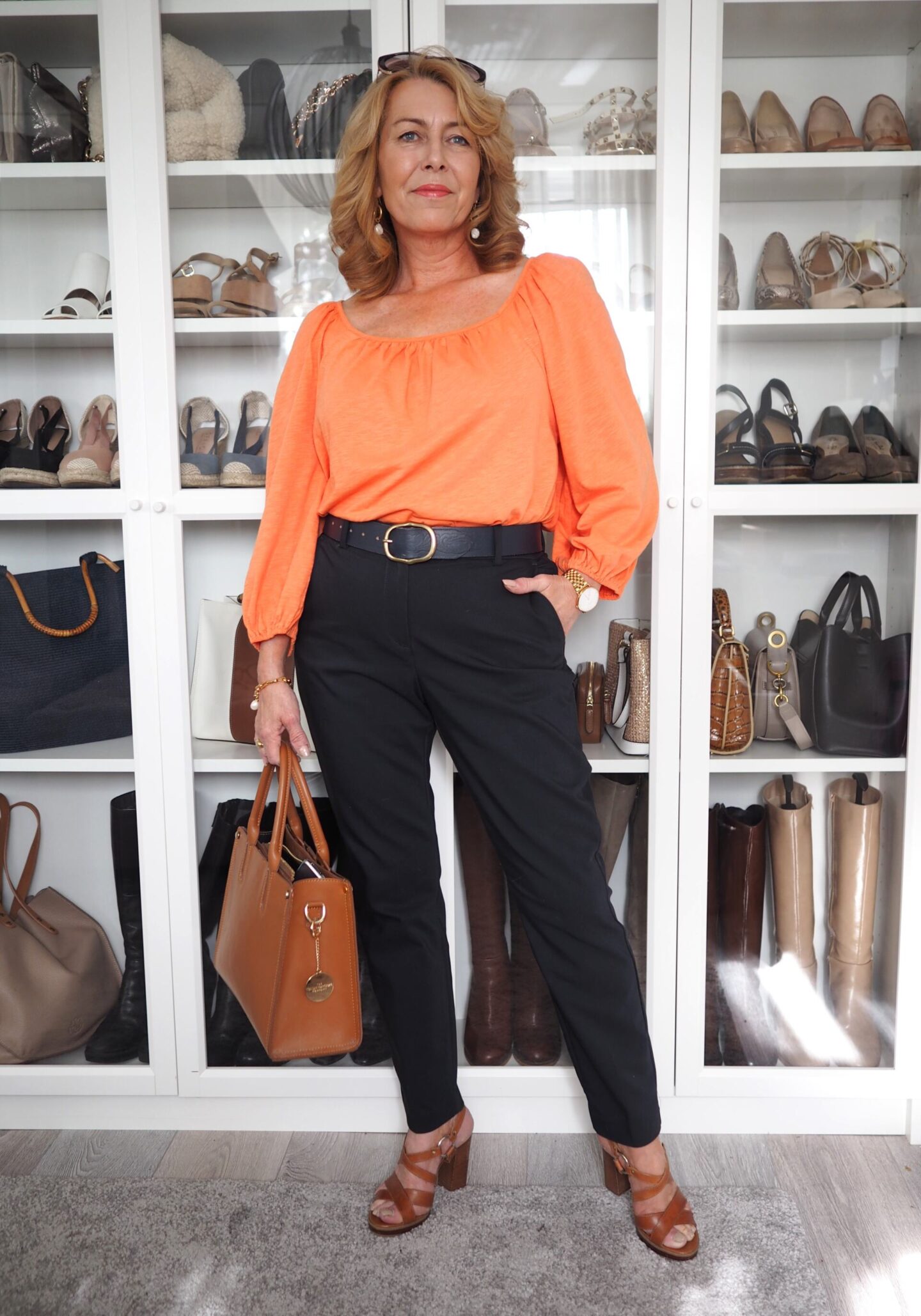 I found this burnt orange gipsy-style top on the Boden website. I was actually after a dress but it had sold out. I went down a right rabbit hole and got really sucked in by the beautiful items on Boden's website. I could spend a small fortune there!
£20 is what I paid on the sale and the quality is very good. Available in a few different colours too. I paired it with new navy Cigarette trousers from HM. I have these trousers in every colour now other than white. I love them. I will say though that HM's sizing is a little off and for every pair of these trousers I've had to size up.
Shop The Look
A navy & white classic comfortable look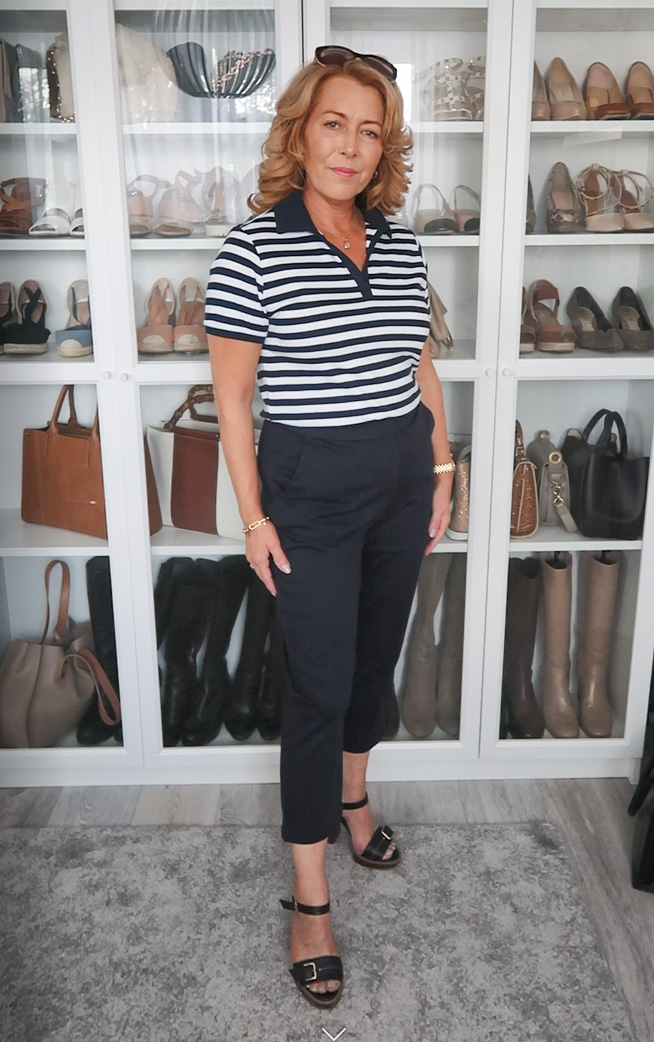 A new outfit from Cotton Traders. I'm really pleased with the three-quarter length trousers. I always worry about wearing these with my shorter legs but they fit so well and I like that they're not skinny but with a bit of a kick flare at the bottom. A side zip is always more flattering on the tummy and there's also the bonus of good deep pockets. A great everyday outfit.
Shop The Look
I featured both of the outfits on my Instagram recently. My new Instagram. Let me tell you what happened. It's a very long-winded situation but I will keep it as short as I can.
Enjoying the use of reels, I like that you can show more details of an outfit and adding a good catchy tune made it fun. I used a Tori Amos song for the last reel on my old Instagram account.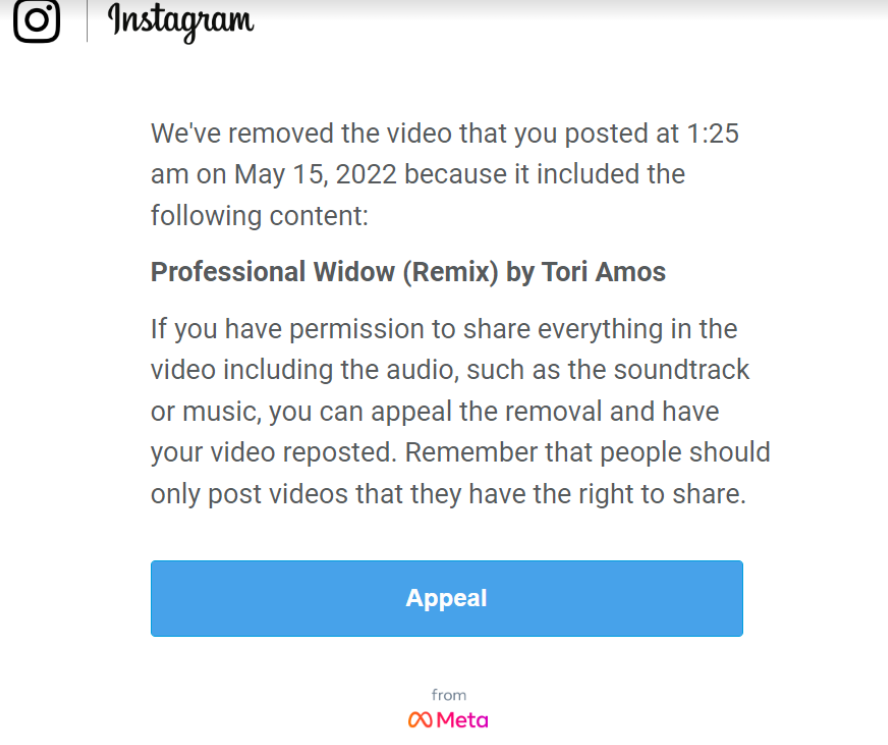 An email appeared from Meta saying that I had used copyright music and to take the content down. I can't understand why Meta makes music available for reels that you can't use? And how do you know what is safe to use and what is not?
The next time I went to use my Instagram account it had been disabled. I couldn't believe it. I quickly searched for as much information as I could find to regain my account.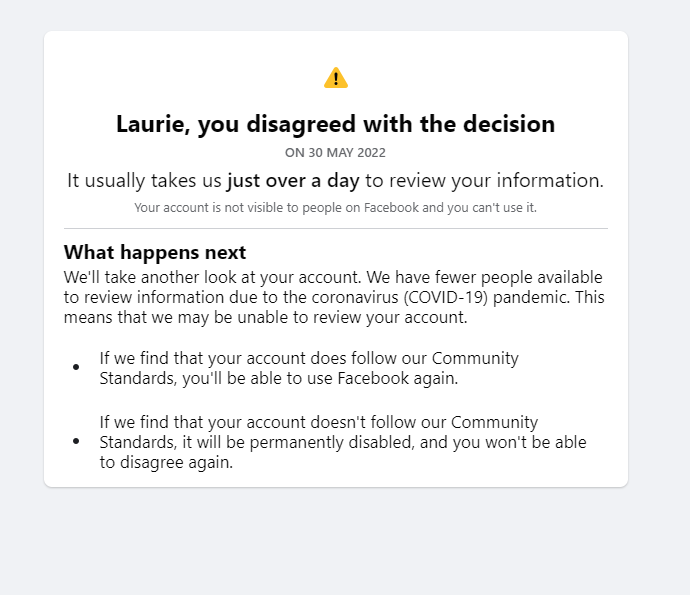 I did the mug shot, sent my driving licence and filled in the form. And heard nothing back. Zilch. I don't know why but I didn't check my Facebook account until the next day. That had gone too! The best of it is that Meta says you can't see my Facebook but it is actually still visable. I could see the account but not gain access to it or edit it. I got the same notification above that I had for Instagram.
Then an email dropped.
Meta sent me invoices for adverts that I had placed on my page. I hadn't bought any advertising from Meta but my hacker had!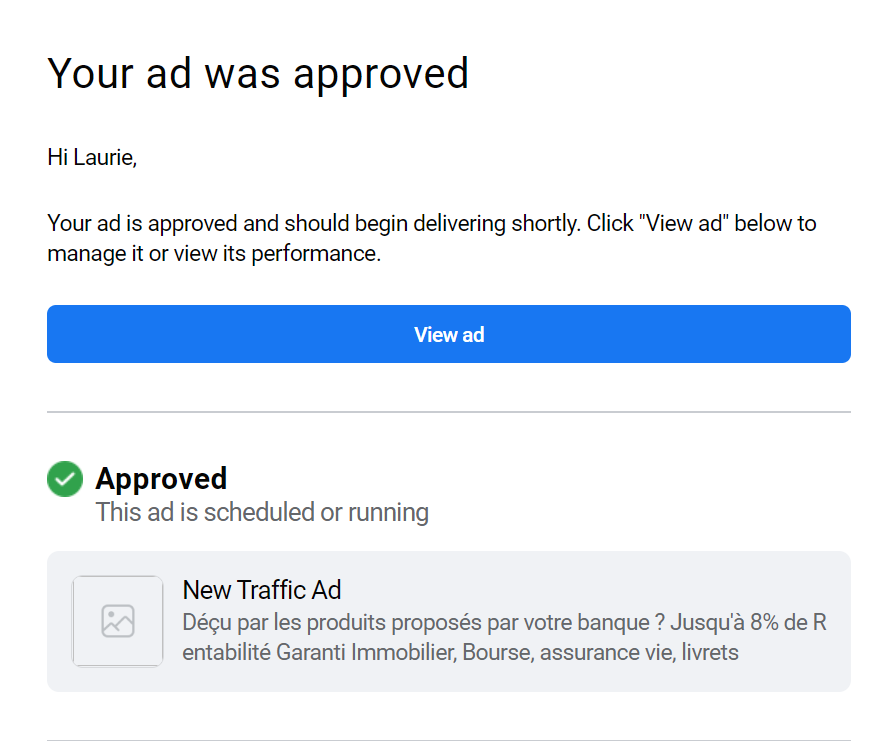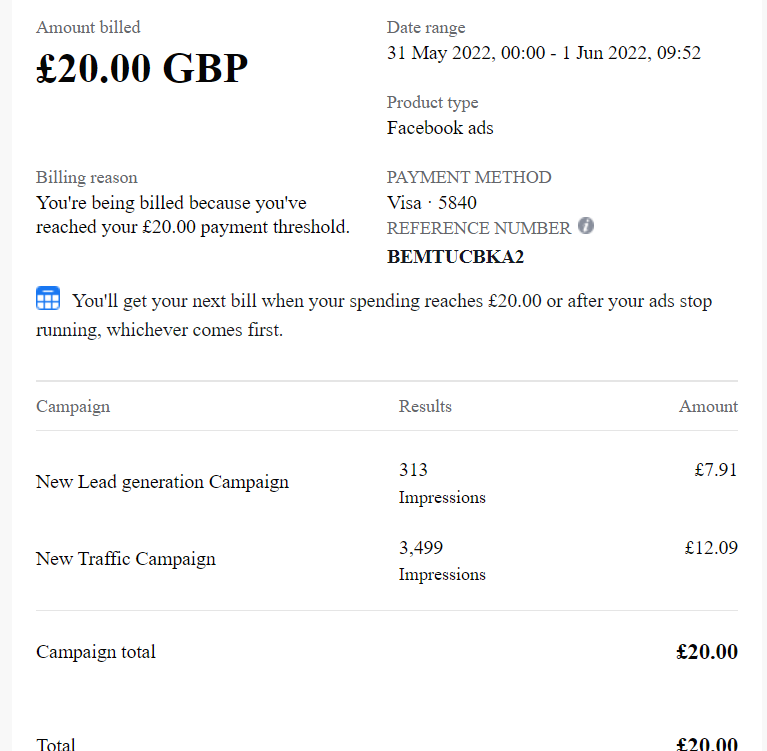 The irony of this, seeing that someone else had placed adverts with Meta was that I can't view or contact Meta about these ads because I'm now disabled. All I get all the time is the disabled notification. One thing I will say is that I'm unsure as to whether I had my two factors on my Facebook account. I did on Instagram but I think that's how they got in.
I'm not sure if the Instagram account was disabled because of the ads or due to the music I used. I have appealed many times and never heard anything back. You can't speak with anyone and it's an absolute disgrace on Meta's part.
I found a chat on Reddit. Linking here. There were some extra forms that I came across for disabled accounts and extra appeal forms. I've tried them all and heard nothing. In fact, it's very interesting reading what so many people have been through with Meta.
A new Instagram account is born. vanityandmestyle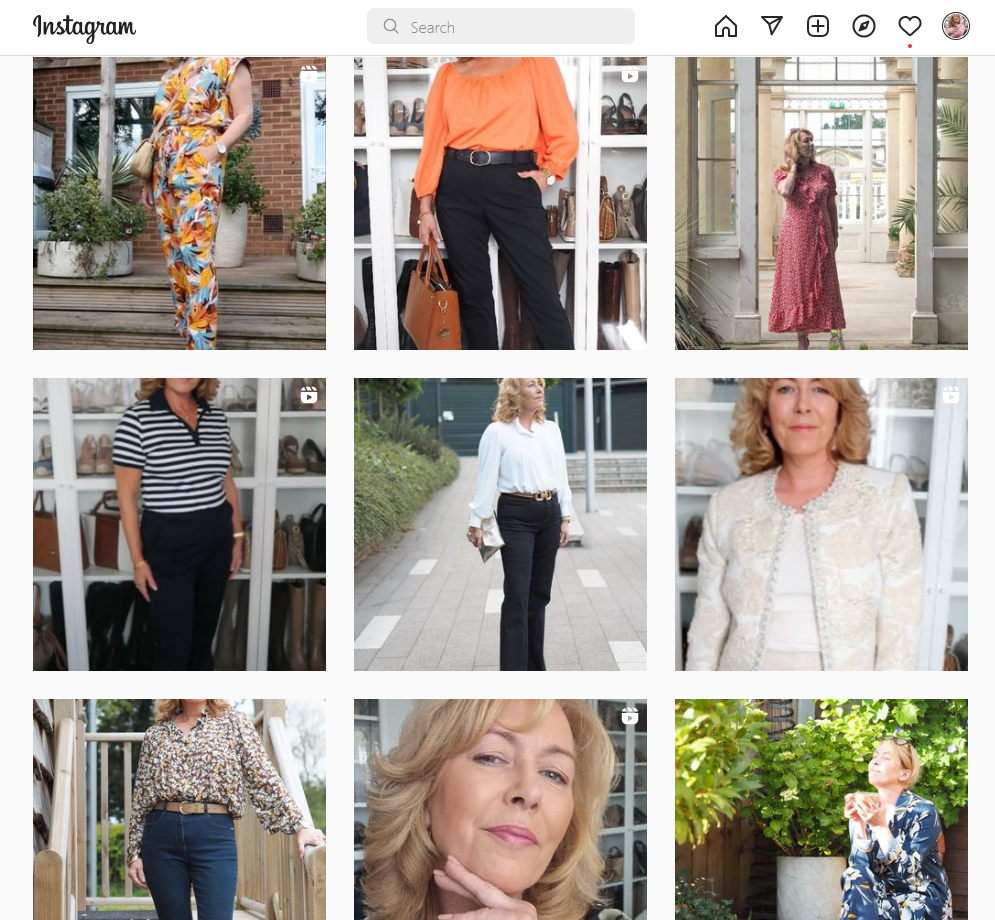 Three weeks went by and I decided to open a new Facebook and Instagram account. I'm still throwing in the odd appeal (you are only allowed to appeal every couple of weeks. It won't let you appeal constantly) I worked hard on my old account for seven years, all for it to be removed with the flick of a switch. I'd be grateful if you pop over for a follow, and I will say, I had some amazing support from fellow blogging friends. Pop over to vanityandmestyle I appreciate any support
The Baukjen sale is on!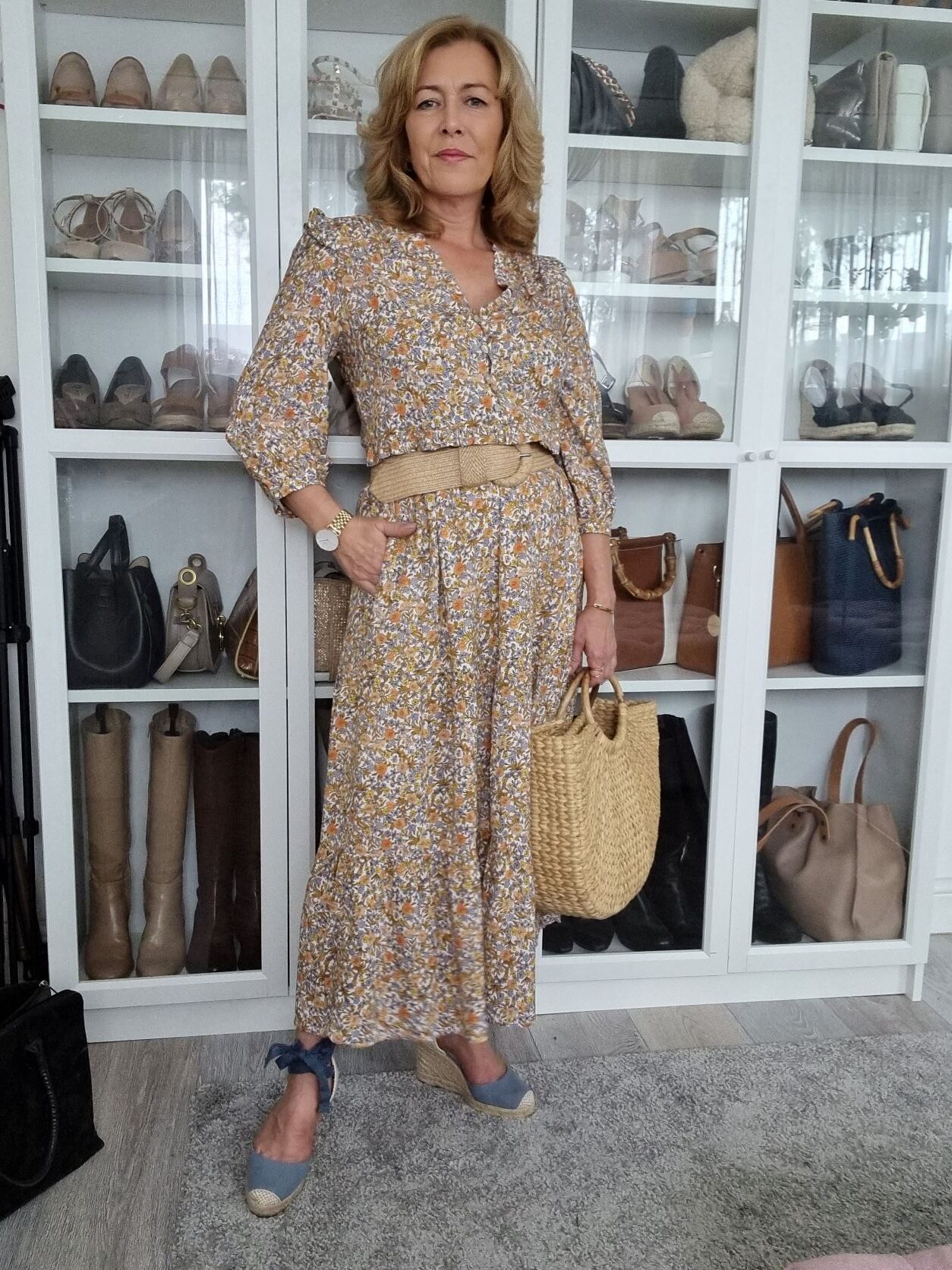 Just a quick reminder that the Baukjen sale is now on. I have worn this dress a lot! You may have seen the last blogpost wearing the dress un-belted? I've just got some gorgeous shorts that I will be sharing with you soon.
Shop The Look
Over on YouTube
There's lots of discount codes in this vlog. Including 20% off at Monica Vinader!
Please be aware that there are affiliate links included in this post at no cost to you if they are clicked on
---
Thank you for stopping by!
Come back for more. Click on the subscribe form below
YOU MAY HAVE A FRIEND THAT'S INTERESTED IN THIS? PLEASE USE THE SHARE BUTTONS
XO LAURIE
Subscribe for the latest updates!