Hi All
Just a quick note to let you know that I'm out of office for the next few days due to the death of a family member. I thought rather than no post going up, I would add a mix of posts that you may not have read before.
The most worn cashmere jumper. Cost per wear worked out well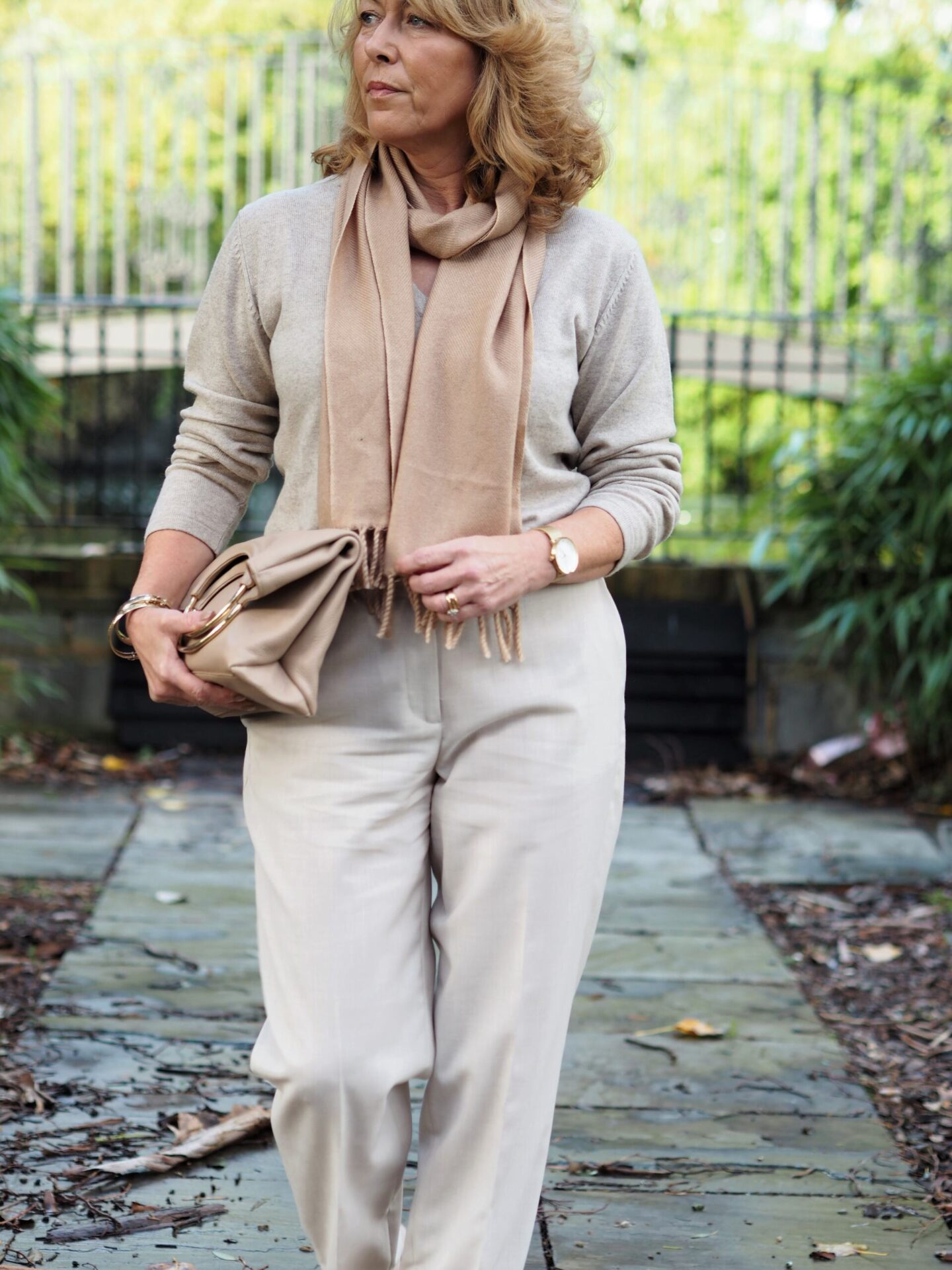 I'm so proud to be a brand ambassador for Code 8 Beauty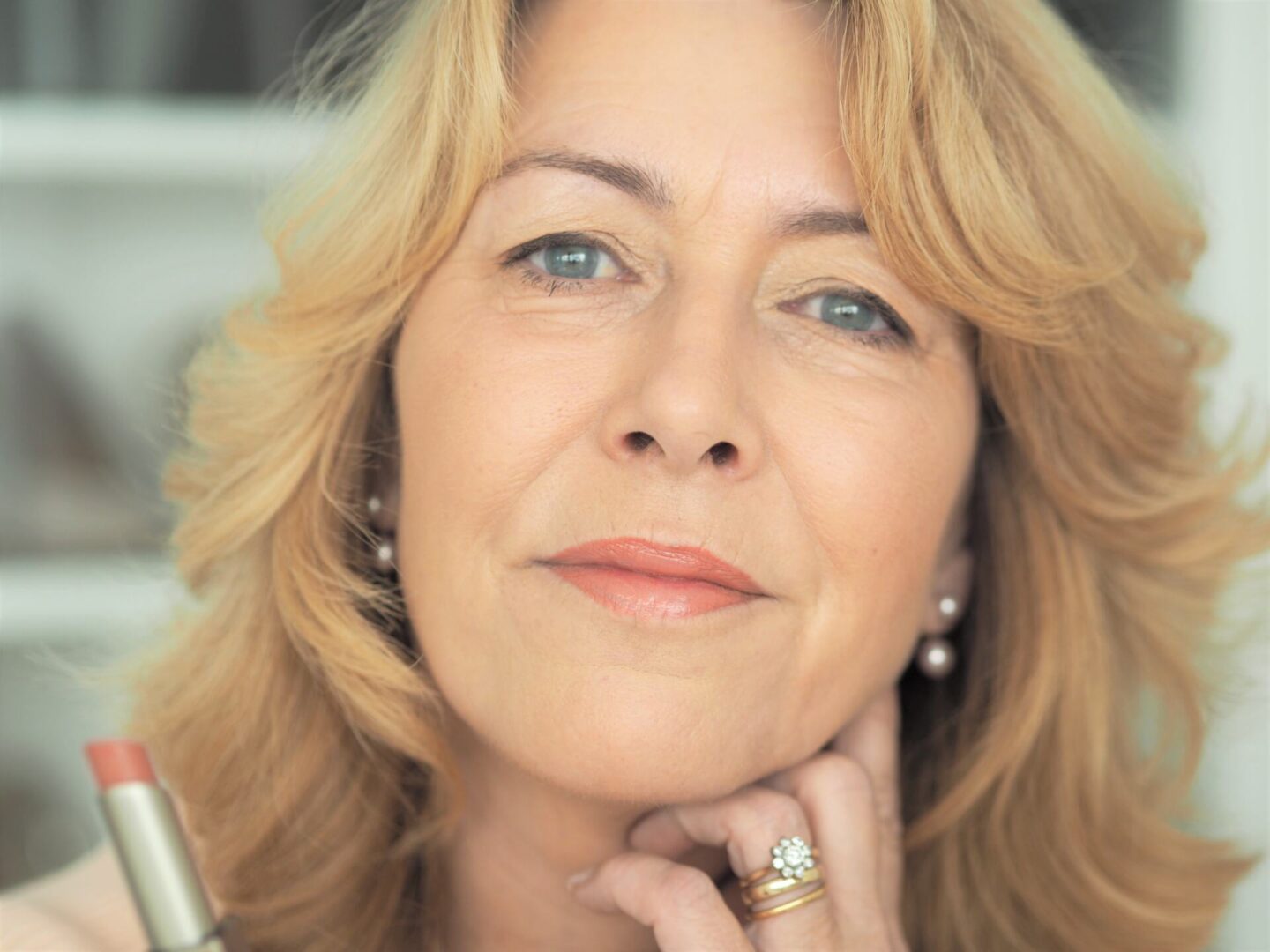 Code 8 Grows from strength to strength with continuous new launches of products. I use this brand daily.
If you're looking for a reasonably priced hotel in London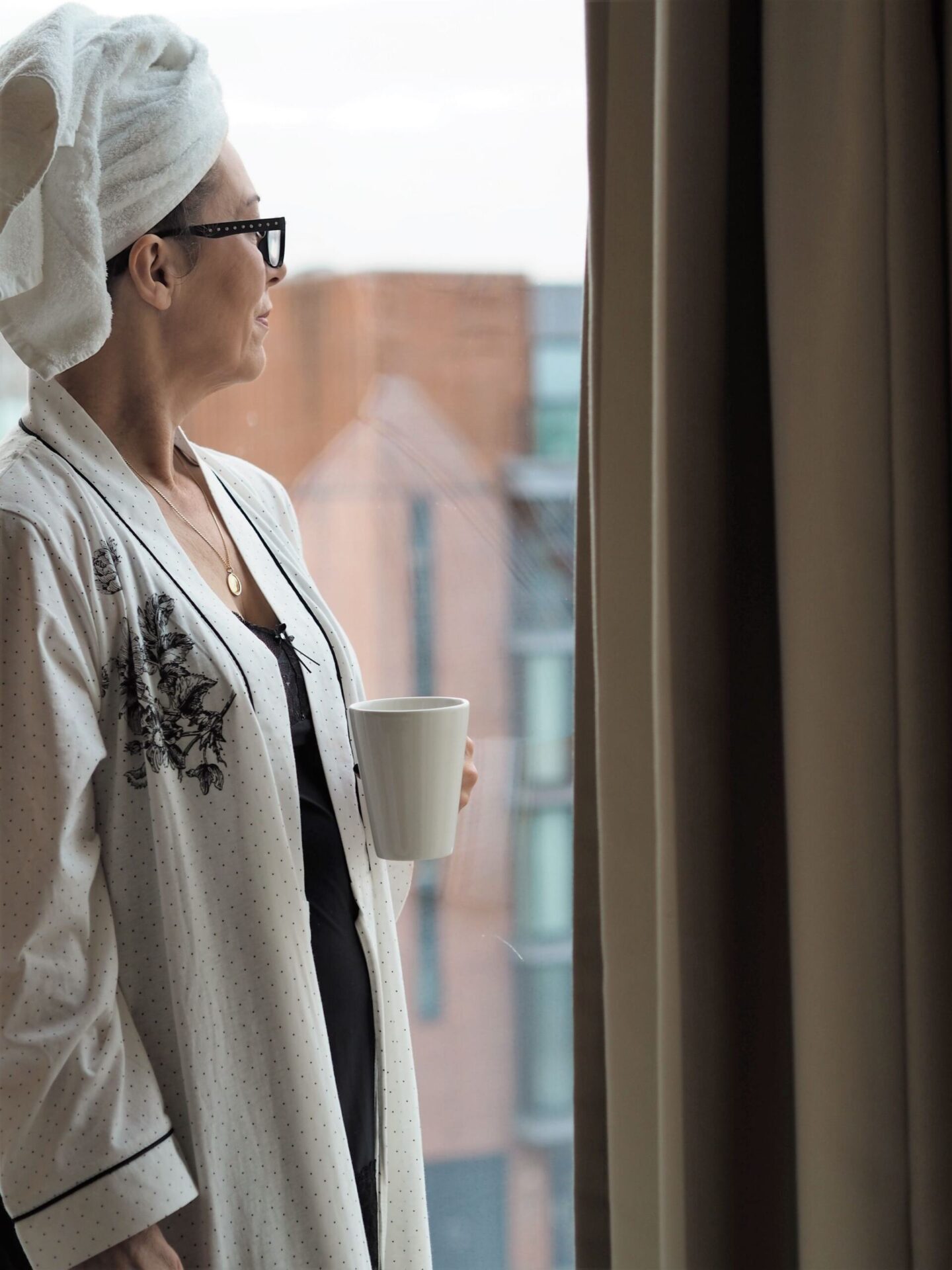 I've stayed in a fair few hotels in London. I thought for the price you got a lot for your money
What's going on around the house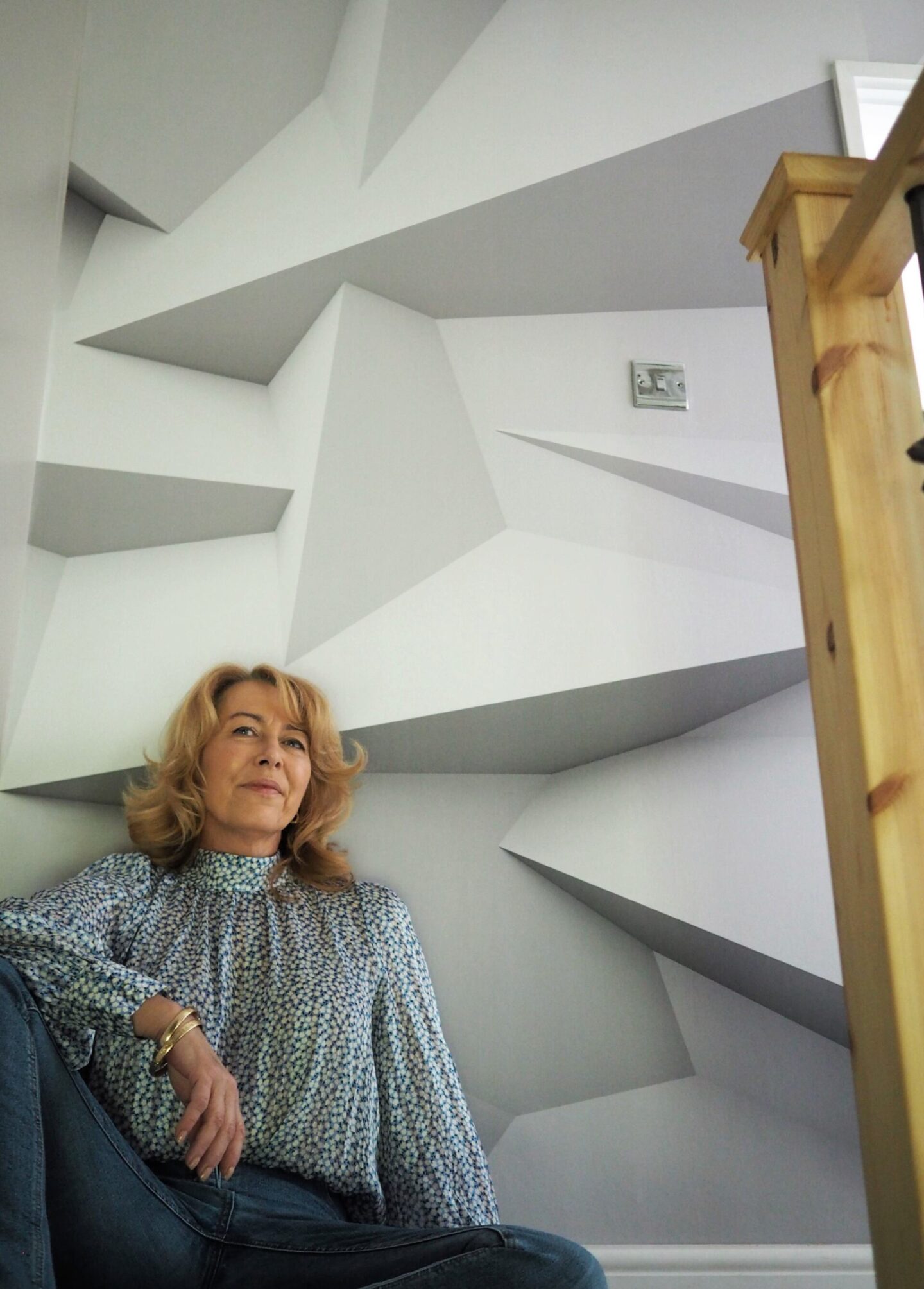 It's been a busy year. I can't wait to get back to work on the house
Most worn boots ever!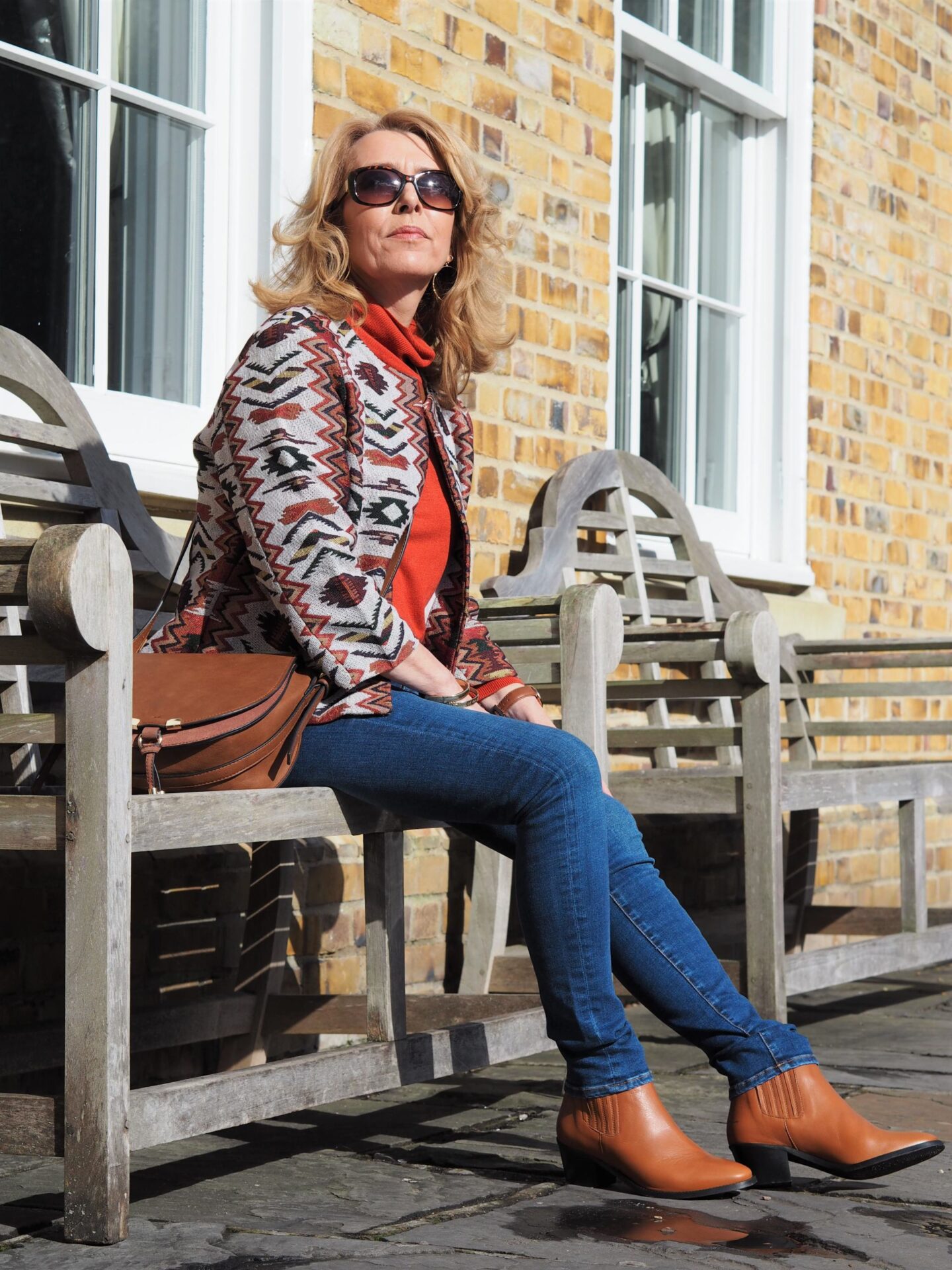 These boots available in tan or black work with everything and are like slippers!
One item I will never be without. Ever!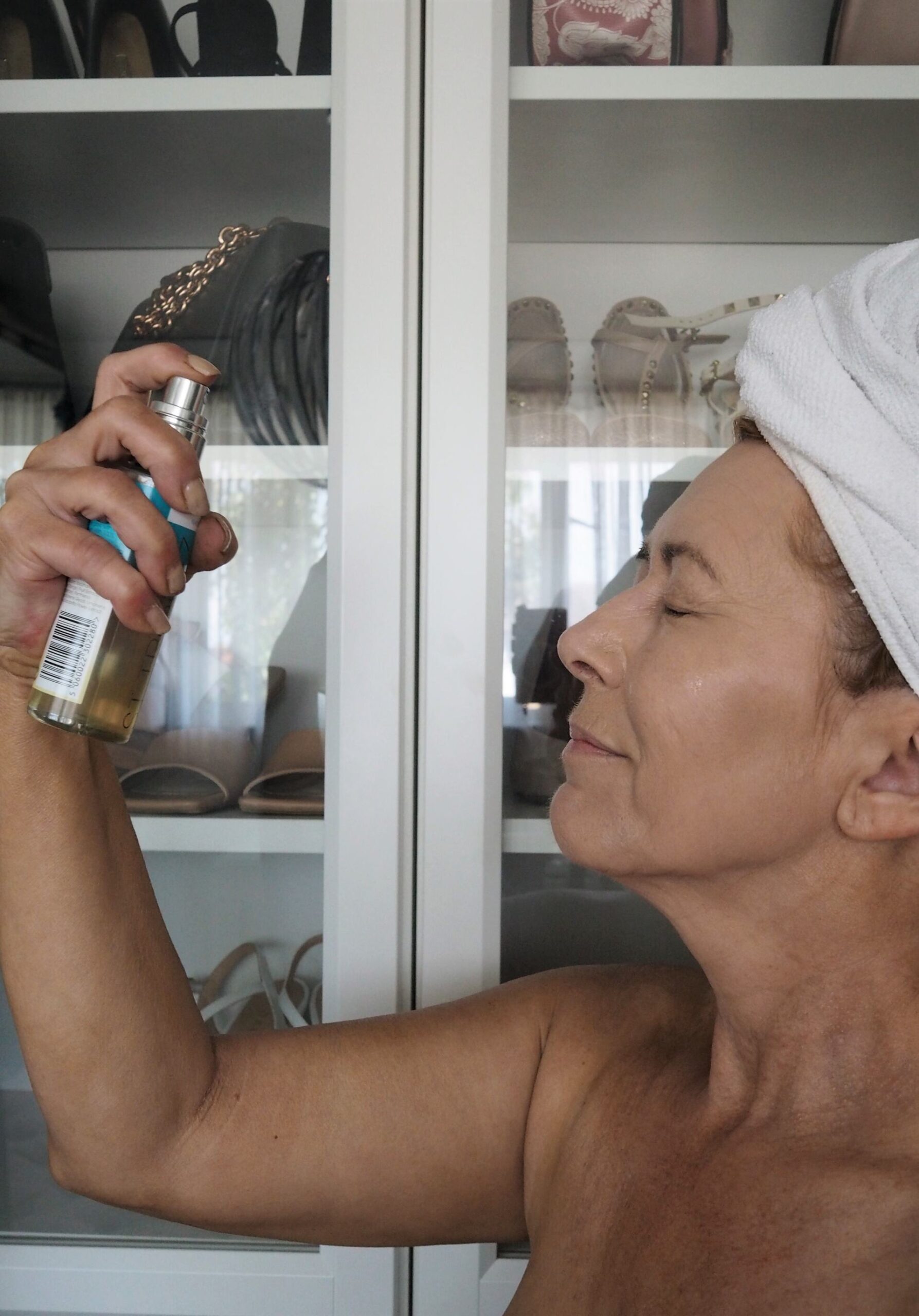 The Purity Facial Tanning Mist was a great discovery for me this year
Keep you and yours safe and well xx
---
Please be aware that there are affiliate links included in this post at no cost to you if they are clicked on
---
Thank you for stopping by!
Come back for more. Click on the subscribe form
YOU MAY HAVE A FRIEND THAT'S INTERESTED IN THIS? PLEASE USE THE SHARE BUTTONS
Subscribe for the latest updates!