Here's the latest update about bits and pieces I've bought or done around the house. One item that I've added is a feature wall at the top of the stairs. Photowall is a website to dive into and browse to find something really different to have on a wall in any room of the house.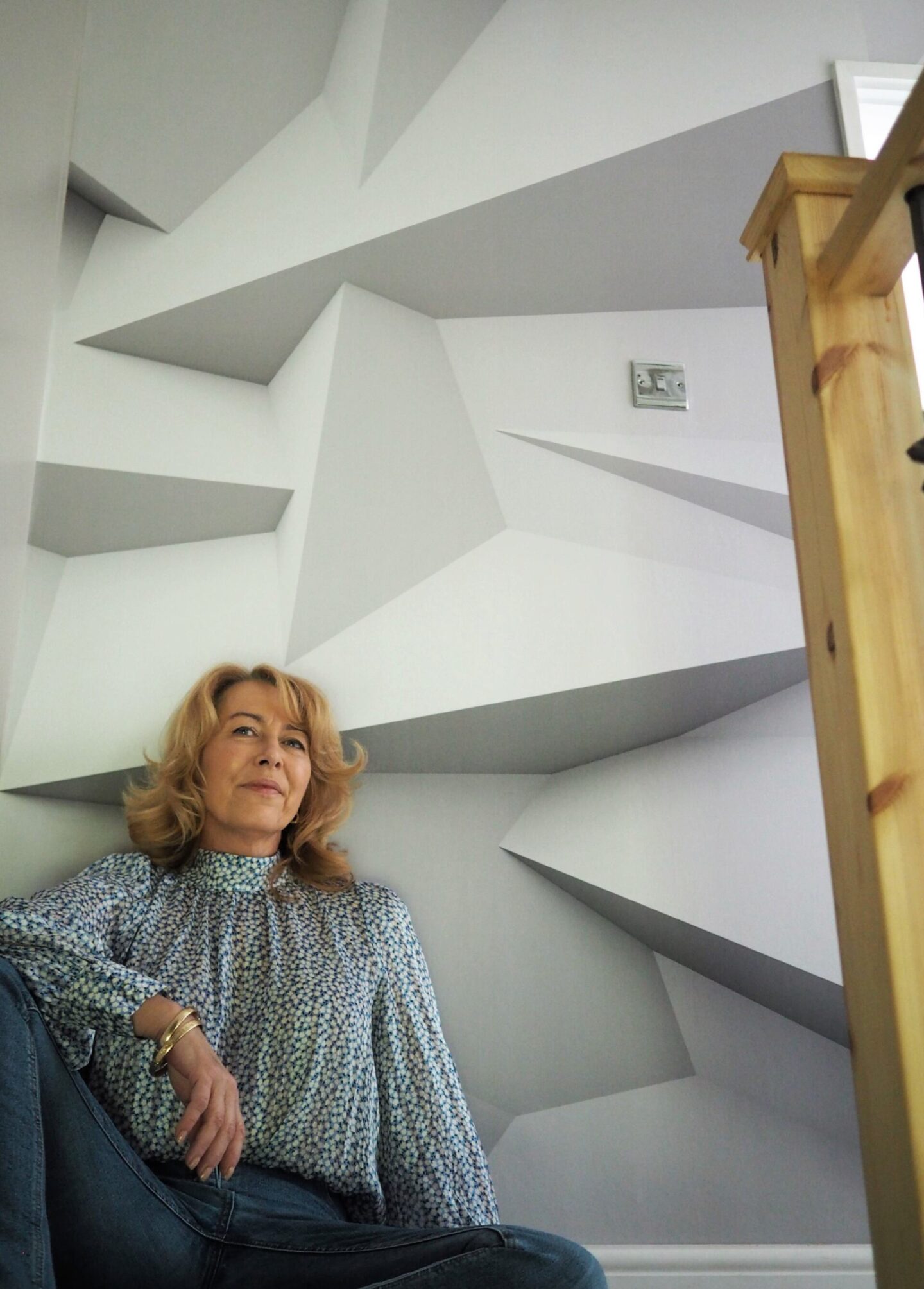 The hall and landing are painted in Farrow and Ball Elephants Breath. Well, actually, that's a lie. It's painted in a better paint called Valspar. B&Q's own brand. I gave them a sample pot of the Farrow And Ball and asked them how near an identical match they could get. The match came up at over 99% so it is pretty much identical at a fraction of the price and I think the paint is better!
When Photowall got in touch to see if I'd like to try one of their wall murals, I thought about that long wall at the top of the stairs that's on show and how nice it would look with something a little different to add interest. Especially from the bottom of the stairs in the hallway.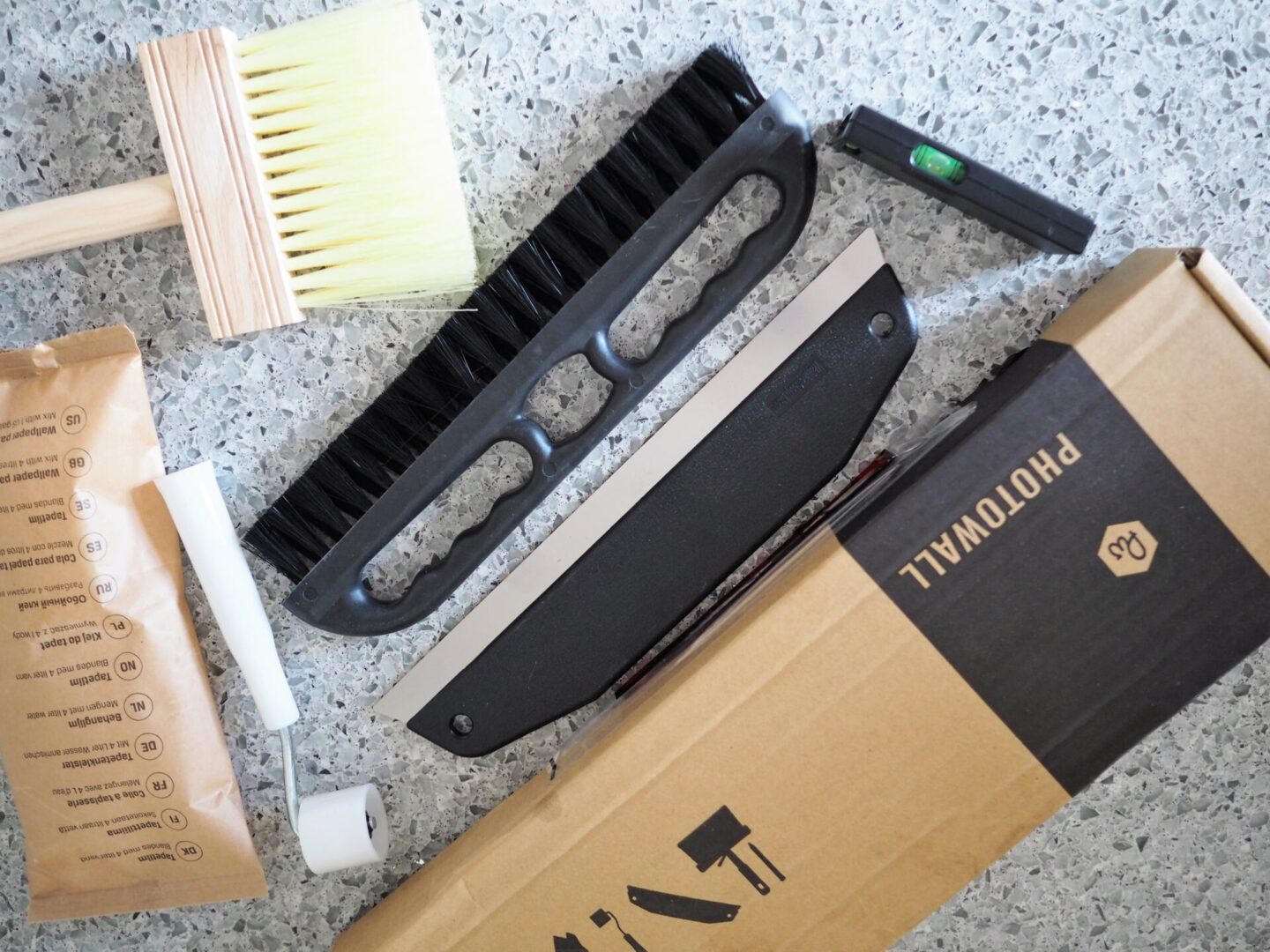 Start browsing the Photowall website and that's when it gets tricky. There are so many genres of art to add to your wall! You add your wall dimensions and you can see exactly what your Photowall will look like. There are some beautiful flower walls but I fancied something a little different, so I browsed abstract. Delivery is swift and you can also order a wallpapering kit too. Everything you would need to get a perfect finish.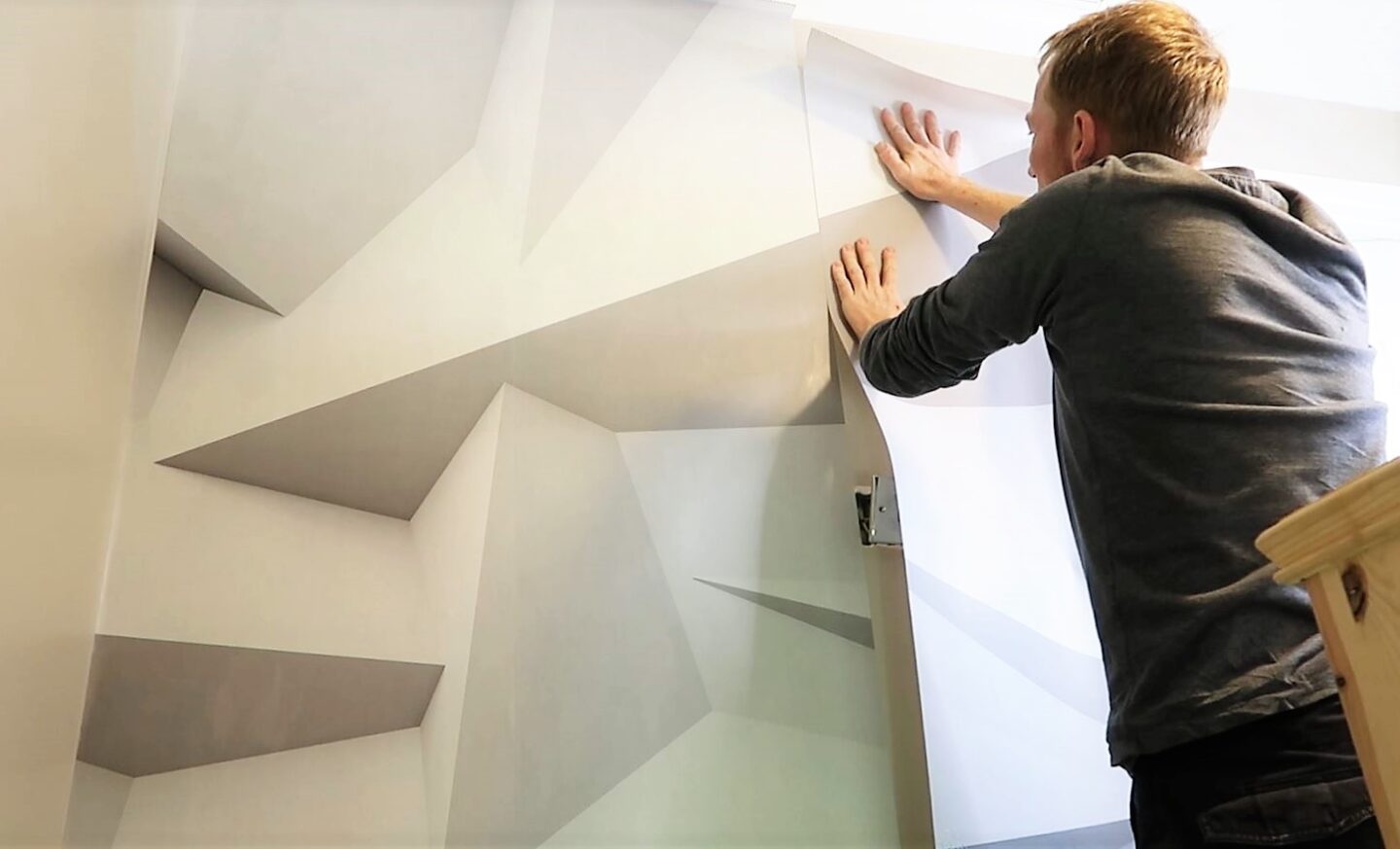 The paper is thick and of good quality. The pattern is all sorted for you with directions and numbered pieces letting you know where to cut the paper and what each part of the design is. I got my trusty builder friend to hang mine for me! But I have to say, getting the pattern to hang right was easier than I thought it would be.
For the next two months, you can get 25% off at Photowall using the code vanityandmestyle25
My house reflects my taste. Very neutral! It's certainly a little different. And it's started a few conversations as soon as I've invited someone into the house. Do take a look at Photowall if you're looking into getting something a little different to spruce up one of your walls.
Fine china from Cheeky Mare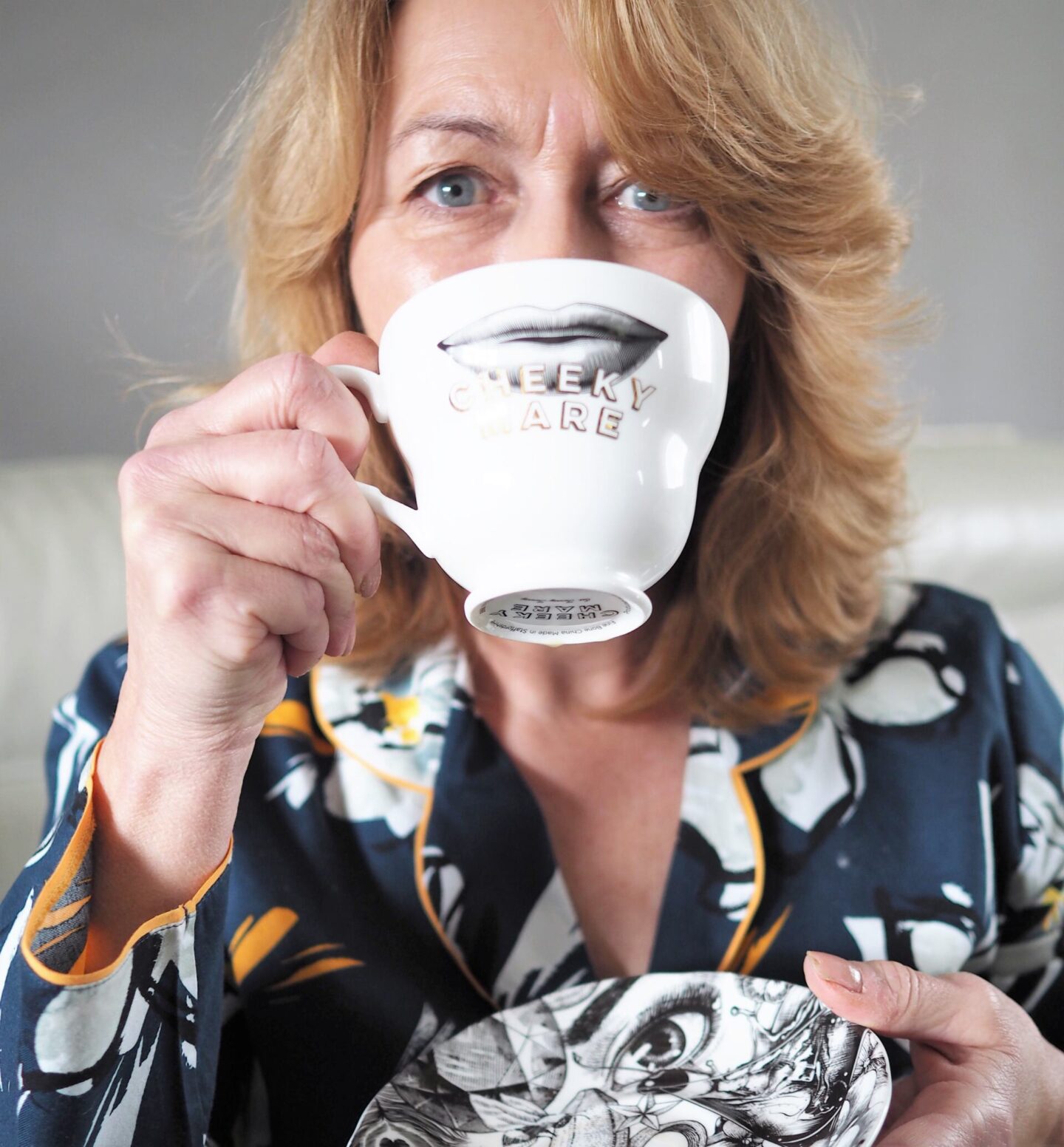 I love a quirky cup and saucer! Cheeky mare has some really different designs. There are mugs available too. A website well worth looking at. There are textiles and pet bowls too. A good place to go for a gift that's a little bit different. I really like how the saucer contrasts with the cup on my design.
The garden has suddenly come to life!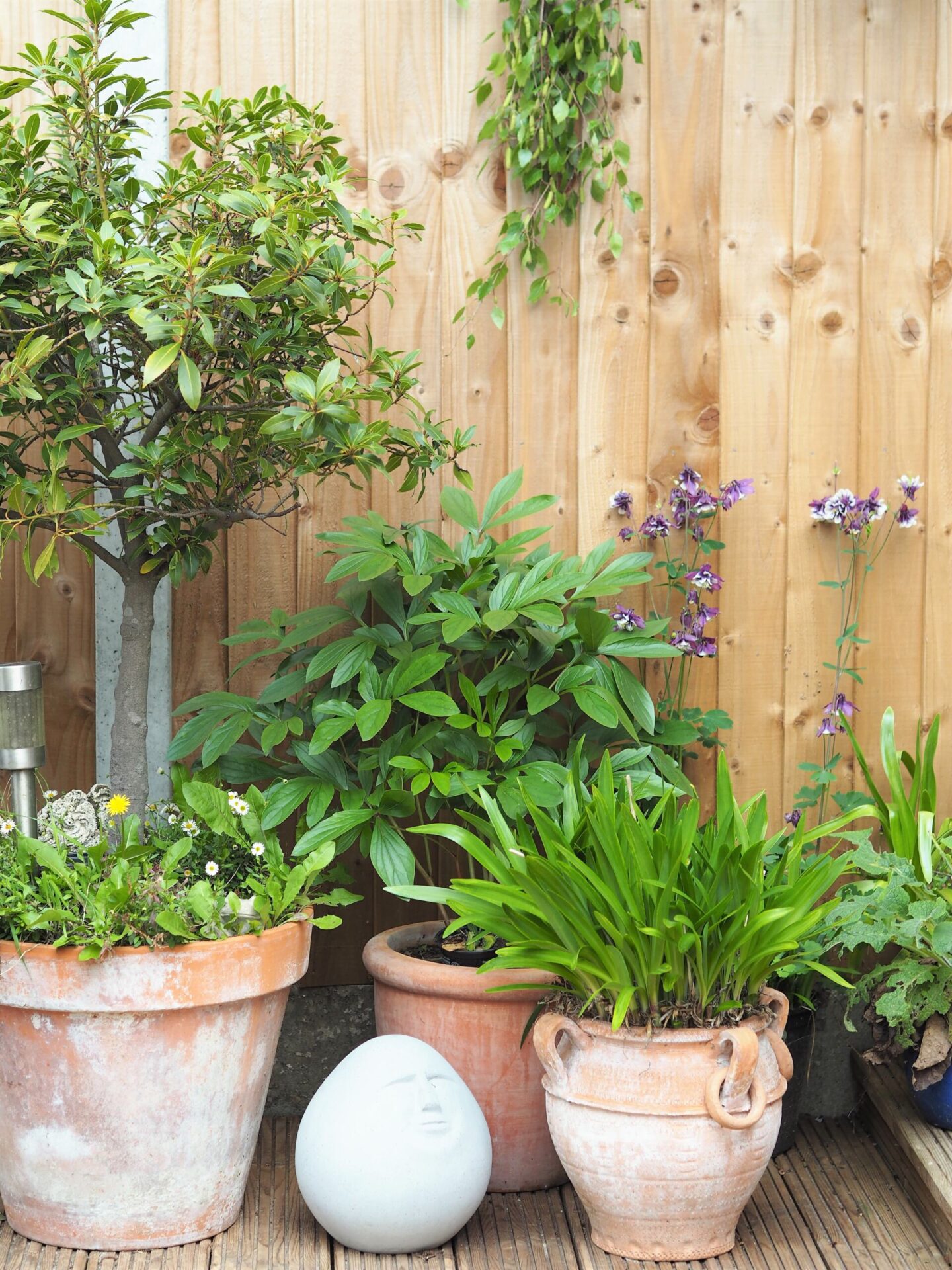 For me, being able to visit the TK Maxx stores once they re-opened was a highlight of lockdown being lifted. The moon head ( I prefer to call it egg head ) was my first purchase. It's good to finally be able to get out in the garden.
After all the rain we had, everything has suddenly come to life. I think TK Maxx have some brilliant buys for the garden, they have an excellent selection of plant pots. This is my go-to place for accessories for the home. Or Homesense. I can spend a bit of time in there!
Wired for sound with Edifier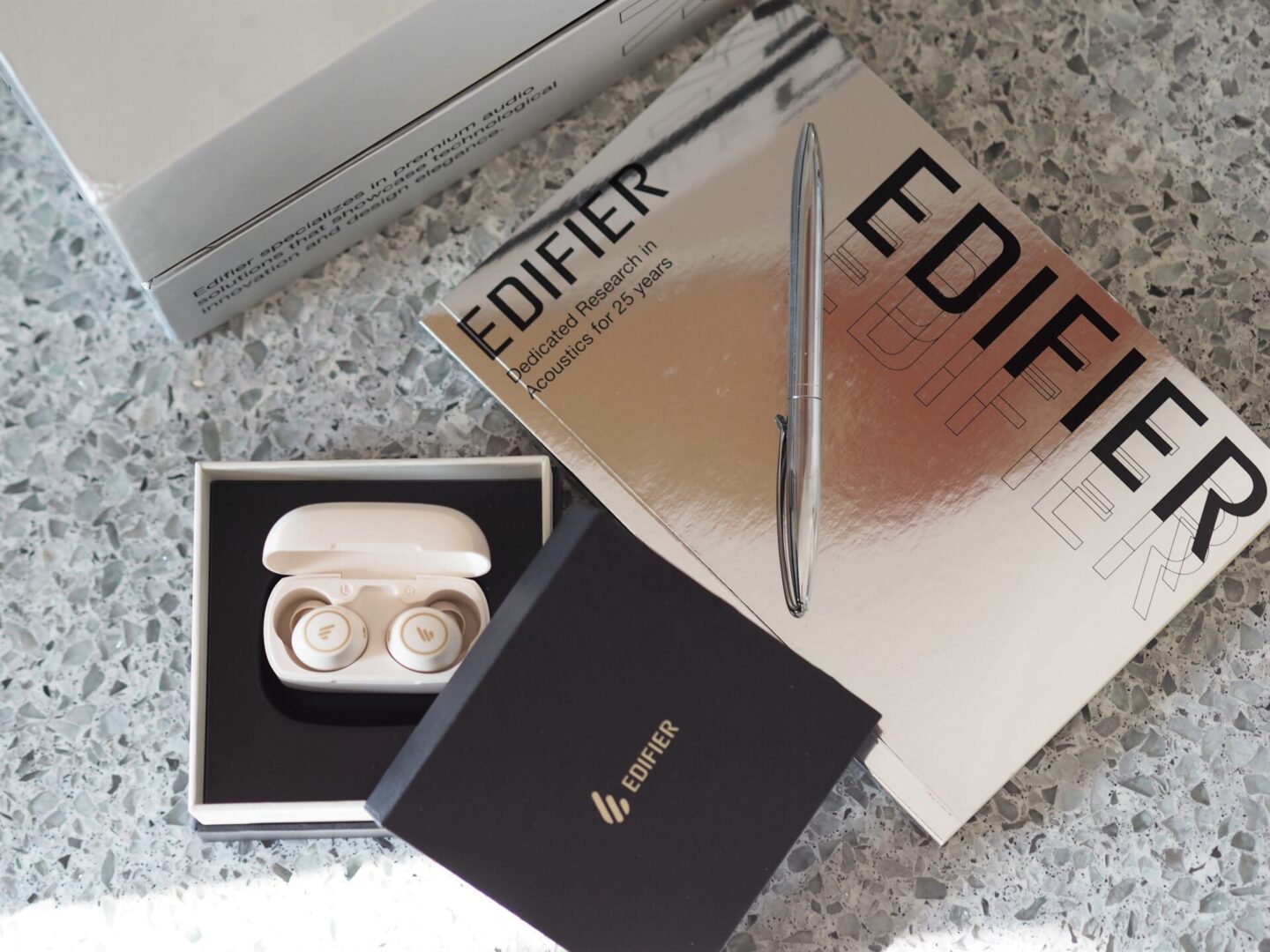 I have been gifted a lovely box of goodies from Edifier. But obviously, the main component to this delivery was the headphones. I'm leaving some information below that was sent to me to explain why these earbuds are so good!
" The TWS1 Pro also feature the latest Bluetooth v5.2, using the newly upgraded Qualcomm QCC3040 chipset, which provides a faster transmission, lower power consumption and a more stable link. The second generation of Qualcomm aptX Adaptive Technology ensures the lossless and low-latency transmission of audio. These two technologies work in harmony to create an immersive, reliable listening experience with minimal interruptions. The high-quality PU and titanium diaphragms in each earbud provide crystal clear sound with punchy bass and rich details, producing a true representation of your chosen audio. Phone calls are also clearer, thanks to the Qualcomm cVc8.0 Noise Cancellation Technology which supresses external environmental noise, resulting in more confident, smoother communication and stronger call sound transmission."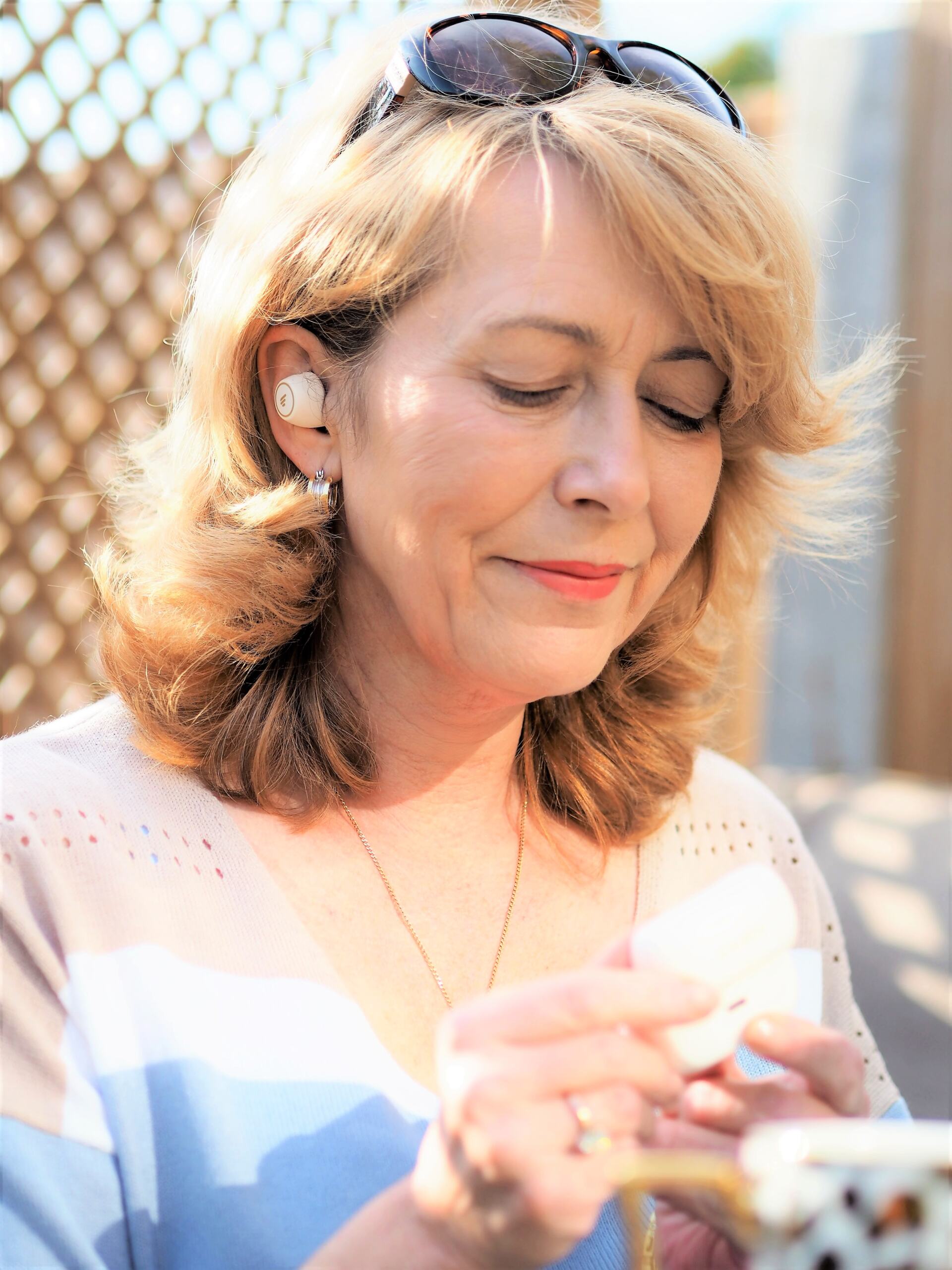 And can I just say. These are the first set of earbuds that have actually managed to stay in my ears! And the sound is amazing. Good quality but I feel it's gentle on my eardrums if that makes sense. The Edifier TWSI Pro Ear Buds can be found here. I love them. A fraction of the price of the main branded ones and with better sound quality.
I still laugh about this! With Mapiful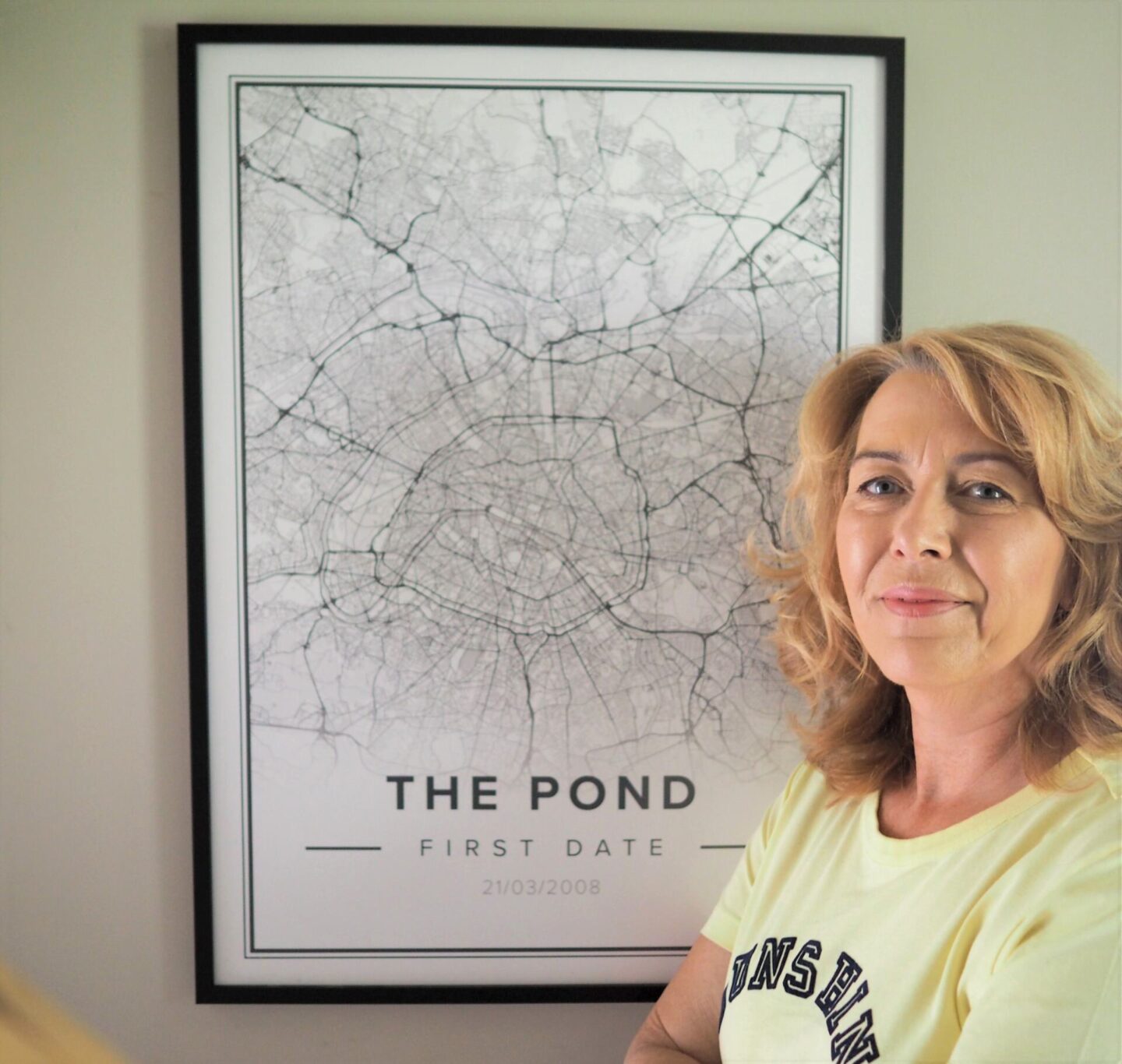 Have you heard of Mapiful? A website that pinpoints either where you were or how the stars were aligned on a certain date.Great for births, weddings, any celebratory moment. A brilliant gift idea, I decided to mark the spot of our first date. I will let you know briefly.
I remember our first sort of real date well. sitting in the car with a bag of chips with a vast amount of water beyond the wall where we were parked. It was a first-time visit for me to somewhere that was more residential in London other than anything that represented shopping.
Just sitting in the car, chatting away, I remember how peaceful the surroundings were. It was right at this time I decided that I would like to move to London. After we had been dating for a while, Dee asked me if I had anywhere in mind for another date. I said I'd like to go back to that pond that was so peaceful and have another bag of chips. I was easily pleased! Just sitting there and watch the world go by made me happy.
We've never been to a pond was the reply. I said, yes. remember? where we had the chips in the car that time? our first date? Doubled over with laughter Dee explained that that pond was in fact the Thames!
I knew as soon as I had to mark a memorable date I had to have our "First Date" printed off. We still laugh about it. You can never take Essex out of the girl as they say!
Keep you and yours safe and well xx
---
Please be aware that there are affiliate links included in this post at no cost to you if they are clicked on
---
Thank you for stopping by!
Come back for more. Click on the subscribe form below
YOU MAY HAVE A FRIEND THAT'S INTERESTED IN THIS? PLEASE USE THE SHARE BUTTONS
XO LAURIE
Subscribe for the latest updates!