I'm sharing an amazing discount with you all this weekend. Nordgreen has given me an amazing offer to share with you and I wanted to share how easy it is to create different classic and timeless looks with the changeable watch straps that I have.
I think these watches are a beautiful gift idea for any man or woman and with Black Friday here now is the best time to buy. I have a 10% discount to share with you!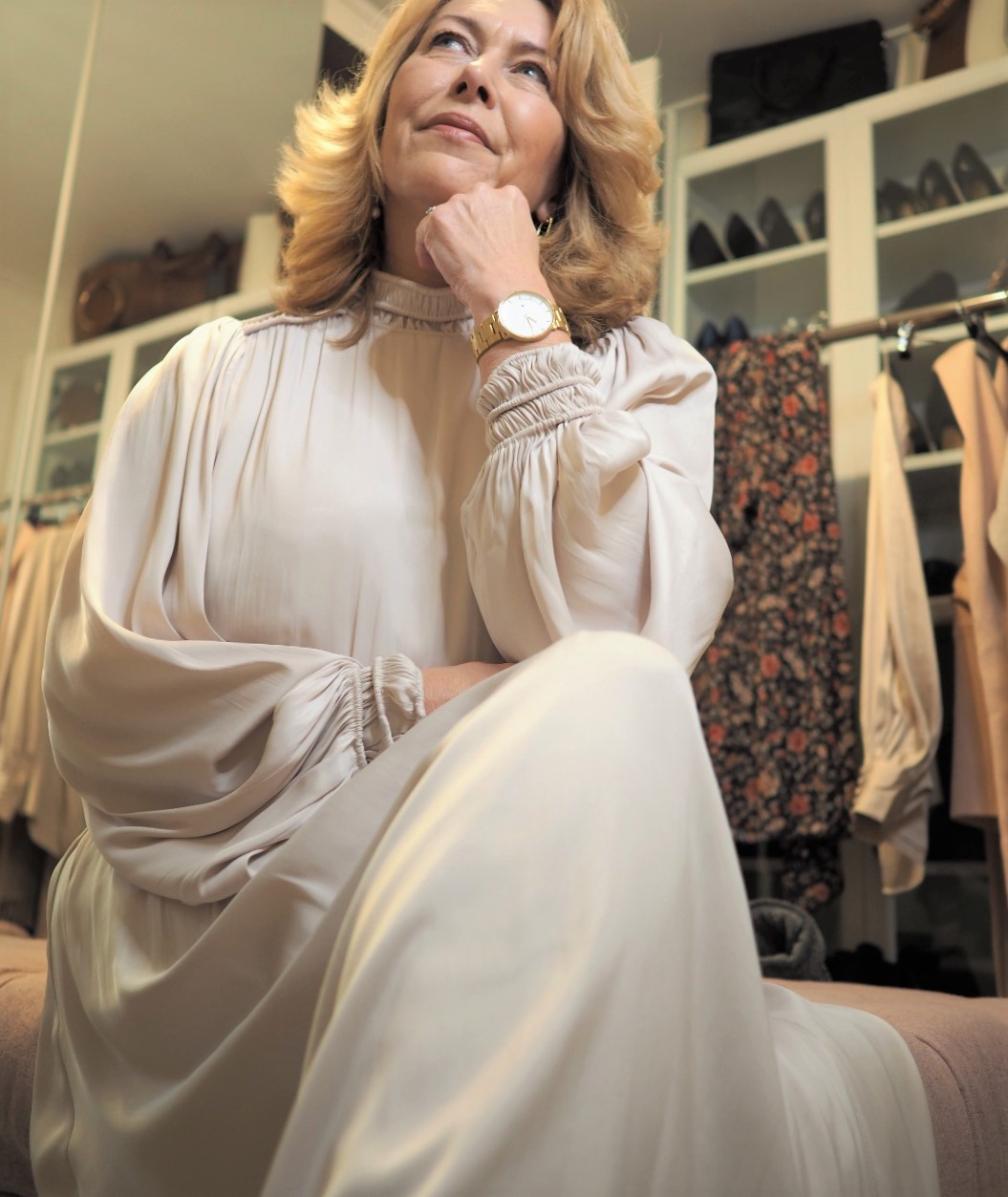 I know we have time on our phones but I still don't feel dressed without a watch on. Are you the same?
What I like about Nordgreen Watches is that I have three different watch faces and yet I can wear them in so many different ways, I can have a different watch every day of the week if I want to.
If you prefer Gold or Silver, you can build a collection of different straps to accommodate your style.
Three different timeless watch faces from Nordgreen Watches that I can create so many different looks with.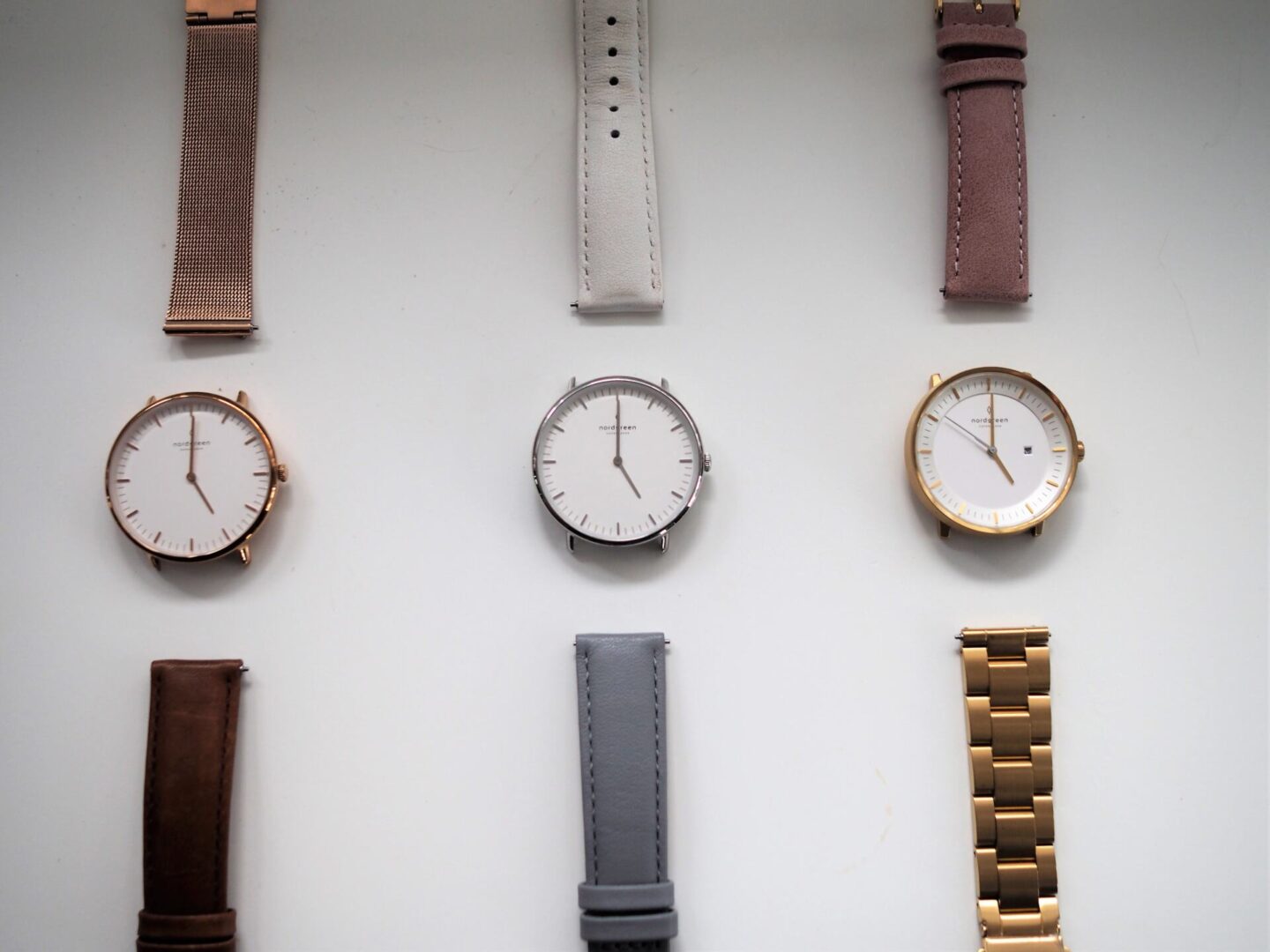 The first watch on the left is my first. The Native is around four years old now and I just wanted to show how well these watches fare. I just love the timeless design and I haven't had a problem with any of them and I'm impressed by this. Not even tarnished.
Designed by a Dane. You know the rumour! Anything designed by a Dane is said to be well done and I can certainly vouch for that with these watches! Jakob Wagner has certainly proven that and I love his sustainability initiatives.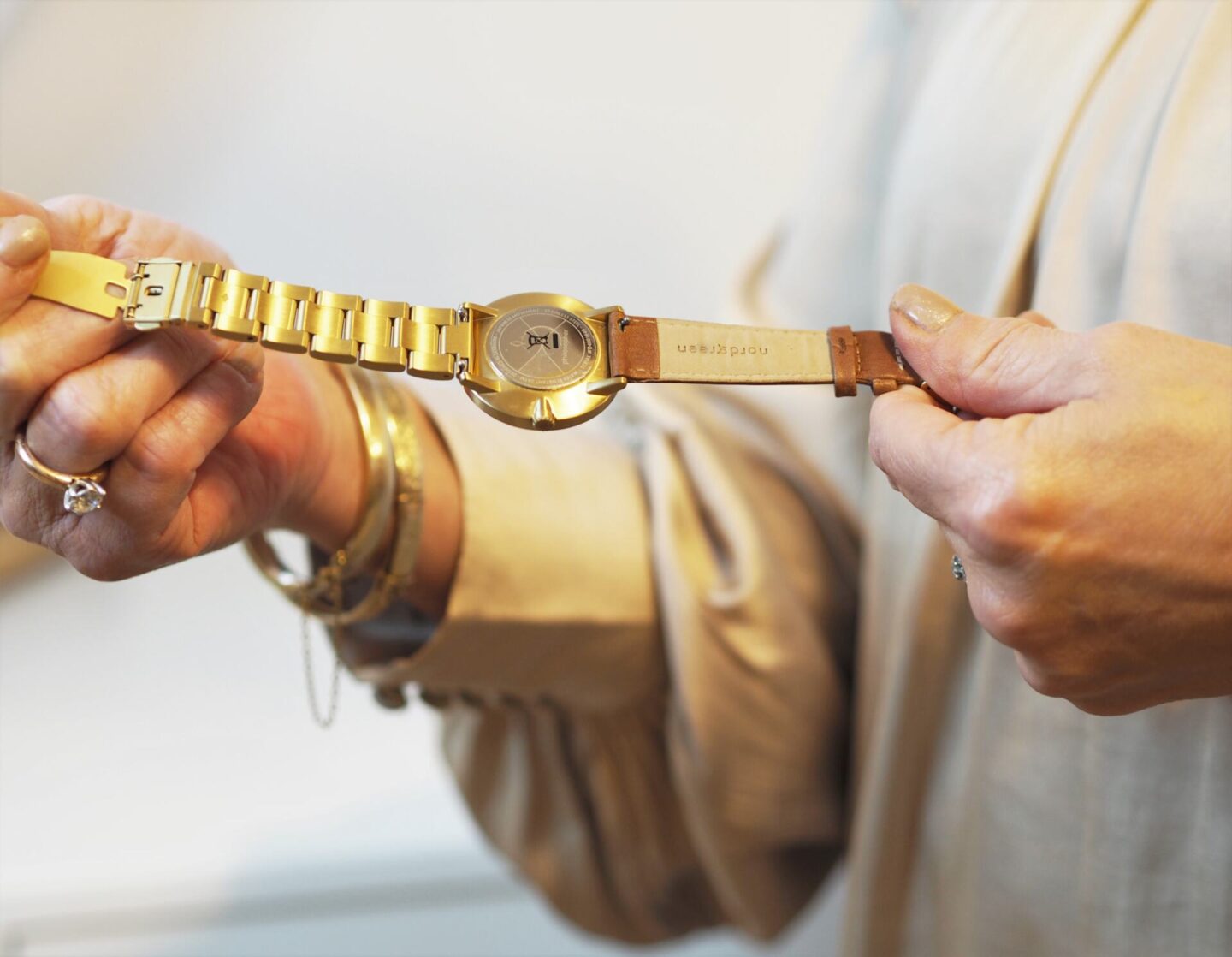 Two simple spring clips makes the whole changeover of straps effortless yet very secure. There's barely a post on the blog where I'm not wearing one. I tend to wear the middle silver watch (also a Native) through the summer months. A white leather strap works with a lot in my summer wardrobe.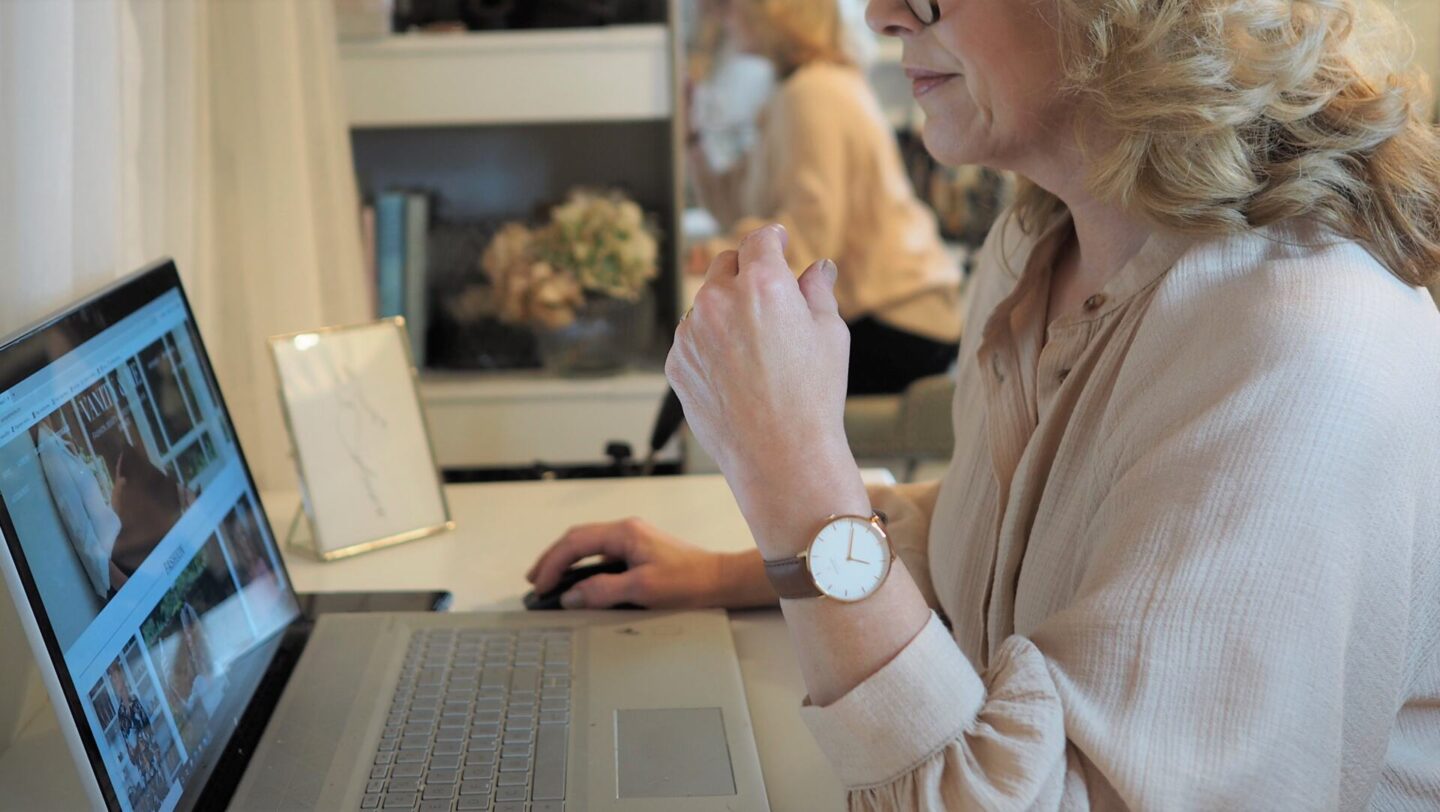 I wear the Rose Gold Native watch with the tan leather strap most days at the moment. Or I will swap with my newest addition and wear the Tan Leather strap with the Philosopher. You can read all about the arrival of my Philosopher watch here. I'm styling it differently again with the Gold Mesh Strap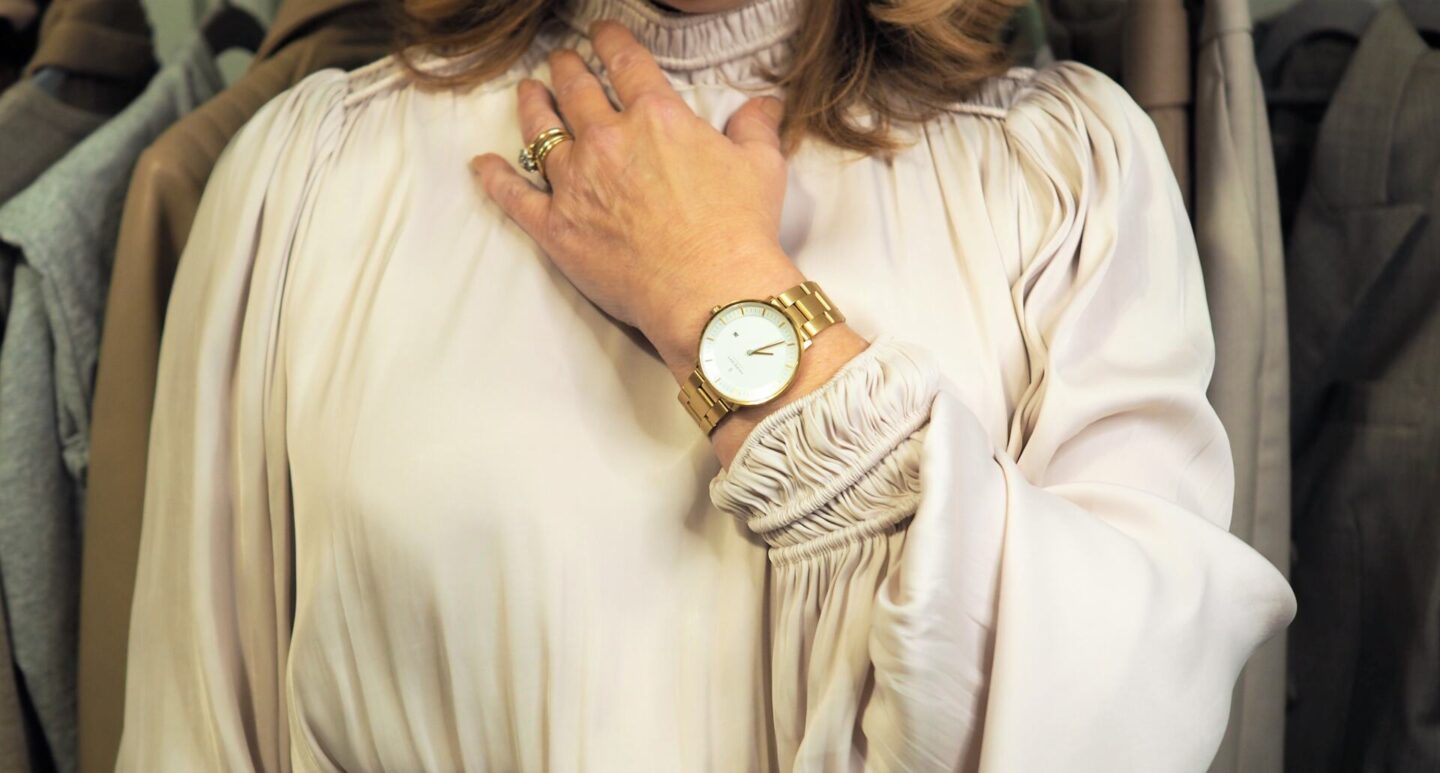 The latest addition to the Nordgreen watch brand is the Link Strap. As soon as these were launched on the website I couldn't wait to get one. A stunning new addition added to my collection. It's more dressy but looks business-like too. A powerful-looking strap.
And I now have my eye on the Gunmetal! The colour is just gorgeous. I've added one to my Christmas wish list! I have the three-link strap but they are also available in a five-link. It looks really smart.
Get 10% off using the code VANITY10

The silver link straps are gorgeous too, aren't they? Which one would you choose? I realise that the only other colour that I need is a Black Leather strap. I'm adding that to my wish list too!
Do Take a look at the Nordgreen website. A brand that I totally recommend. This is a sponsored post but as I said, I've been loving Nordgreen for the past four years.
Keep you and yours safe and well xx
---
Please be aware that there are affiliate links included in this post at no cost to you if they are clicked on
---
Thank you for stopping by!
Come back for more. Click on the subscribe form below
YOU MAY HAVE A FRIEND THAT'S INTERESTED IN THIS? PLEASE USE THE SHARE BUTTONS
XO LAURIE
Subscribe for the latest updates!