I don't normally do a Black Friday post, but this year's sales are so good I couldn't not share with you. Plus I have a couple of personal discounts that might be of use to you.
Set into categories of fashion, accessories, beauty and homeware. ( beauty and homeware updated tomorrow!) Do you have your eye on anything this year? I will be Christmas shopping online this year and hoping to catch a few bargains for that.
Keep coming back for updates There will be many updates! Oh, and a couple of special offer codes to add to those discounts too! Please be aware that some of these sales have already started but some brands are waiting until Friday the 27th
Fashion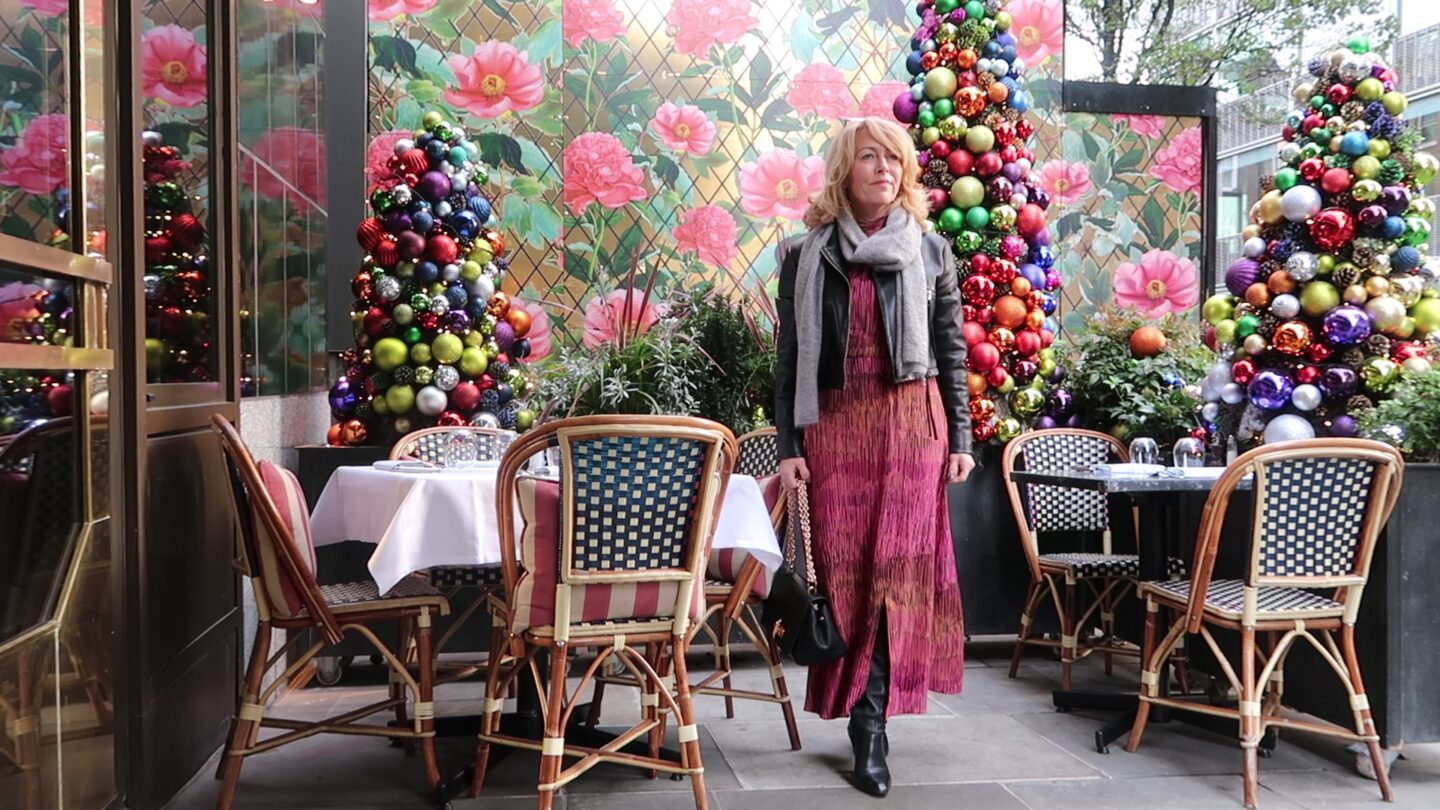 This is one of my favourite dresses from last winter. Closet London has a brilliant offer. Sign up for their newsletter from the 23rd and get 50% off. This offer is on until the 27th of November
Coast Fashion has up to 70% off until the26thNovember
Karen Millen has 40% off all dresses including sale dresses. And 30% off everything + extra 20% off new in!
Fenn Wright Manson has an extra 20% off sale items
Idea Of Sweden has 50% off all phone accessories
I've just hit the buy button!
MandCo has a brilliant sale on. If you remember this gorgeous leather biker that I thought was such a great buy? It's just gone into the sale and I have purchased it in Black at £69,00! There is 30% off so go check it out before it ends on Sunday
Shop my choices
Roman has some good buys!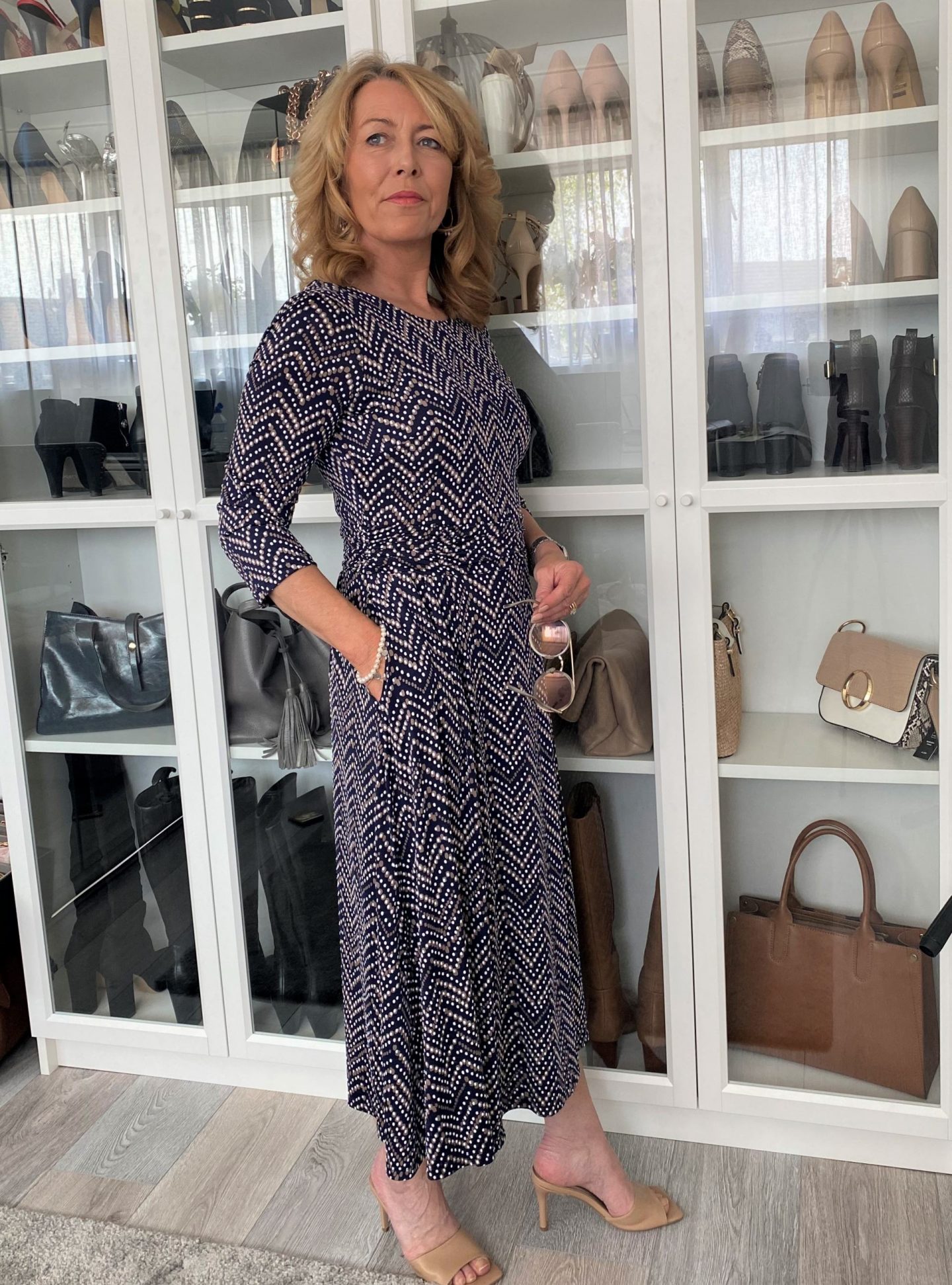 Roman Originals has 25% off this gorgeous dress that can be worn year after year. There's also up to 75% off some items. I wear this dress a lot! but now with boots instead of sandals!
Apricot clothing has up to 50% off
Boden is having great reductions on the27th. Use the Code C4L3
French Connection has 30% off. This jumper is on my list!
LK Bennett has 30% off
Hawes Curtis my favourite shirt brand has up to 60% off
Deals for deeds with Baukjen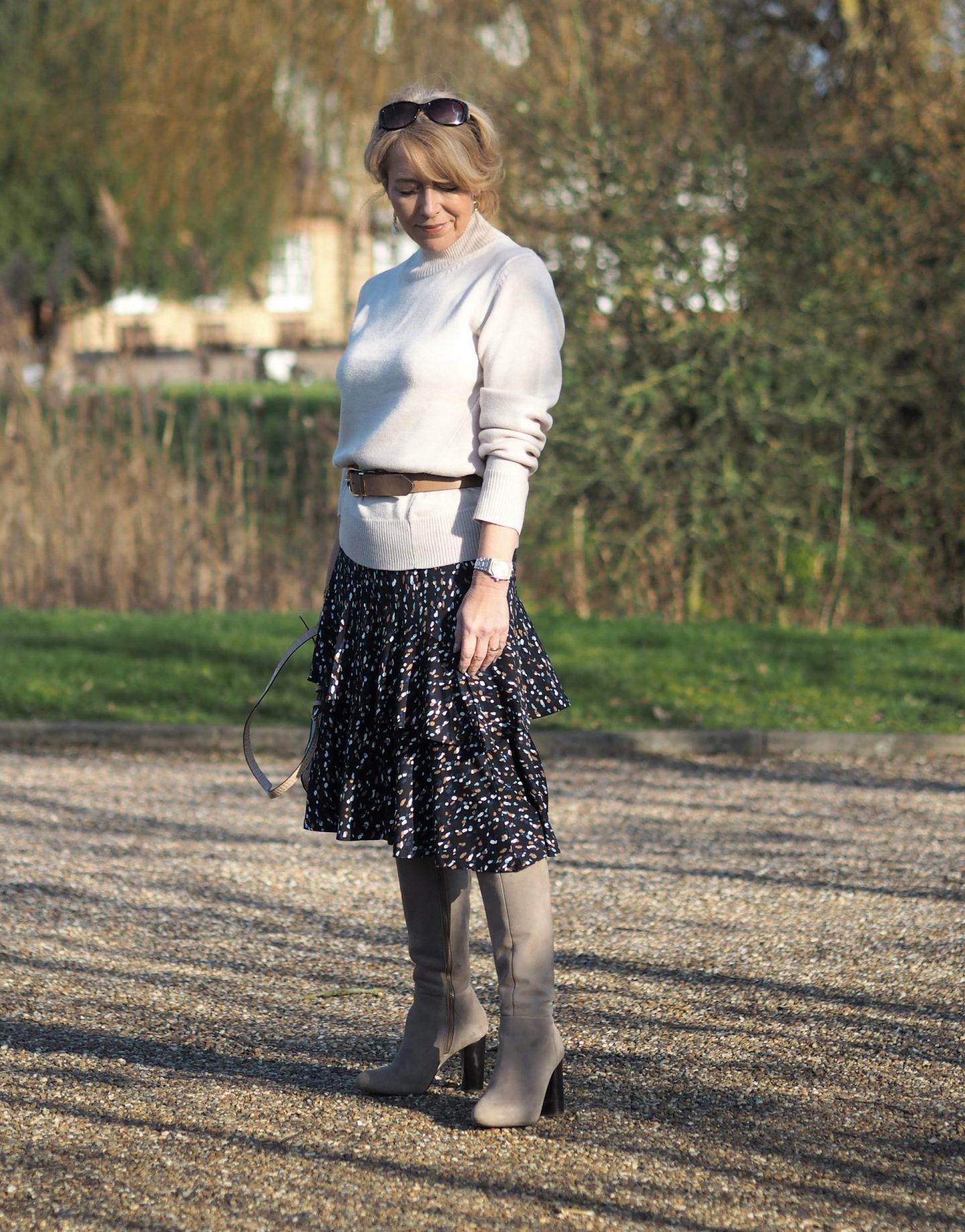 It won't come as a surprise to you that I'm one of Baukjens biggest fan if you are a regular reader. Their impeccable tailoring and work ethics. This year for black friday Baukjen are having "Deals for deeds" giving a 100% profit to charities. What a lovely thing to do.
This is how it's going to work
Friday: Centrepoint (Youth Homelessness)
Saturday: Trussell Trust (Working to stop UK hunger & Poverty)
Sunday: PAPYRUS (Suicide prevention in under 35's)
Monday: Princes Trust (Helping the young build skills and find employment)
I have an ongoing 20% discount code for you on all full-priced items Use VM20 at the checkout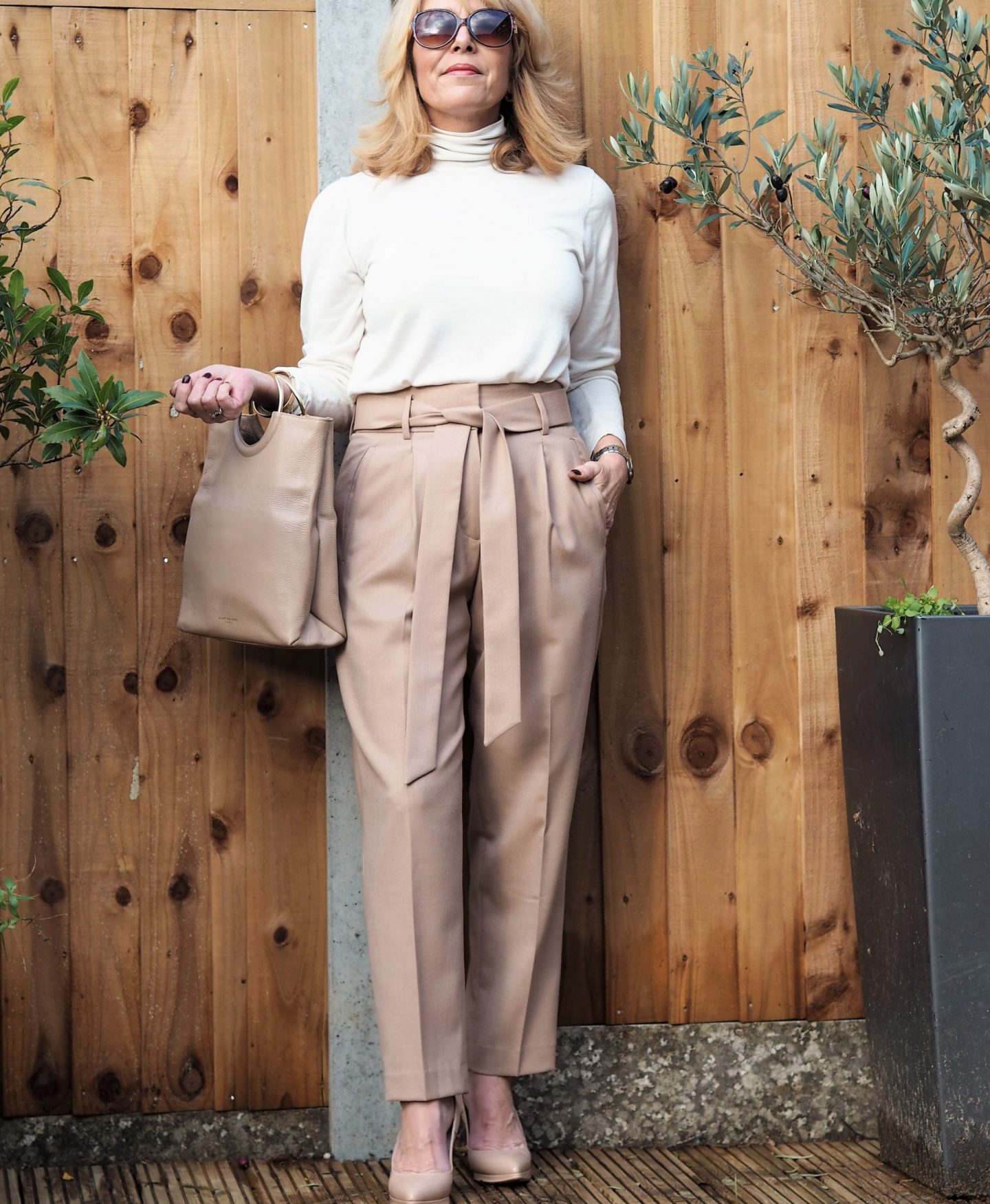 Reiss has just announced today that there will be up to 50% off some items. I don't think that's ever been known before? When the sales are on I always go to Reiss. Do take a look at their outlet section!
They are a little pricey when there are no discounts and this is the brand I have the biggest wish list for. The shoes in my last post were bought on sale and I love them! You get what you pay for I think and the sales for me is when I would buy those items that I wouldn't normally splash out on. My list is below.
I've just purchased!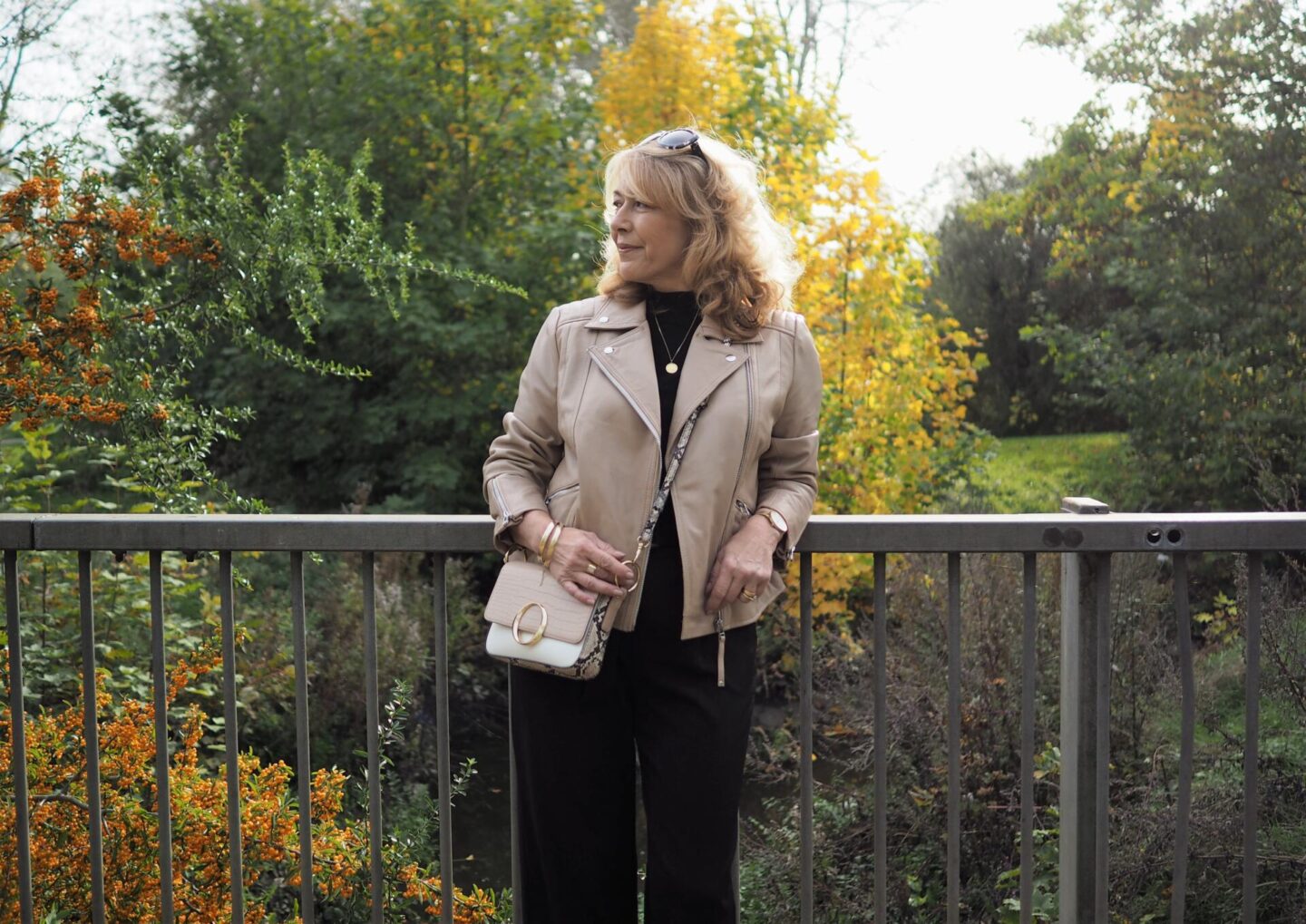 I've just purchased the Biker from Mandco in Black. At 30% off I thought this real leather biker was a good price originally anyway. ( see the post)I just paid £69.00 and that's too good not to miss!
Shoes and Accessories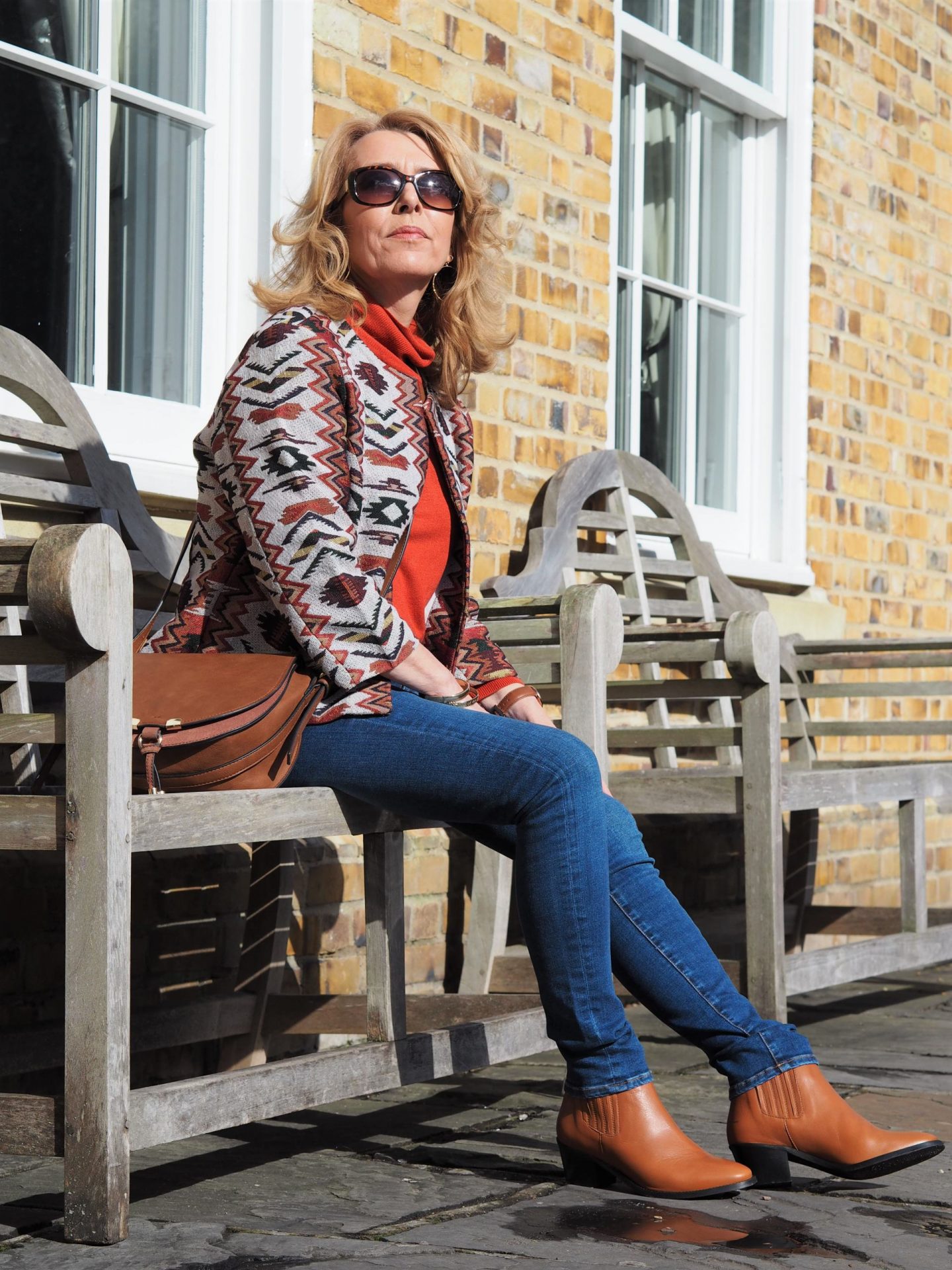 Calla has 20% off for UK EU and the US The Chelsea boots pictured above have been so good and they are recommended hugely A year on and they still have plenty of wear in them. Calla is actually designed for women with bunions I don't have bunions but for me, Calla shoes or boots are so comfortable.
Daniel Footwear has 25% off everything
Kurt Geiger has 25% off everything
Hotter shoes has 25% off full price styles
Now is the perfect time for investing in a good quality handbag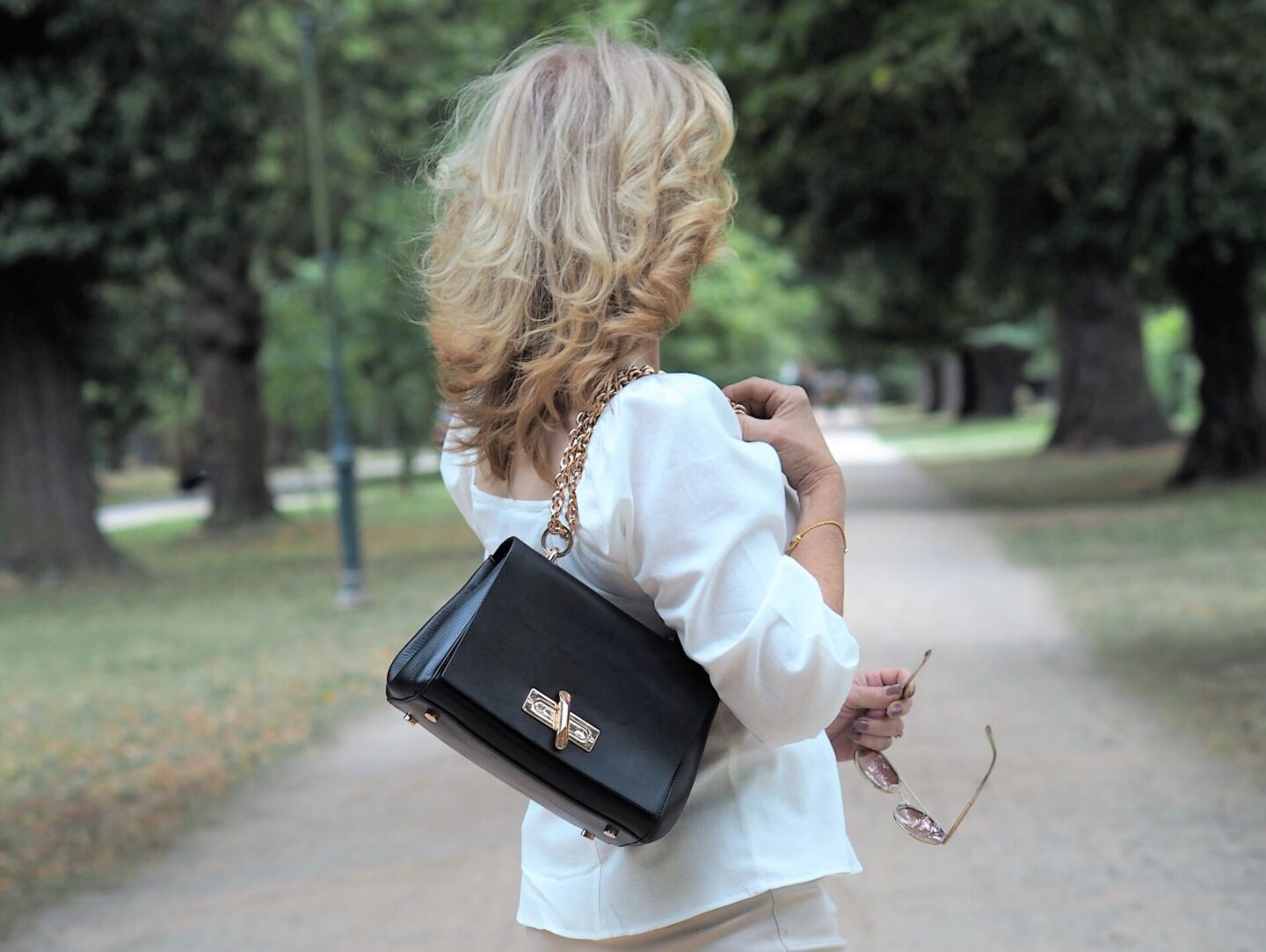 I've never really spent too much on handbags. But after receiving one from Amanda Wakeley I do often think about it. I have chosen my Christmas present and bagged ( pardon the pun!) a real bargain from Selfridges. They have 20% off a lot of designer bags and that takes the price down considerably.
Aspinal Of London has some great discounts. I have my eye on the Midi Mayfair Bag. it's beautiful and I think it will work so well with everything in my wardrobe
Jewellery and watches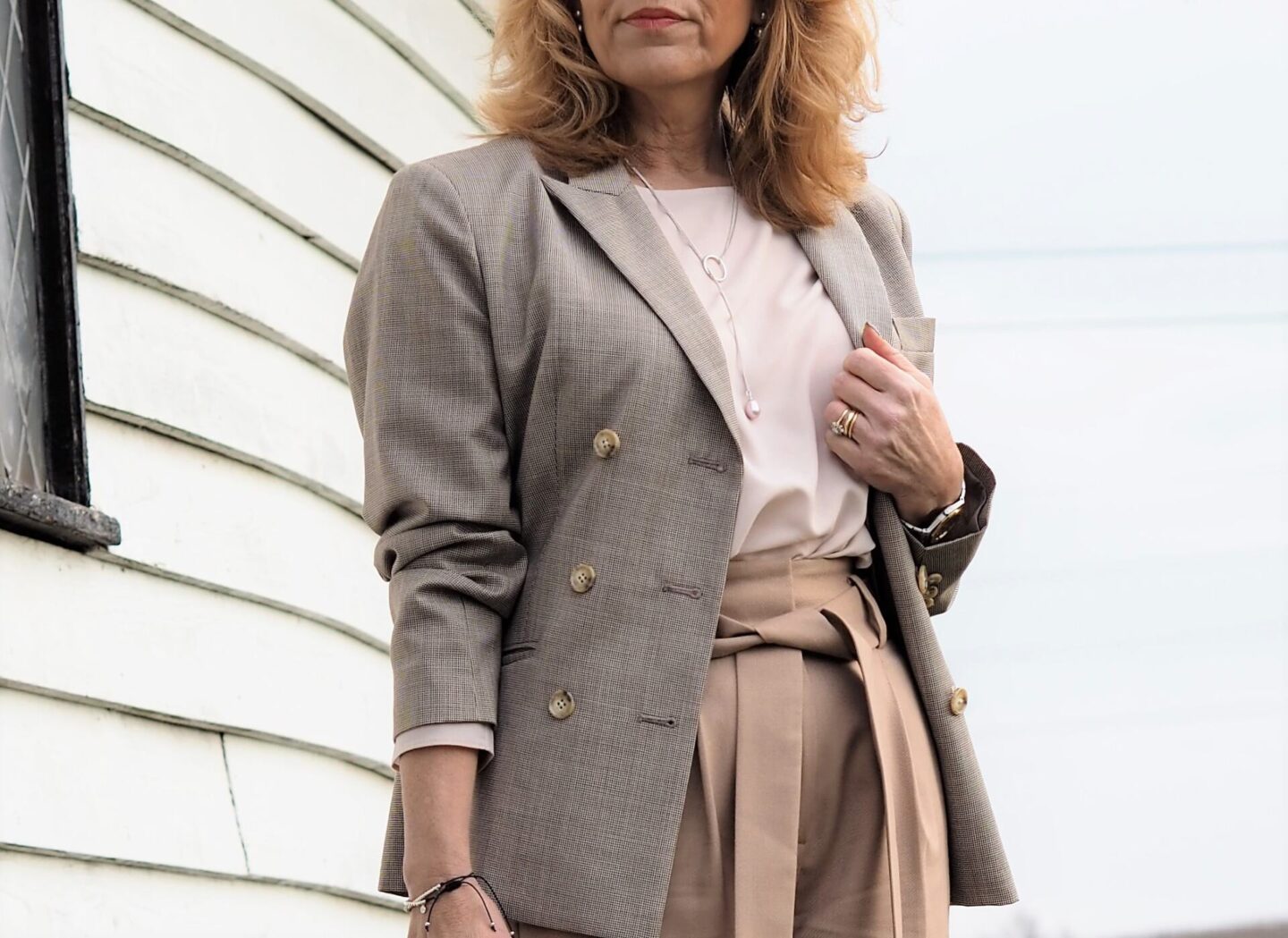 I'm so proud to be an ambassador for Claudia Bradby. There's barely a post on this blog where I'm not wearing my pearls. I love pearls and the reason I love Claudia's designs are that the designs are so on-trend. Bringing the classic pearl bang up to date with some gorgeous statement pieces. There are of course all the classic styles available too.
I have a special 20% off code just for my readers!
Use the code VANITY20 at the checkout for 20% off at Claudia Bradby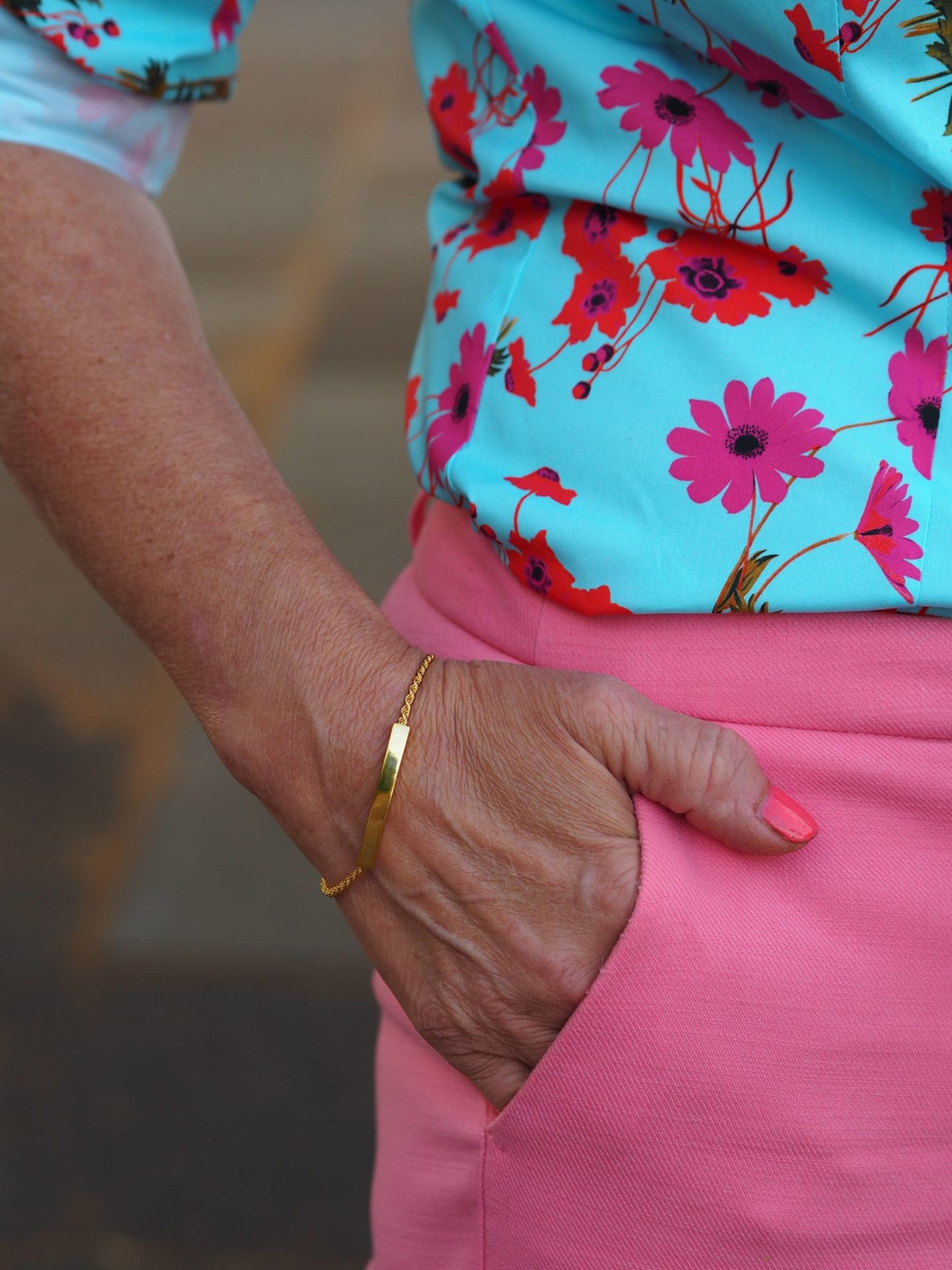 Monica Vinader has 25% off everything. I love this brand and at a quarter off I'm very tempted. My choices are below and I hope any of the family are reading this!
Get off at Nordgreen Watches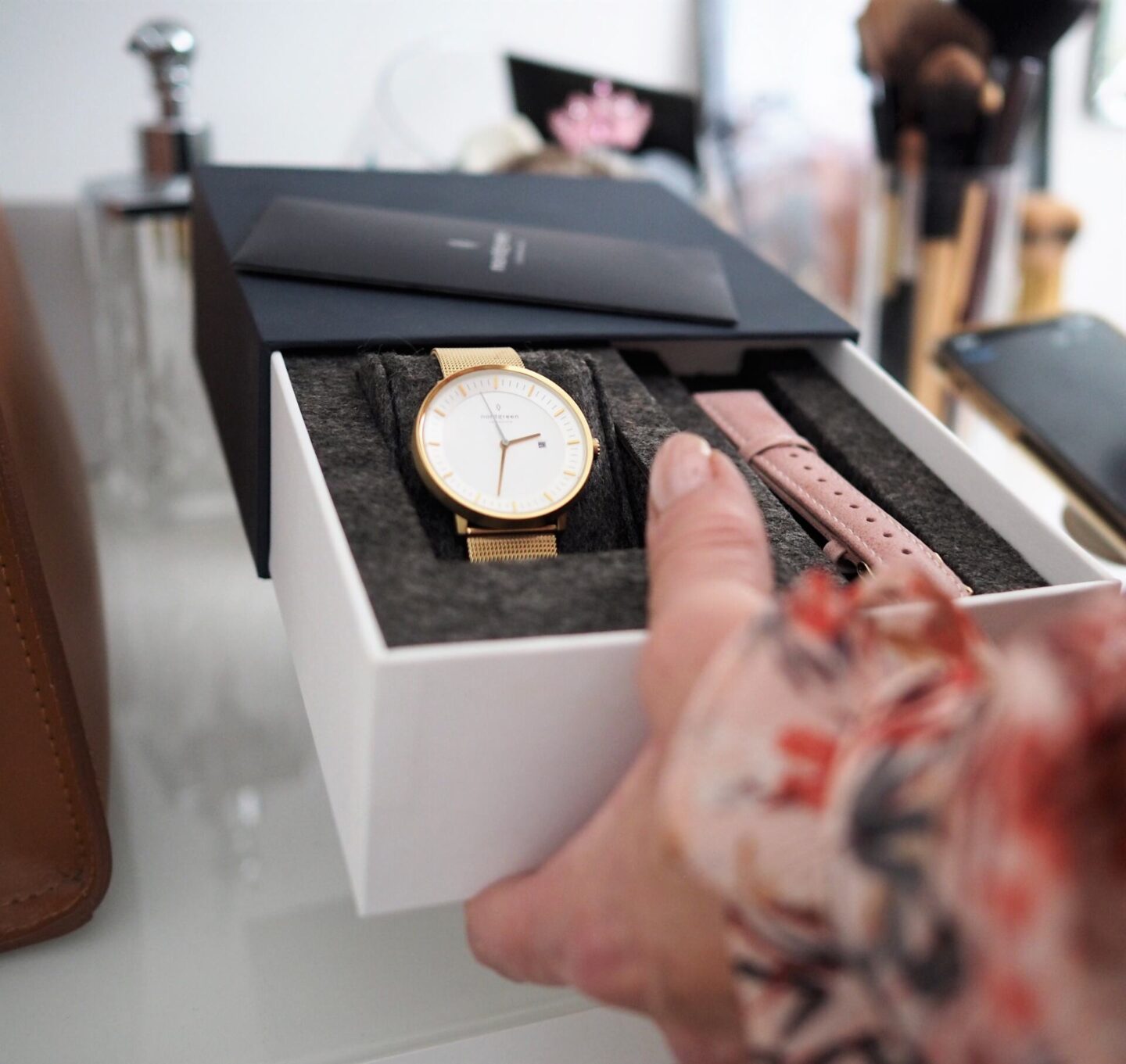 I'm a huge fan of the Nordgreen brand. I posted about their gorgeous watches only a few weeks ago here. I will be giving an updated post at the end of this week sharing how I like to change the styles of these watches.
The classic
Subscribe for the latest updates!