Yes. I'm still going on about being more tired than normal! I just can't put my finger on it, why I'm feeling so tired.
After having good results from that blood test that I spoke about a couple of weeks ago. I went to my Gp who ran some regular blood tests to check if all was ok and yes, they were ok.
I have however seemed to have had a cold on and off since Christmas. That's nearly three months! I'm wondering if it's just that?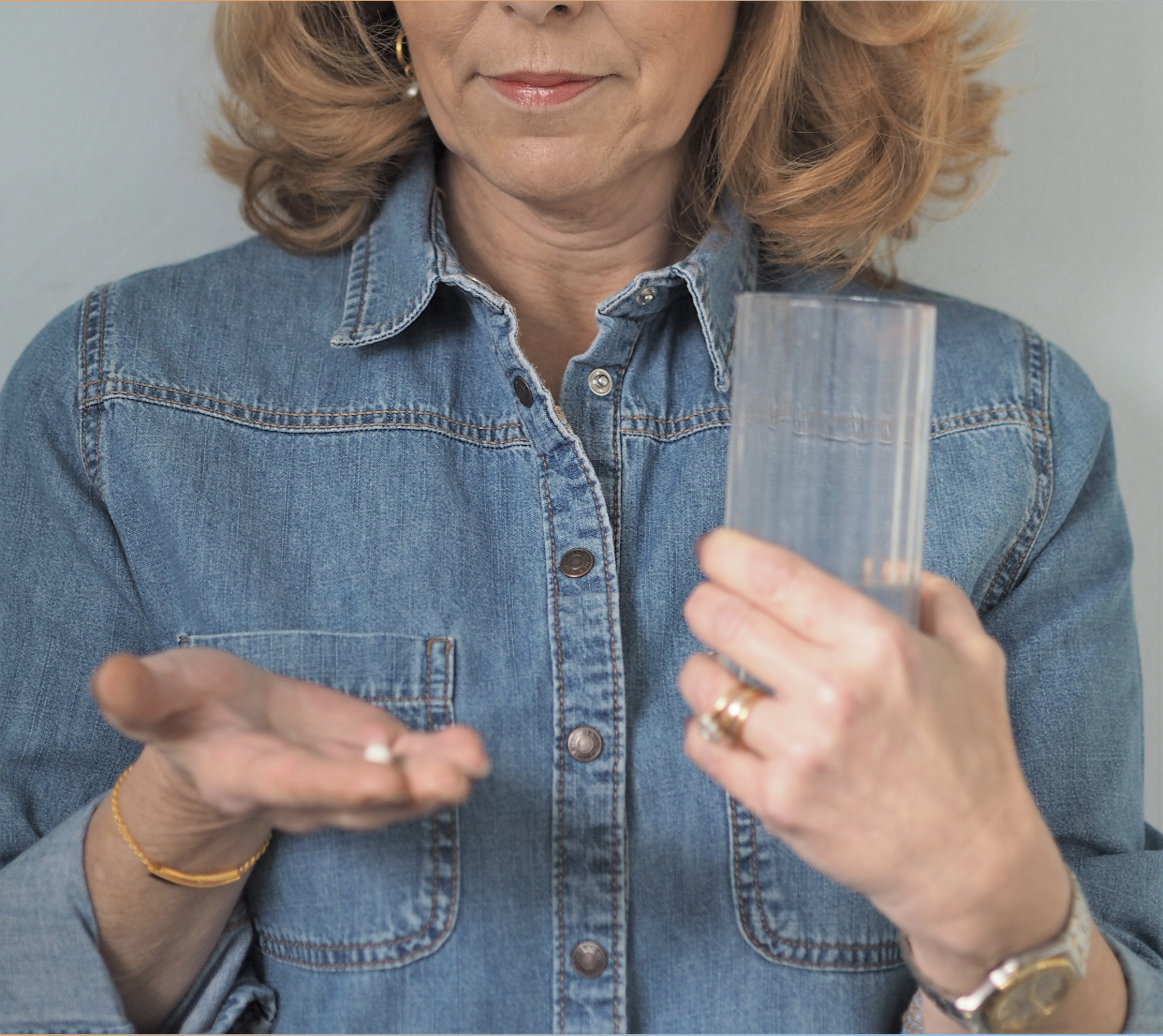 I was, however, lucky to be contacted by Future You. They spoke with me about their Magnesium supplements. I didn't realise that magnesium could give you a boost.
* This is a sponsored post for Future You Cambridge*
" Not only does magnesium contribute to reduced tiredness and fatigue, but it contributes to your normal energy-yielding metabolism. Additionally, it contributes to normal muscle function, the normal functioning of the nervous system, the maintenance of normal bones and teeth, and even contributes to normal psychological function."
I decided to give Future You's Magnesium a try to see if I could combat being tired.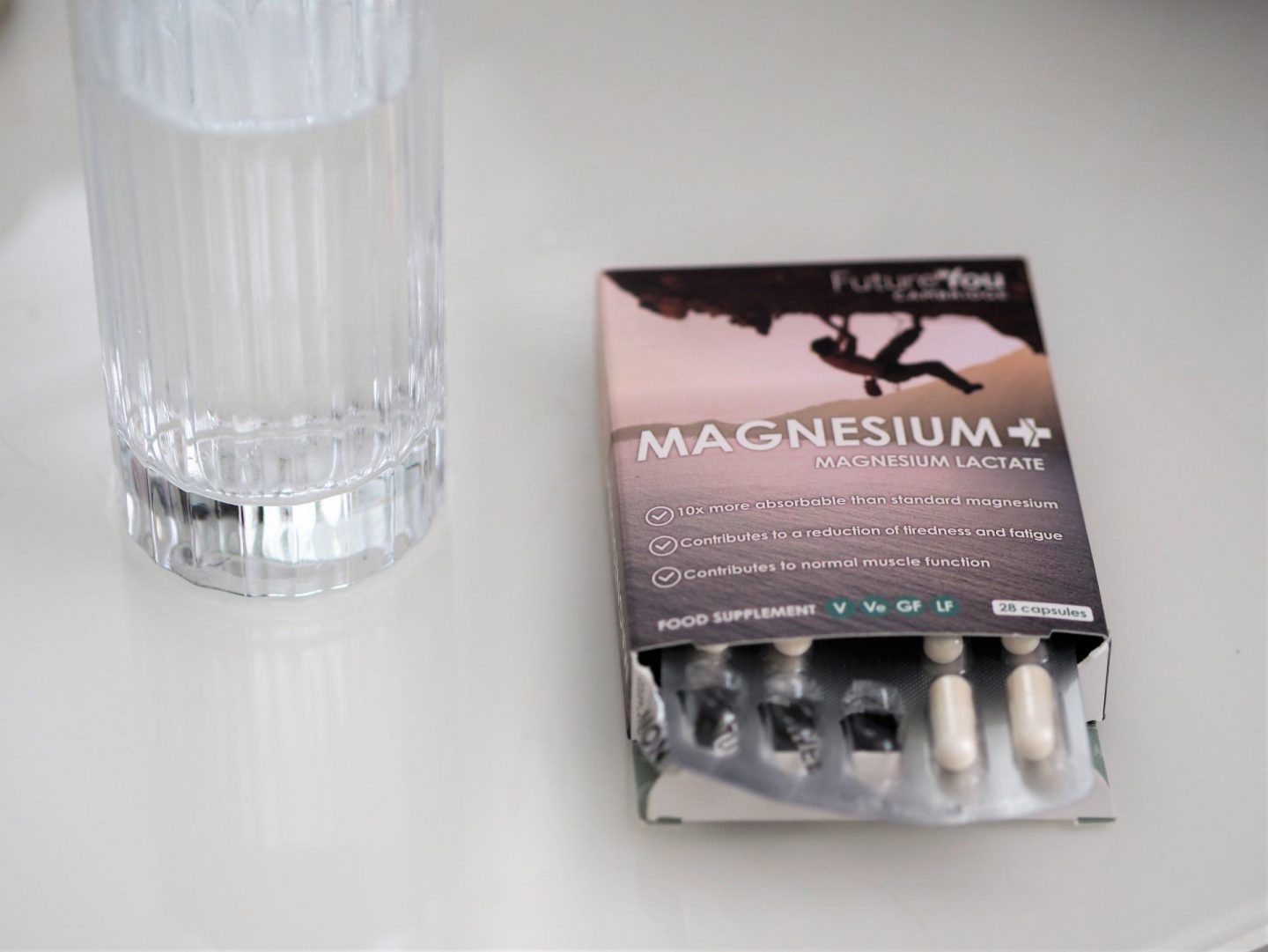 On receiving the tablets, it states that they're a supplement, like a food supplement but I didn't notice any difference there. I was sent two packets (58 tablets) to review and was told it can take some time to take effect.
Do you get tired around 4pm? The 4 o'clock slump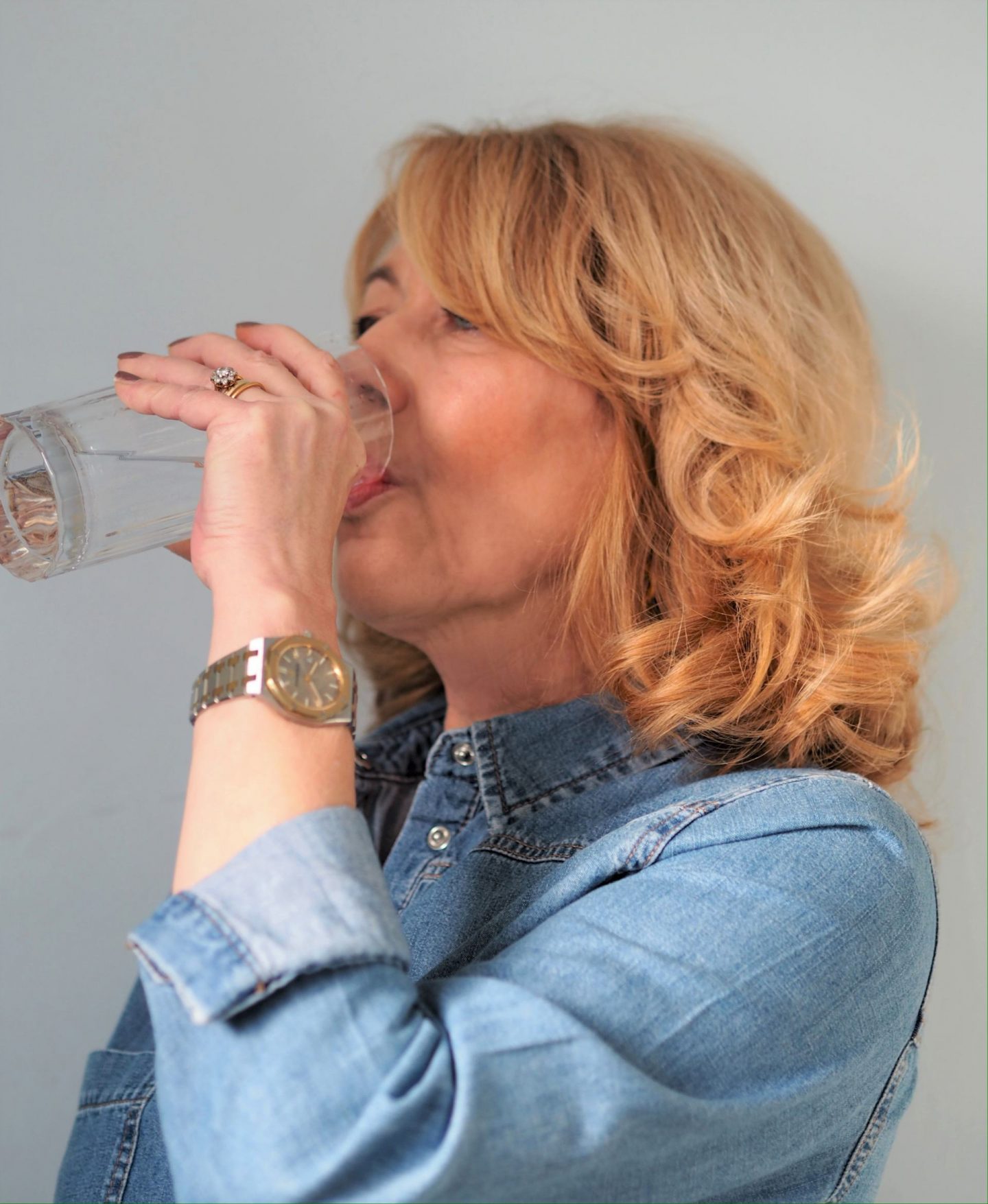 I got into around the seventh day and at around four pm I didn't feel so drained. I always feel tired around that time. Sometimes I even have a doze if it's possible.
And that's the way it's stayed for me. I'm not getting as tired around the four o clock time so there is a slight difference. I'm also trying to get in bed an hour earlier and getting up at my regular time of 6 am.
I've always gone to bed at around 11-11.30 and got up for 6 am but just lately I'm turning my alarm off in my sleep! It's so irritating and I feel robbed of time! But I'm now getting up at 6 am again. So there is definitely a little progress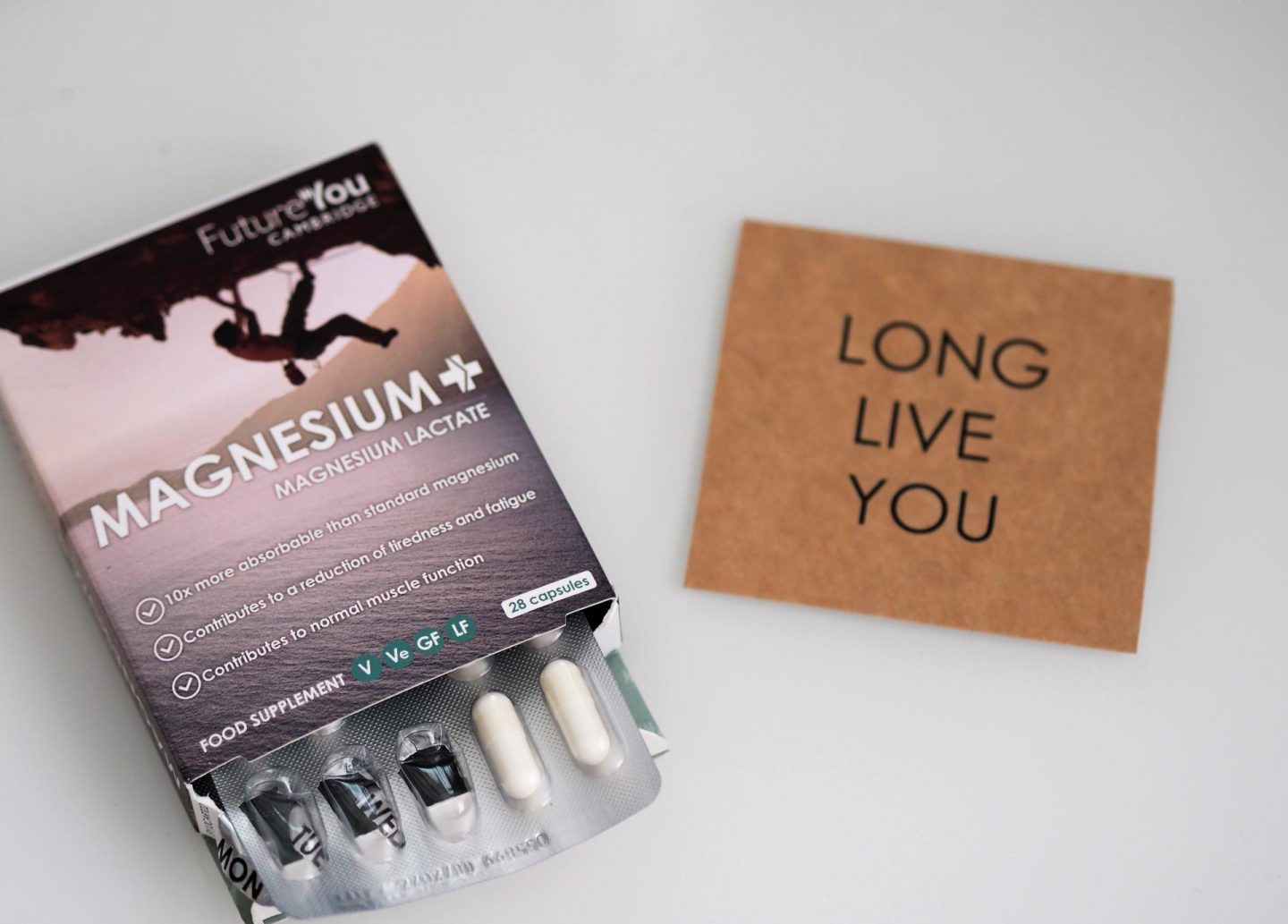 I have twelve tablets left. They've put a little spring in my step during that mid-afternoon slump. I was sent two packs and each has a 28 day supply.
Looking at the reviews online, some people have seen little effect from taking Magnesium yet there are others that have seen a huge difference. We are all made differently I guess
Future you has many supplements to try, and the site is worth looking at. I'm thinking about trying Vitamin D too. A boost of that might make the difference. Especially after our poor weather this winter!
Future You has a really interesting website full of information about health and wellbeing. There's also 50% off some supplements while stocks last.
There's a lot to read up on the website and so much information on what different supplements can do for you. There's even a supplement pack for dogs! I might have to try that for my ageing dog Chuzzle!
Please be aware that there are affiliate links included in this post at no cost to you if they are clicked on
---
Thank you for stopping by!
Come back for more. Click on the subscribe form below
YOU MAY HAVE A FRIEND THAT'S INTERESTED IN THIS? PLEASE USE THE SHARE BUTTONS
XO LAURIE
Subscribe for the latest updates!