Do you get the phone call? Mum. What would you like for mother's day? We have no idea what to buy you. I get this call every year, so I'm ahead of their game and I've made a wish list!
When they call now I will just tell them to look at the blog post aimed at them. I get that call and I can never think of anything on the spot. Now they have no excuses, But I don't want three of the same, and you will have to talk amongst yourselves! (I have received doubles before Haven't I?)
I've created a list here of items that I would love to own, plus there are some items that I already have that I think would make wonderful presents for mothers day or any other special time of year.
Buy me pearls any mother's day!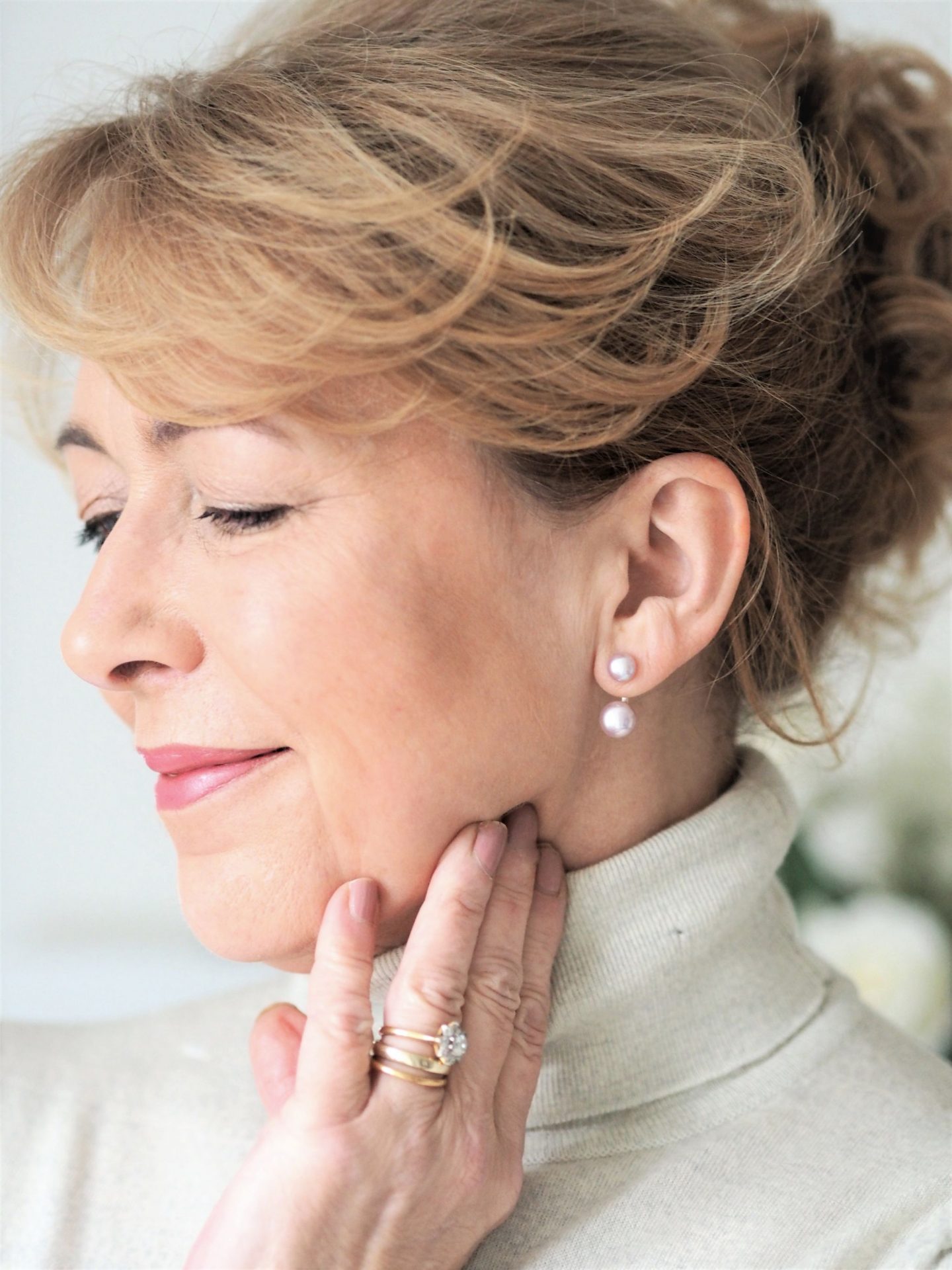 I have recently been gifted these pearl ear jackets from Claudia Bradby. My collection grows from this fabulous brand. If you're a regular reader then you will have seen the posts or items that I feature regularly.
Pearls are having a big moment regarding trends but pearls will never date, will they? I didn't have any pearl earrings and I will wear these on a near-daily basis. Classic chic earrings, I've chosen the Duo Pink Pearl but they are available in other colours as well. You can also wear these as single studs too. I have my eye on the silver ear cuffs too (hint hint!)
*#ad Please be aware that there are affiliate links throughout the post. This doesn't cost you anything, it just means I might earn some pennies to support this little blog*
Accessories that I wouldn't normally buy myself that I would treasure
[lookbook id="3385″ show-legend="true" show-desc="true" show-reveal="true"]
A Beauty Box is always welcome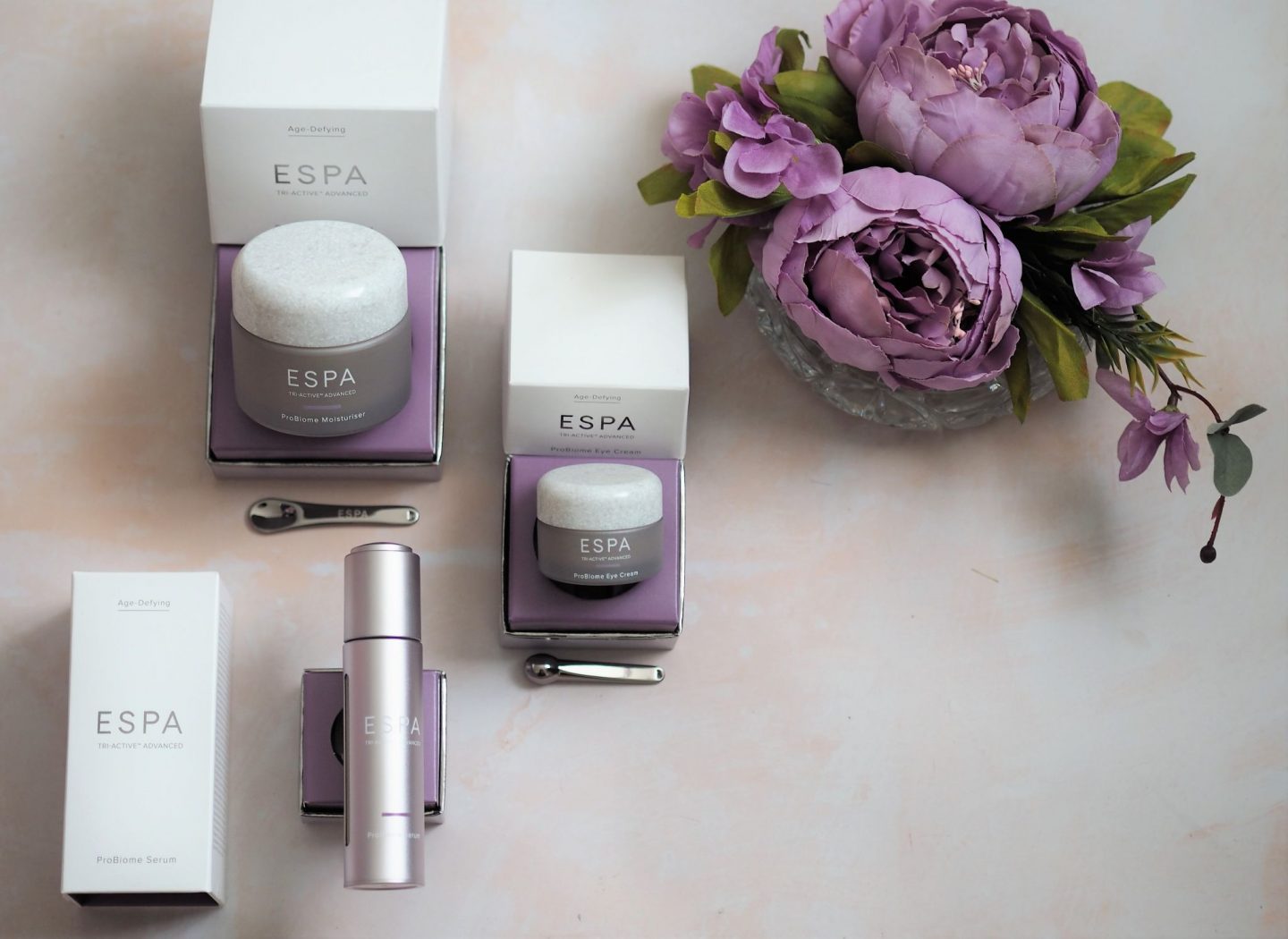 I've recently been gifted this gorgeous set of skincare by Espa. I was just as excited about receiving the beautiful faux flowers that were in the box too. I love peonies and I think these are so pretty.
Espa skincare has been on my wishlist for ages. I've read a lot about this product and I'm looking forward to reporting back to you all with results. I think this is a great mother's day gift idea and it came beautifully boxed. There's a complimentary gift on orders over £70.00 at the moment, so you can have an extra treat. The collection contains Peony and Neroli I always get on well with anything that contains Neroli and It smells amazing!
Here's what Espa says
"Take ownership of healthy, youthful-looking skin with an exceptional moisturiser powered by cutting edge pre and probiotic technology, for naturally beautiful skin and inner calm."
"The unique ProBiome Complex contains Peony extract to revitalise, energise and purify the skin, a potent microalgae to help protect the appearance of the skin from lifestyle stressors and an uplifting Neroli blend to soothe and calm the senses."
A subscription or day's out
[lookbook id="3376″ show-legend="true" show-desc="true" show-reveal="true"]
Makeup Tailored to you – I'm blown away by the BFF!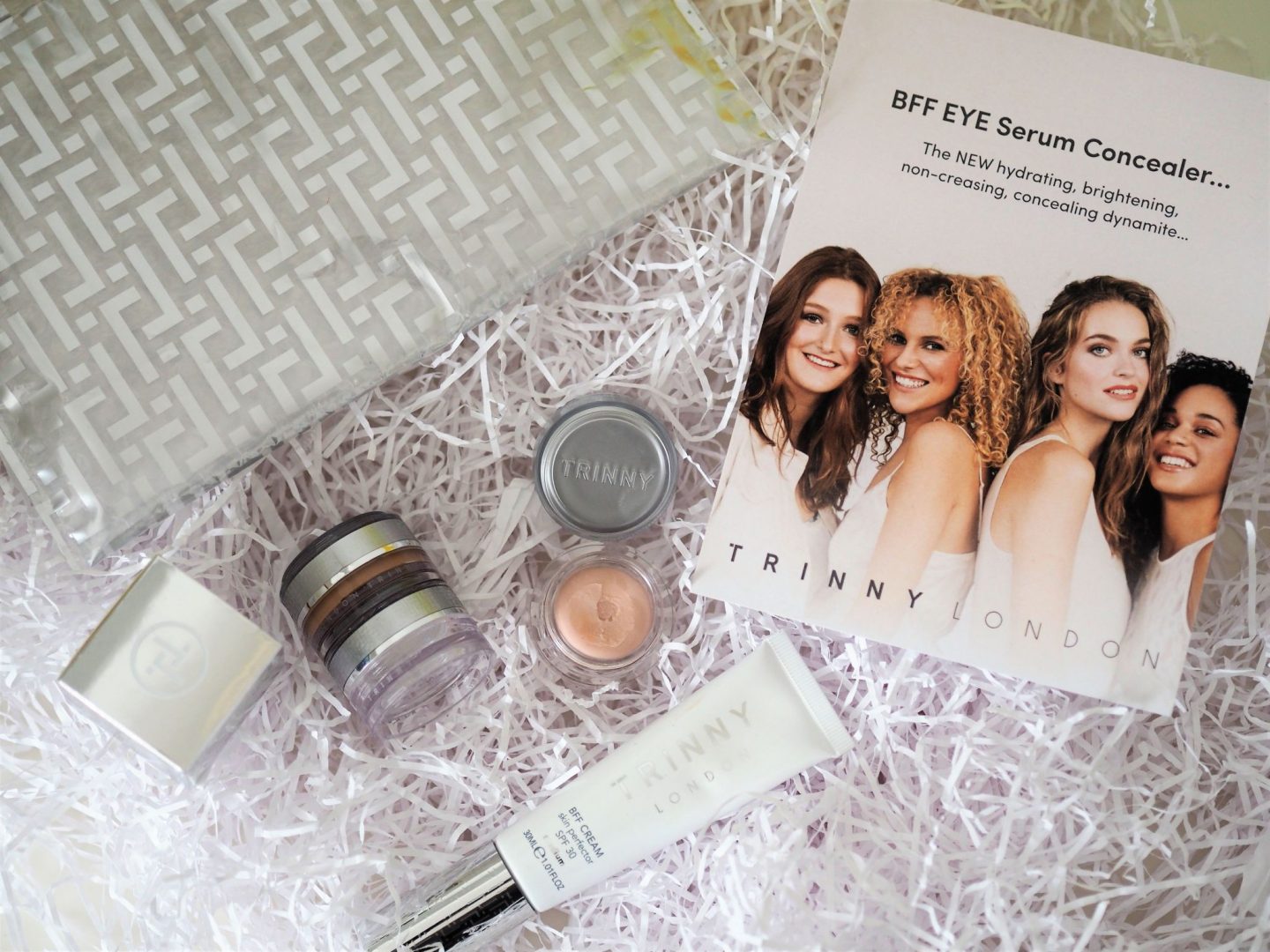 I spoke about the BFF (Best Friend Forever) in my last post. There are now, some new items to try. Miracle Blur and BFF Eye. I have been gifted these to try and there will be a makeup post coming up. Take a look at the website, pop your (or your mother's) match 2 me skin hair and eye colour to find out what your colour shades are. I was skeptical about this but it works!
I've been so impressed with the BFF I mentioned it in the Women's Own magazine feature that I spoke about last week. There's no going back and the BFF will always be in my makeup bag from now on.
Loungewear – you can't go wrong!
[lookbook id="3400″ show-legend="true" show-desc="true" show-reveal="true"]
THANK YOU FOR STOPPING BY!
Come back for more. Click on the subscribe form below
YOU MAY HAVE A FRIEND THAT'S INTERESTED IN THIS? PLEASE USE THE SHARE BUTTONS
XO LAURIE
Subscribe for the latest updates!